Everyone wants to give their child a unique name. If you find someone else's name like your child, then the mind becomes sour or that you kept the name after thinking so much and it is no longer unique. Often parents have to face this kind of problem. To avoid this, parents work hard to find the most unique name for their child.
Children of Bollywood celebrities are more discussed in the media. Celebrity kids are getting more limelight than their parents. Everyone is in awe of their cuteness. Some celebrities have given very different names to their children, which everyone was surprised to know about. In this article, we are telling you the names of the children of some such celebrities which are very unique and different and perhaps you have never heard such names before.
Shahran and Iqra
Sanjay Dutt and his wife Manyata Dutt have twin children. His daughter's name is Iqra and son's name is Shahran. The meaning of name Iqra is "to study or to study". On the other hand, the name Shahran means warrior, courageous and royal night.
Viaan
Shilpa Shetty's son's name is Viaan. The meaning of name Viaan is full of life and energy.
Also read: You can learn from the names of children of top celebrities, know the list of most popular baby names
trust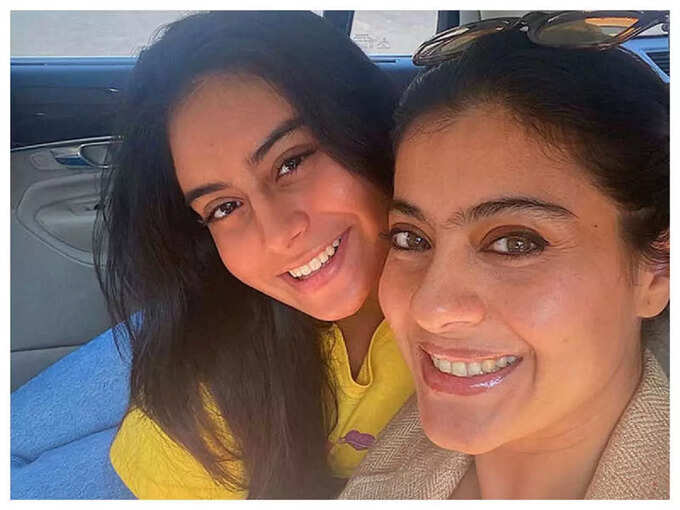 Ajay Devgan and Kajol's daughter's name is Nyasa. Nyasa is a Greek name which means new beginning and or goal.
Aaron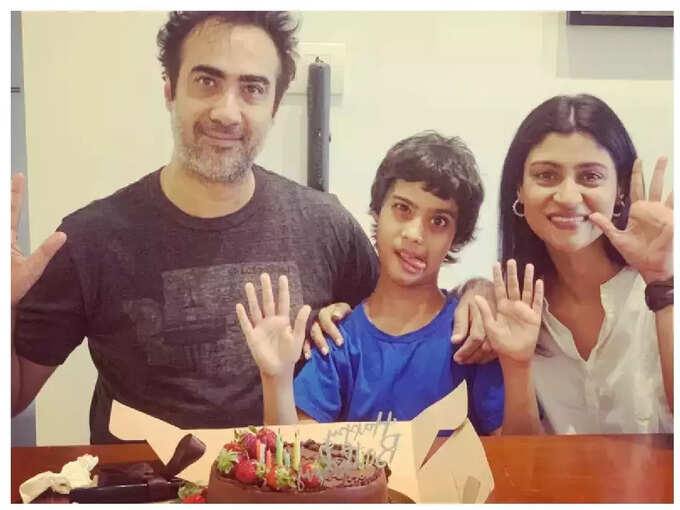 Haroon is the son of actress Konkona Sen Sharma and Ranvir Shorey. The meaning of name Haroon is "Hope and Hope".
Also read: Like Akshay and Shilpa, you can also give these beautiful names to your children, they will be happy to hear the meaning
Taimur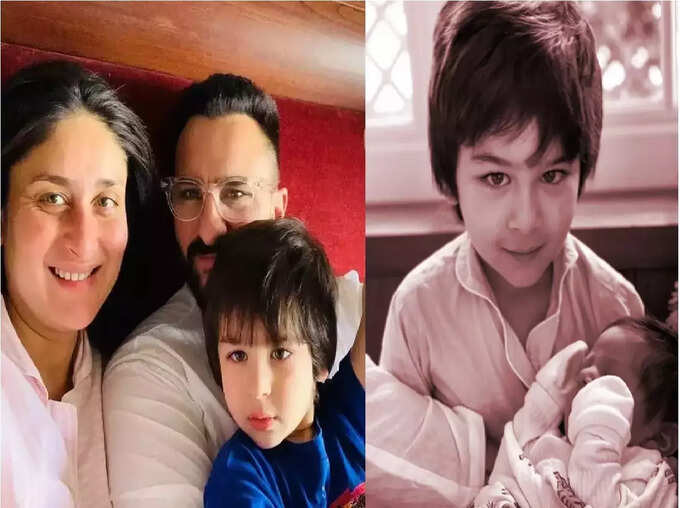 Saif Ali Khan and Kareena Kapoor's elder son's name is Taimur and younger son's name is Jeh. The name of the person who discovered Timurid rule in Persia was Timur.
Jah is a Latin word which means to come and bring.
Rihan and Ridaan
Hrithik Roshan's sons name is Rihaan and Hridaan. Rihan is a combination of Arabic and Indian name. The meaning of name Rihan is "chosen by god". The meaning of name Ridan is "big hearted". This is the Indian name itself.
Also read: What do the names of these 10 star kids of Bollywood mean, know here
Asher and Noah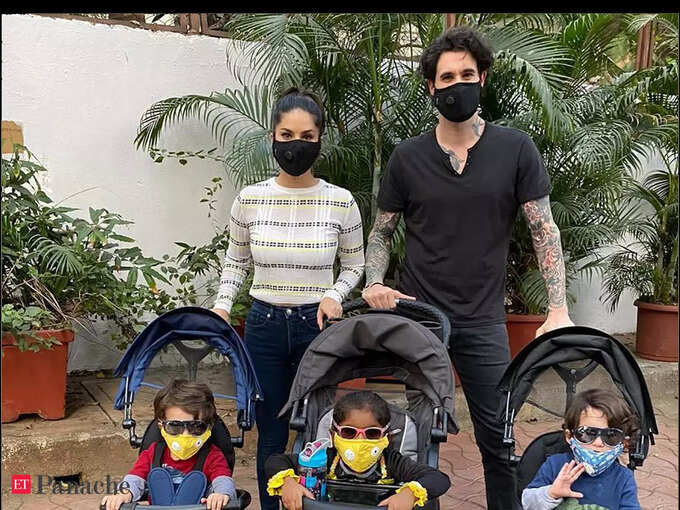 Sunny Leone has become a mother of twins with the help of surrogacy. Sunny has named her children Asher and Noah. Such names are rarely kept in India.
The meaning of name Ashar is "Fortunate and fortunate". Whereas the name Noha means peaceful.
Like these celebrities, you can also give some different and unique names to your children. These celebrity kids not only have different names but they also mean very cute.
.