Which disease has happened to the actress?
Mamta Mohandas told through the post that she has vitiligo.
What is vitiligo?
This is an autoimmune disorder, due to which the pigment or color of some parts of the skin starts to lighten. It occurs when the pigment-producing cells, melanocytes, stop working or die. Due to this, white spots of milk-like color start forming on the skin. Melanocytes die when the immune system itself starts attacking them. (Photo Credits: Instagram @mamtamohan)
What is the treatment?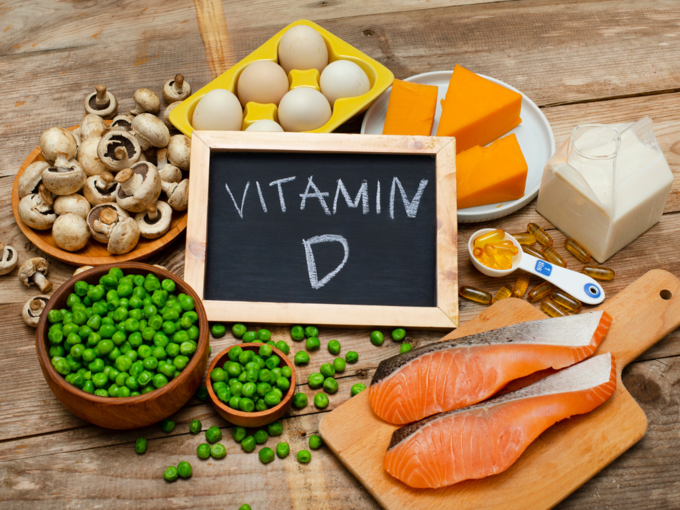 In the treatment of vitiligo, the entire focus is on restoring the skin color as before. For this, the doctor can include some things in the treatment.


protection from sunlight
Vitiligo can be triggered in case of sunburn. This is because it gives rise to skin trauma. To avoid this, it is advised to apply sunscreen.
taking vitamin d
If the body does not get sunlight, then the possibility of vitamin-D deficiency increases. These nutrients are necessary to keep healthy from bones to skin. This is the reason why doctors especially recommend sunbathing to vitiligo patients. However, the use of sunscreen is necessary during this time. Along with this, it is advised to take such foods, which are vitamin-D rich.
steroids creams
Doctors can prescribe typical steroids, which usually come in the form of creams or ointments. Applying them helps in preventing the patches on the skin from growing further. It can also bring back the color of the skin to some extent.
camflash creams
Camflash creams are also given to the patient, which hides the color of the white patches and makes them of normal skin tone. It is only effective as long as it remains on the skin.
Disclaimer: This article is for general information only. It cannot be a substitute for any medicine or treatment in any way. Always consult your doctor for more details.