Several options are available for delivery. The most common types of delivery are normal delivery, C-section, VBAC and assisted vaginal delivery. In cesarean delivery, the baby is taken out by making a long cut on the top of the abdomen. In this, the mother's abdomen and uterus are cut into two separate parts.
It is said that if a woman's first delivery is through C-section, then her second delivery will also be like that. However, it is not always clear whether a C-section is necessary until labor pains begin. In this article, we are telling you, what is the effect of C-section on a woman's body and health.
what affects health
In the event of an emergency, performing a cesarean operation can prove to be life-saving, but it can affect the health of the mother and the child in the short and long term.
Short term effects of cesarean delivery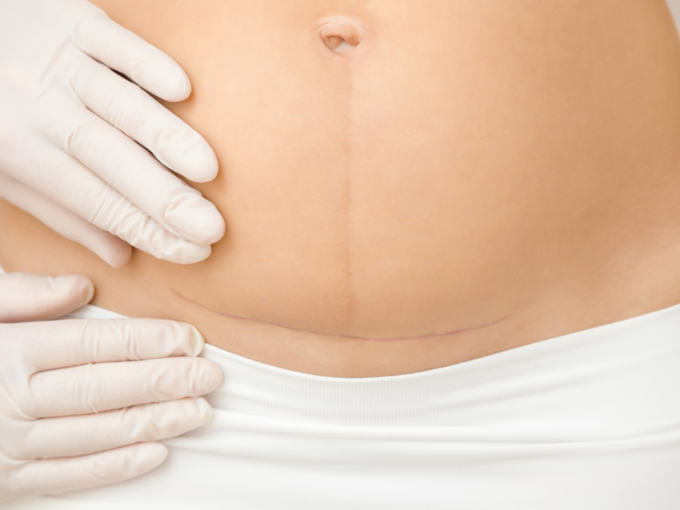 Compared to vaginal delivery, the risk of mother's disease is the highest in cesarean. Cesarean delivery also increases the risk of uterine rupture, abnormal placenta, ectopic pregnancy, stillbirth, and pre-term birth.
Cesarean delivery can lead to a weakened baby's immunity, a higher risk of allergies and asthma, and a reduced diversity of intestinal gut microbiomes.
doctor's opinion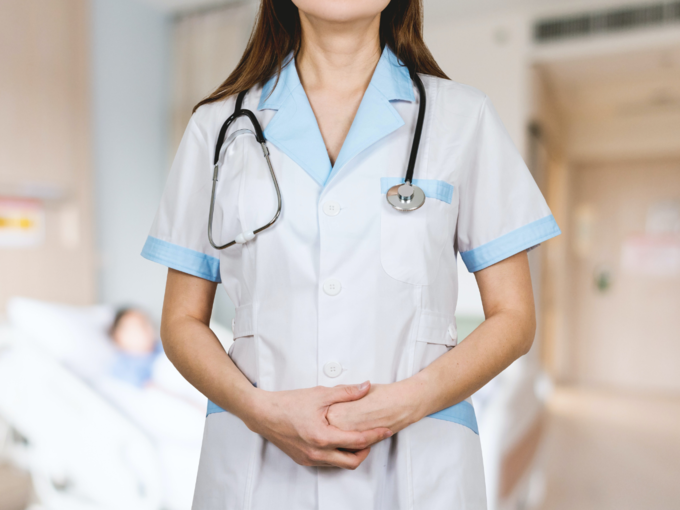 Dr. Shobha Gupta, Medical Director and IVF expert at Mother's Lap IVF Center in Harsh Vihar, Pitmupara, says that for the first delivery, cuts are made on the vagina and abdomen in both normal and C-section delivery and in recovery after cesarean. Every woman's body takes 15 to 20 days. Doctors say that there are some side effects of cesarean delivery and in this the body is not able to remain normal as before for a few months.
photo credit: pexels
long term effect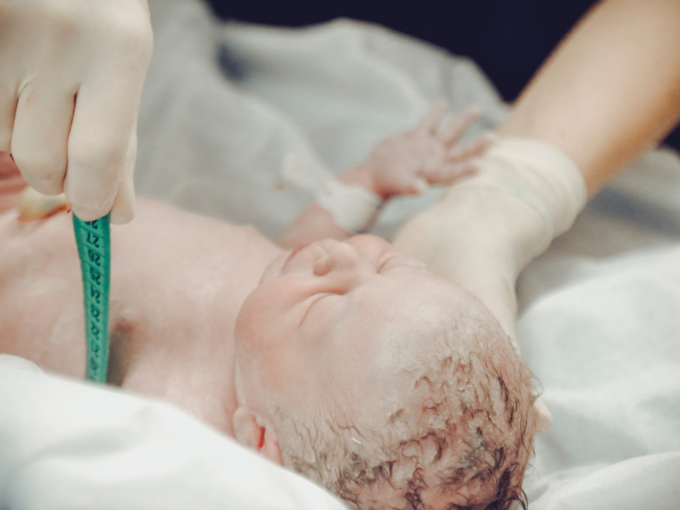 Children born by cesarean delivery are said to develop obesity and asthma later. However, there is not enough evidence to prove this completely. Babies born by cesarean may have hormonal, physical, bacterial, and medical exposures that can affect their physiology at birth.
photo credit: pexels
Benefits of cesarean delivery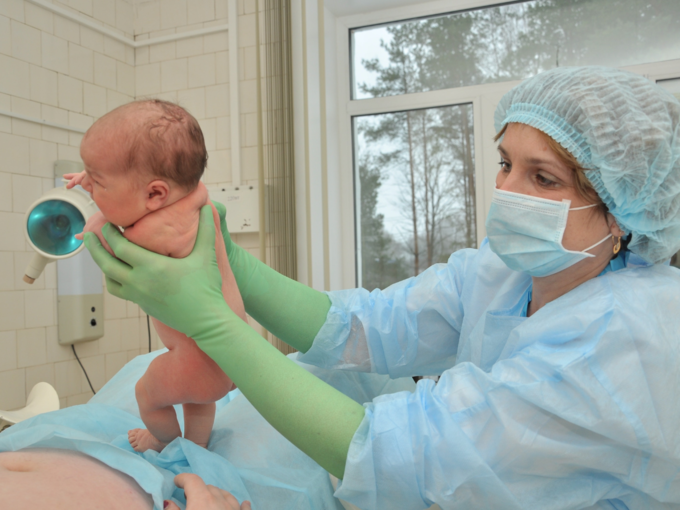 It is not that cesarean delivery has only disadvantages but it also has some advantages. In this, you do not have to endure labor pain for a long time, there is less risk of injury to the vagina, there is less risk of losing control over the bladder. However, still vaginal delivery is considered the best as the recovery is quick and the incisions are very small.
However, it cannot be told in advance whether there will be a normal delivery or a caesarean section. Many times women have to undergo cesarean delivery in case of emergency.
photo credit: pexels