There is not much time left for the new year to come. We all are engaged in making the first day of our new year memorable and happy. There is one more thing special on the occasion of New Year and that is New Year Resolution.
Yes, many people take some resolutions on the first day of the year and swear that they will follow them throughout the year. There are also some resolutions for new mothers, which they can adopt to make their new year a little comfortable and easy.
If you are also a new mom, then the New Year resolutions mentioned here can be very useful for you. So let's know what you have to do for yourself on the first day of the year.
Enough Sleep

Getting enough sleep is essential for physical and mental health, especially when you are a new mother. Take a nap when your baby sleeps.
Prepare two hours before bedtime. Switch off the lights of the room and put away the phone etc. Now lie down next to the baby and try to put her to sleep.
work on a relationship
On this new year, take a resolution that along with raising your children, you will also work on your relationship and try to spend quality time with each other.
Also read: Tips for new mothers, how to increase breast milk production
take care of yourself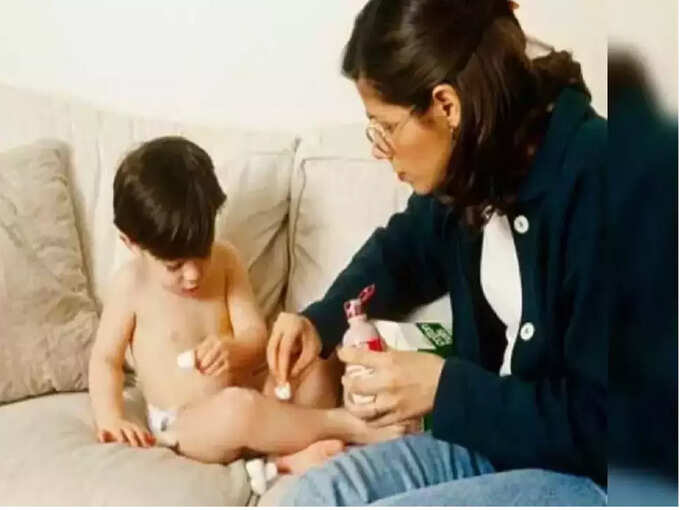 Along with taking care of family and children, it is also important to take care of yourself. When you love yourself, only then will you be able to love the people around you. If you are thinking of taking a new resolution this year, then it will be the best.
to love husband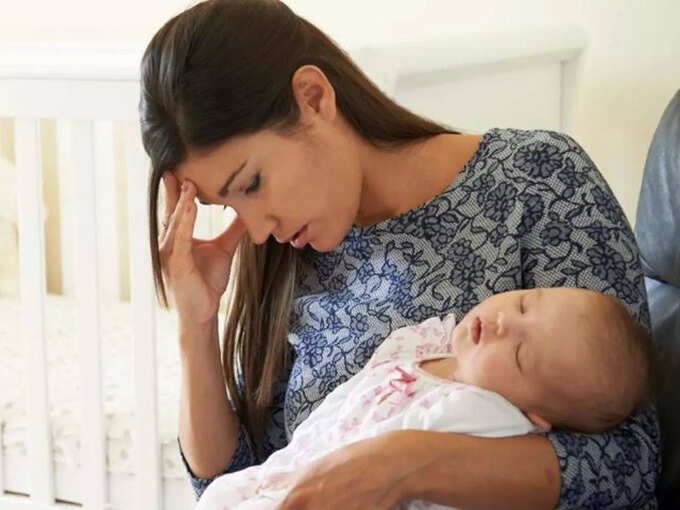 It is said that after having a child, couples do not remain husband and wife and become parents. Most of the time of both of them is spent in the upbringing of the child and the rest of the responsibilities which is completely wrong as a couple.
connection with friends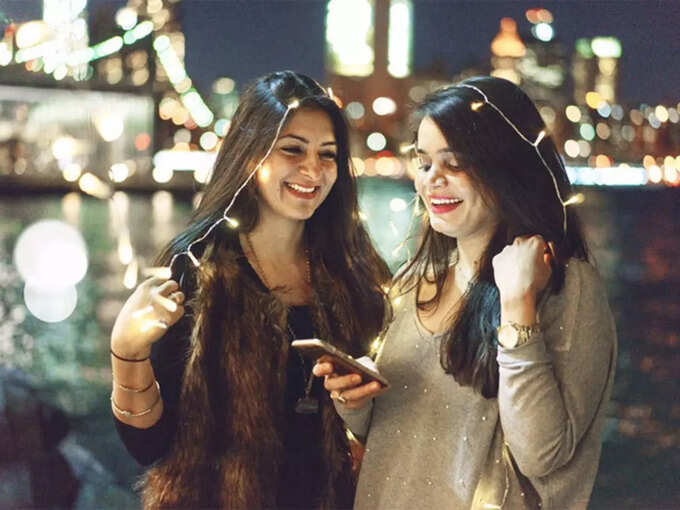 After becoming a mother, a woman's whole life revolves around her child and in many cases women are completely cut off from their social life. Some women also get postpartum depression. To avoid this, it is very important to stay connected with your friends and close ones. Include it in this year's resolution.
Also read: These tips of actress Genelia D'Souza can be very useful for new mothers
focus on the body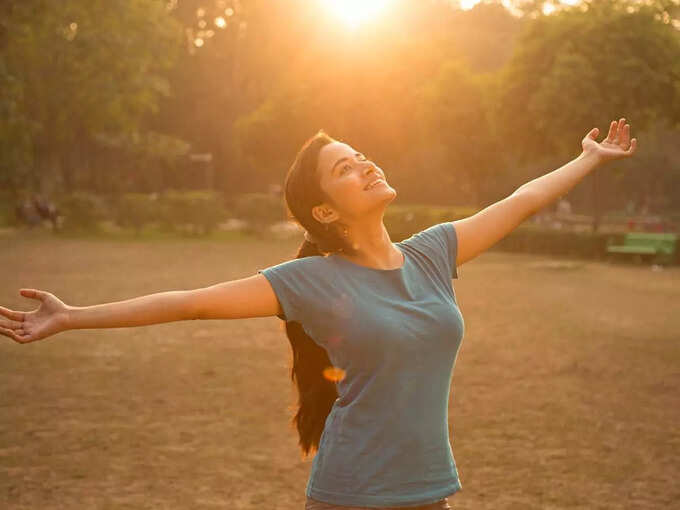 Often women get stressed after seeing the shape of their body after pregnancy and delivery. She gets worried that now her body will never be able to look like before, when in reality it is not.
If you do exercise and yoga after taking some rest after delivery, then you can do your body as before. This will also help in staying healthy. Your New Year's resolution should also include focusing on your health.
.