Parents are always worried about their children in some way or the other. Sometimes they are worried about the education of the child, and sometimes they are worried about his health. If you think that you are the only parent to worry about your child, then you are wrong.
Dr. Nihar Parekh, Pediatrician, Cheers Child Care in Mumbai, told what the parents who come to him ask the most and what worries them the most. If you are a parent too, you would probably agree with these questions and Dr. Nihar's answers.
first question
Dr. Nihar Parekh said that the most common complaint that parents come to him is that their child is not eating, is not gaining weight and is very small in comparison to their friends.
Regarding this concern of parents, Dr. Nihar says that if your child is active, he runs and you are unable to catch him, then you do not need to worry about his growth. Its growth is going well.
second question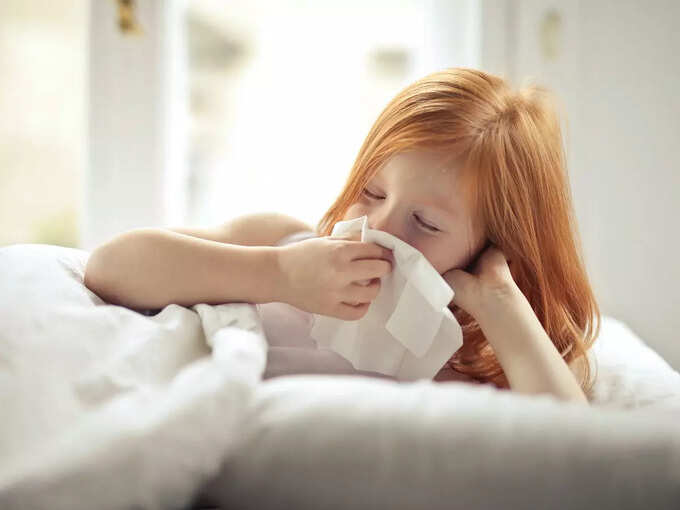 The second biggest worry that parents have about their child is that they often complain that their child falls ill frequently, he gets fever, cough and cold very quickly.
On this, Dr. Nihar says that if your child is having fever every 15 to 20 days, then it is absolutely normal in today's time. If the fever is not lasting more than two to three days and if the child is not losing weight due to illness, then parents need not worry about this.
photo credit: pexels
third question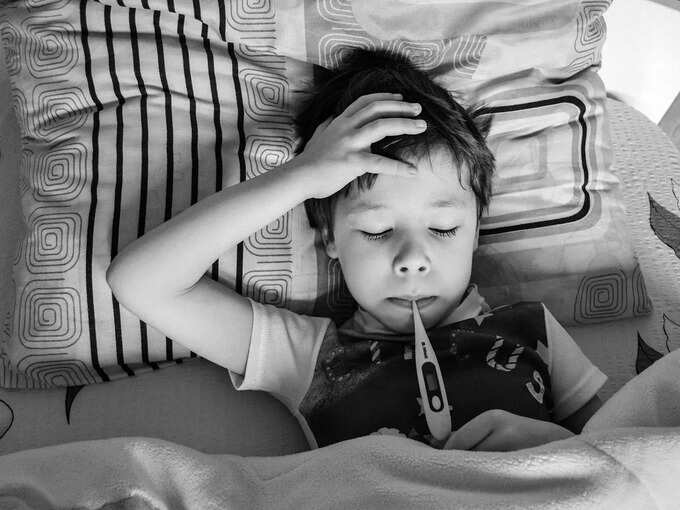 Dr. Nihar says that the parents who come to him express the same concern that their child is always taking one or the other medicine. It can also have side effects on his body.
On this question, Dr. Nihar says that every pediatrician tries to give best treatment to every child from his side and he will not give any medicine which has short or long term side effects.
photo credit: pexels
Video of Dr. Nihar Parekh
FAQ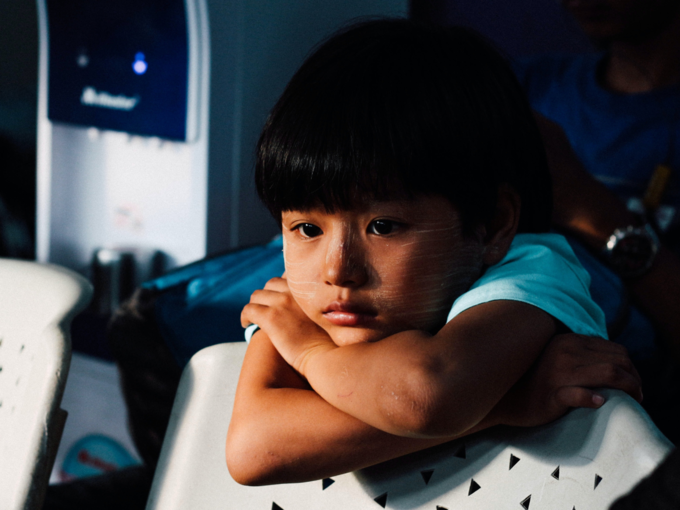 What is the greatest risk to the child?
The risk of obesity is high in children. Apart from this, the presence of any tension in the family also affects the health of the child. At the same time, due to obesity, children are falling prey to many other diseases.
What are the 2 biggest diseases in children?
The risk of obesity and diabetes is highest in children. The main reason for this is their being inactive.
photo credit: pexels
A small child gets these 5 diseases very quickly, if you know their names, then half the tension will be over.