Now the government has approved the installation of corona vaccine for children of 15 to 18 years. Children are getting the vaccine after at least a year and now they may also be immune to corona like adults.
Vaccination for children has already started in many Western and European countries. The United States and Canada were the first two countries to begin receiving the Pfizer vaccine in May for children 12 years of age and older.
This decision of vaccination for children 15 years (covid vaccine for kids under 18) and above has been supported by all but still many questions are arising in the minds of parents.
Till now parents only know that they have to get their children vaccinated but still some questions are going on in their mind which are coming in the way of getting their children vaccinated against Corona.
Here we are giving you answers to some such questions, after knowing which, perhaps your confusion will go away and you will be able to get your child vaccinated against corona comfortably.
Why are parents hesitating?
Parents are feeling hesitant in getting their children vaccinated against corona or any other disease. They do not understand how they can expose their children to chemicals about which they do not have much knowledge.
Parents say that it would be better if the child's natural immunity develops. While some parents are confused about the religious basis and some about its effectiveness.
Should children get vaccinated?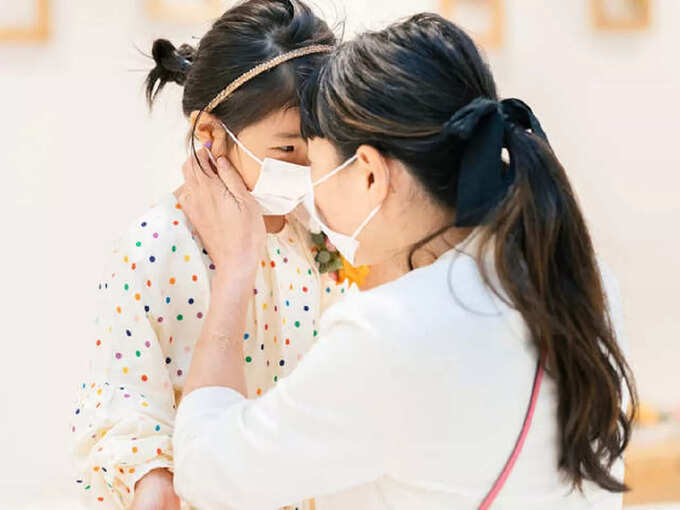 At present, the best way to protect children from infectious diseases is the corona vaccine. Globally, vaccination seems to be the only way to reduce the risk of this infection.
Even though the vaccine is not providing complete protection, it is still providing protection to make the symptoms of corona less severe.
What can be the side effects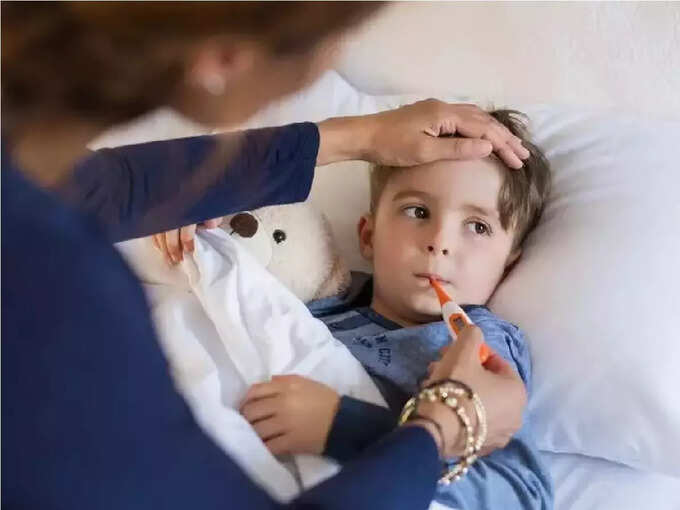 The vaccine for children has been approved only after being certified by the Drugs Controller General of India. So you don't have to worry about its effectiveness and complications.
Recently, the clinical trial of two drugs has been approved by the Drug Control Body and has said that there are no serious side effects from the vaccine. Some mild symptoms such as fever, pain at the injection site, lethargy, body aches and fatigue may still occur.
There are two vaccines for children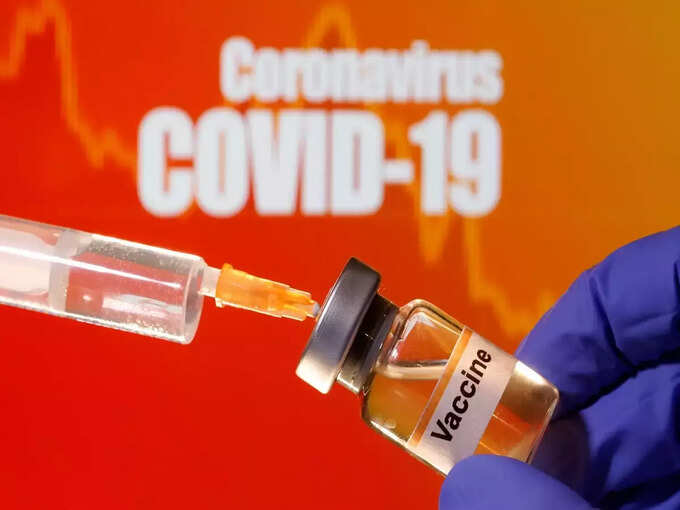 DGCI has approved two vaccines for children in the country. Bharat Biotech's Covaxin has been approved in emergency for children aged 12 to 18 years last week. Earlier in August, three doses of Gyder Cadila were approved for children above 12 years of age.
This vaccine is the safest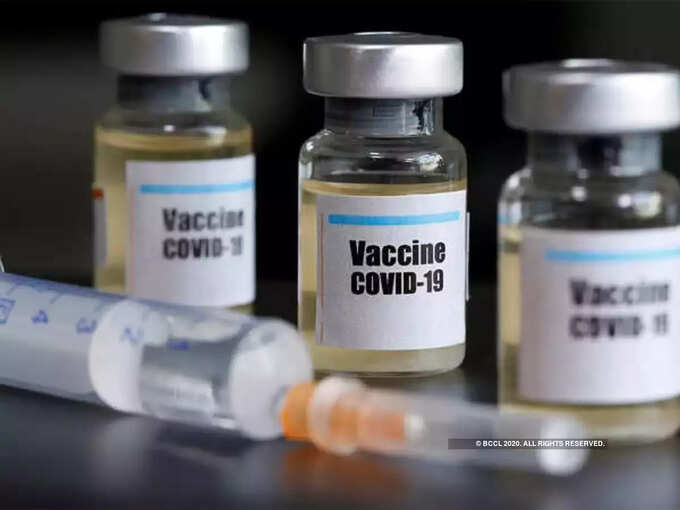 If reports are to be believed, the vaccine is available for children from January 3, and from January 1, children in the age group of 15 to 18 years can book their slot for the vaccine.
Click here to read this article in English
.