Many people would tell you the things to eat, stay or visit related to that city, but no one would tell you what things you should take care of after going there and which things should not be done at all. Now you take foreign places only, there many things have to be kept in mind while eating and drinking with someone, talking to people.
Although Mumbai is no less in this list, here also it is very important to keep in mind many such things, so that the sentiments of the people are not hurt, and no one should send you to jail because of one mistake. Let us know about those things which you absolutely do not have to do while living in Mumbai.
(All photos courtesy: pexels.com)
Wear decent clothes –
In India, our culture and civilization is kept at the top and if it is not followed, then understand that you will not be able to see an eye in the eyes of the people. Well, it is a matter of everyone's point of view, but if you are going to any religious place, then keep in mind that do not wear such clothes here. Wear such clothes at the religious place, so that the sentiments of the people are not hurt.
Oh My God! Taxi fare in Goa is more expensive than air tickets, do not leave your trip incomplete after seeing the bill
​Don't go at this time of morning and at this time of evening -​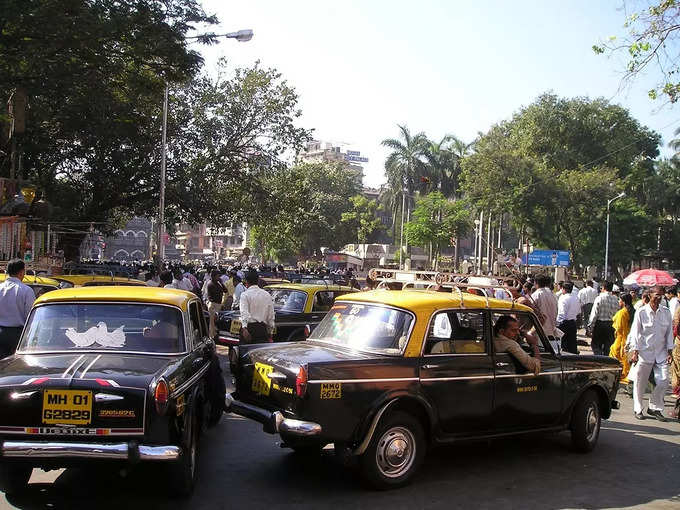 If you want to avoid Mumbai's traffic jams, we recommend that you don't drive on the roads at all during the peak hours between 7 to 11 in the morning and 4:30 to 8:30 in the evening. Otherwise, there will be less roaming, more will be in the trouble of getting stuck in the jam for hours. Auto rickshaws ply a lot in the city, this is the best vehicle to move around.
You will be completely unaware of these 6 things of Vande Bharat Express, before anything goes wrong, know these important things
Don't take the train at peak time at all –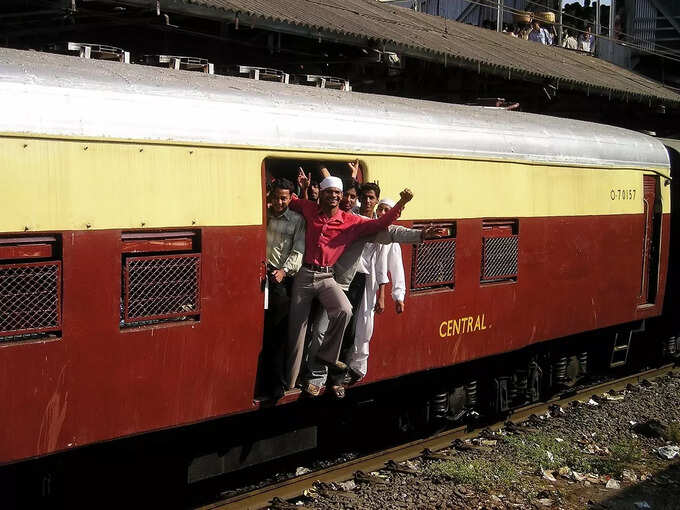 You must have seen videos or photos related to Mumbai's Central Line train many times, and after seeing this you must have said that how people travel in it! Now if you also want to go by this train, then our advice is not to go here at least at peak time. In the morning, there is no place to even breathe here.
Is it right to take a holiday package or book a hotel by yourself, know which one costs less
Don't keep your wallet behind your pocket at all –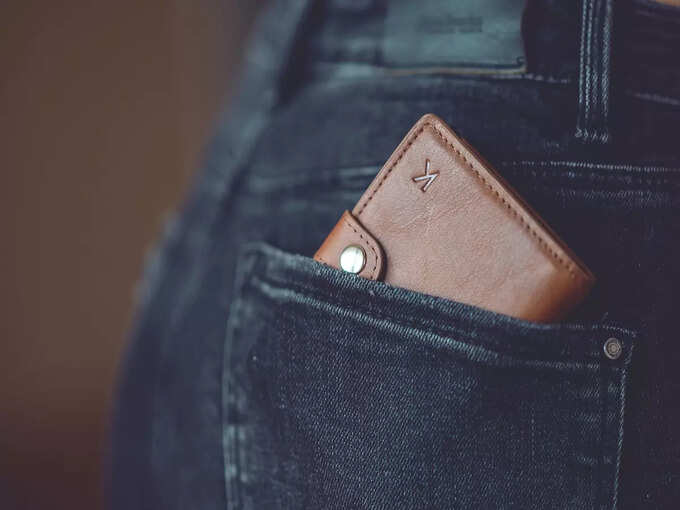 It is a good thing to explore a new city, but it is also very important to take care of your safety at the same time. If you want not to be a victim of theft while roaming in Mumbai, keep your bag handy, keep your wallet in front of you instead of keeping it in the back pocket of your pants. Many thieves take advantage of such an opportunity and steal the wallet. After getting stolen, what else, your entire trip will be ruined.
Take care of the choice of the children while roaming around, do not get them insulted outside
Do not ask for curry leaves –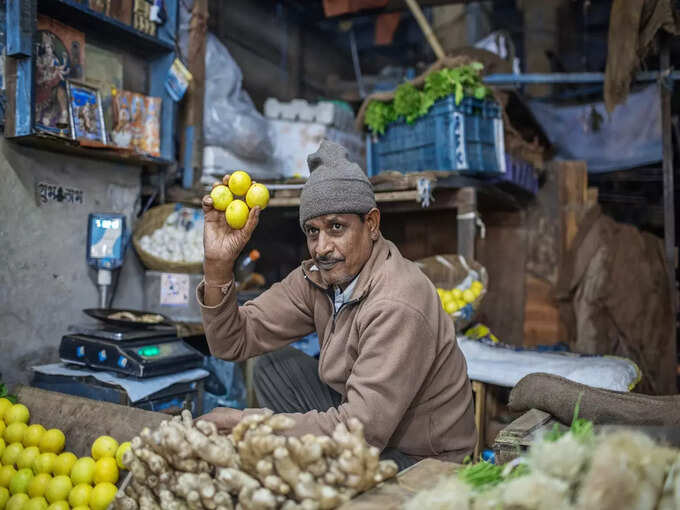 You might laugh after hearing this, but this is a fact of this city, if you ask the vegetable vendor for extra coriander or curry leaves, he might be able to tell you. If you think, you will still ask for such things, then you can ask them with love. Well, every vegetable seller doesn't even like it when asked for coriander or curry leaves!
read this also: Bangkok holidays will be heavy, do not do these 7 things, otherwise you will hit yourself on the feet