Iron pills are considered very beneficial for women's health and fertility. At the same time, even during pregnancy, the mother is sometimes given iron pills for the proper development of the child and for her health. In pregnancy, the need for iron for the mother increases further and if she does not take enough iron, then she is at risk of iron deficiency anemia in pregnancy.
This is the reason why most doctors recommend iron pills to pregnant women to supplement their iron supply. However, there is a widespread belief about iron pills that does the child's color turn black by eating iron pills during pregnancy? Further, the gynecologist herself is telling whether iron pills affect the color of the child or not.
opinion of gynecologist
Medical Director and IVF Expert at Mother's Lap IVF Center Dr Shobha Gupta It is said that eating iron pills during pregnancy does not make the color of the child black, but iron is very important for the pregnant woman so that hemoglobin can be formed in the mother's body and oxygen can be supplied to the child. Doctors say that if the mother does not take enough iron, it can lead to anemia which is dangerous.
what's the use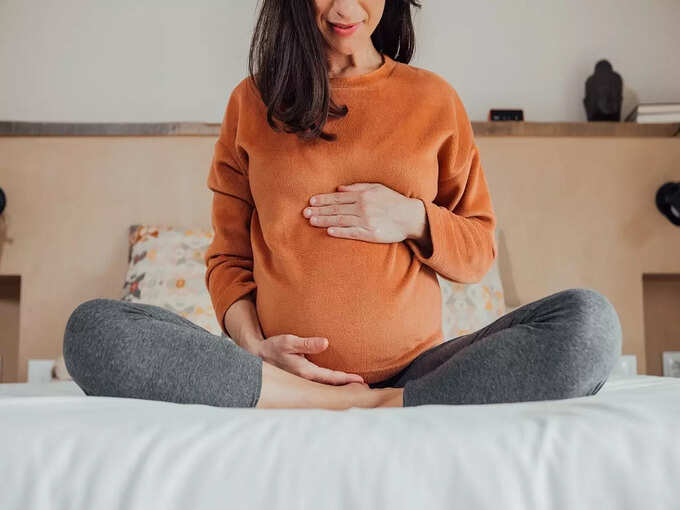 You need more iron during pregnancy to stay healthy. If the level of iron in the body is good, then there is less risk of getting infections like cold and flu. If anemia occurs due to iron deficiency during pregnancy, it can lead to preterm delivery, low birth weight of the baby.
If there is iron deficiency in the child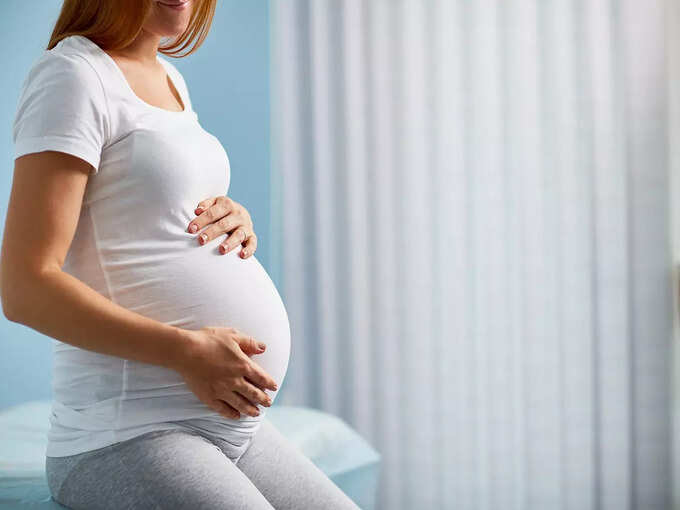 If due to iron deficiency in the mother's body, the child also becomes deficient in it, then it can affect his mental and physical development. Many women have low hemoglobin in their body at the beginning of pregnancy and India has a large number of women suffering from anemia during pregnancy.
That's why give iron pills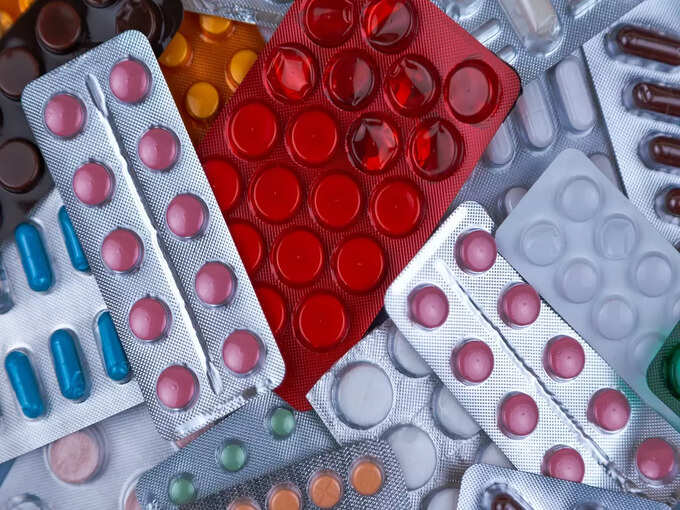 Pregnant women are given iron pills to ensure the physical and mental development of the child. These pills should be taken daily from the beginning of the second trimester. You can continue taking iron supplements until the end of the pregnancy and while breastfeeding.
photo credit: unsplash
take with food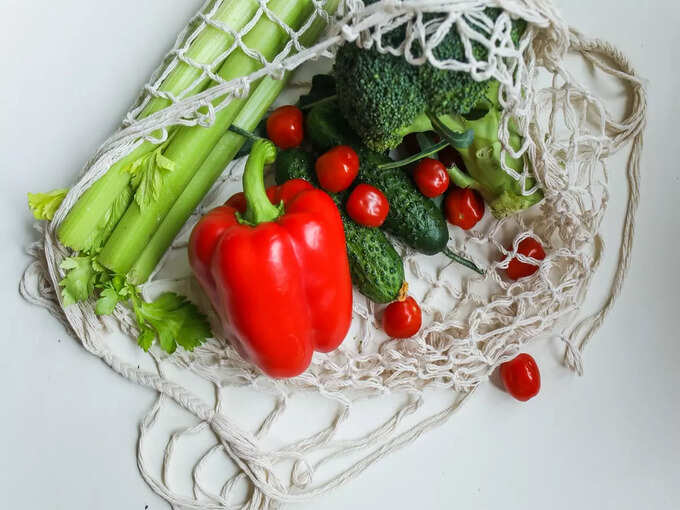 Since iron is very important, you can get it from food other than iron pills. For this, increase the amount of grains in your diet and eat green leafy vegetables, pulses, sprouts. With the help of the right diet and iron pills, iron can be supplied to your body.
photo credit: pexels
These foods rich in iron are nectar for pregnant women