In today's time, washing machines are used in most homes for washing clothes. But very few people know its Dos and Don'ts. And those who do not know, instead of cleaning the clothes, put them in the machine and spoil them. Then later shed tears when their favorite dress gets spoiled. This should not happen to you, so today we are telling you about such clothes, which should not be washed in the washing machine under any condition.
wool fabric
As soon as the cold weather goes away, gradually all the warm clothes are dusted and kept inside. But most people make a mistake in its cleanliness. That is – washing woolen clothes in the machine. Due to this, the clothes start leaving tears, as well as they become loose. In this case, to clean it, dry clean or handwash with cold water should be done.
structured garments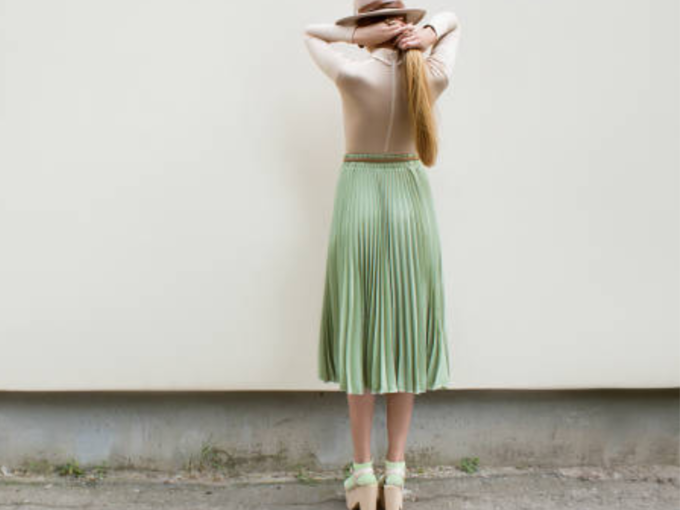 If you have a pleated dress, or clothing that has any kind of texture, avoid washing it in the washing machine. Although the fabric is washable, it should be taken to a dry cleaner to avoid damage to its structure.
silk
Silk clothes are not meant for machine wash. That's why the tag on it also says 'Dry clean only'. However, it can be cleaned by hand with soap in cold water at home. But silk clothes start shrinking and getting damaged in the machine.
Bra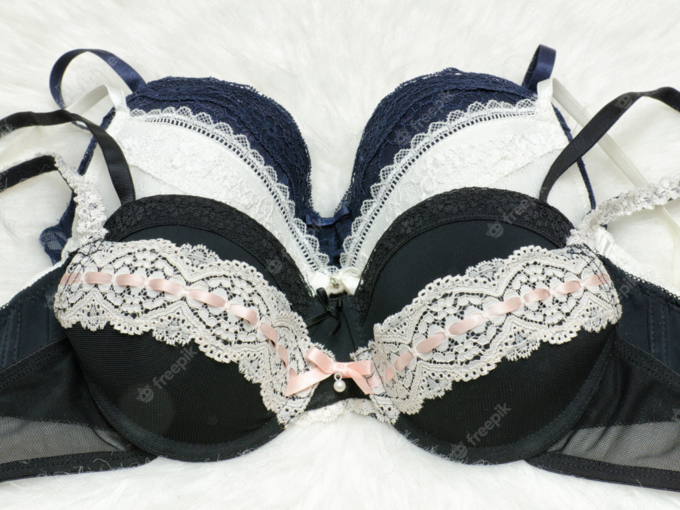 If you mindlessly throw your bra in the washing machine along with all your clothes, stop. Washing a bra in a machine runs the risk of damaging its hooks and making its straps and shape loose. That's why it should be cleaned with hands only.
leather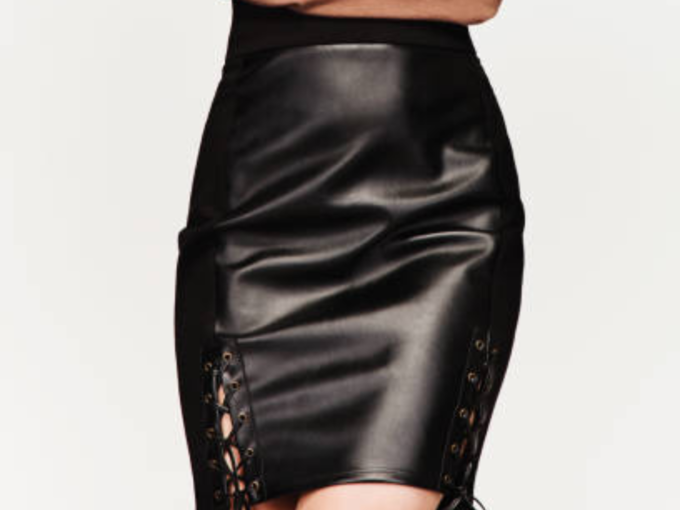 If you have a leather dress or jacket or any item, don't make the mistake of machine washing it at all. Leather gets damaged when washed with water, so it is always recommended to clean it with baby wipes.