The winter season also brings many diseases with it. The cold winds blowing in this season can prove to be very dangerous. Parents live in fear of the child getting repeated infections in this season. On the other hand, if the symptoms of allergy start appearing again and again along with cough, then the problems of the parents increase further. Pediatrician Dr. Nihar Parekh has posted a post on social media regarding such problems in children. He told that which three fruits should not be fed to the children in the cold season. Let us know about which fruits have been told by the doctor, which fruits are not good for the child in cold weather.
photo credit: pexels
Strawberry Grape and Lychee
Dr. Parekh said that the child should not eat strawberries, grapes and litchi for the next 15 to 20 days to prevent the persistent cough from progressing. He said that all the children living in the city are suffering from allergic cough, bronchitis, pneumonia, high fever, tonsillitis and ear infection.
photo credit: pexels
Why not feed these fruits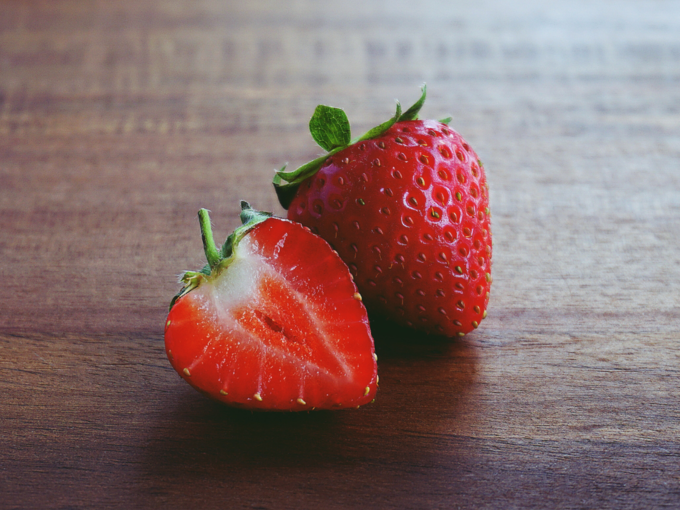 Dr. Parekh further explained that strawberries are believed to release histamine which can trigger a cough, exacerbating it. On the other hand, natural sugar is very high in grapes and litchi, which can become the reason for causing bacteria.
photo credit: pexels
what should parents do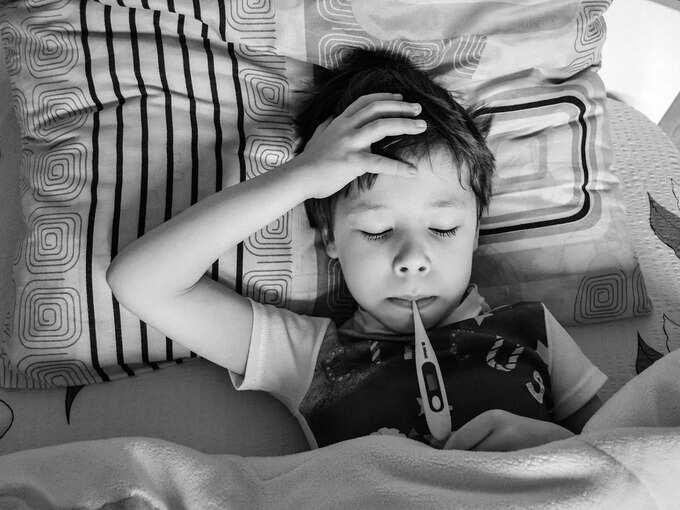 Pediatricians refuse to feed children too much colored, artificial sweetened, artificially colored or too cold things. According to them, the cold breaks down the local barrier and promotes bacteria. Ice cream, chocolate, candy, pastry, donuts, cake, strawberry, litchi, grapes and any cold thing kept in the refrigerator should be avoided. Cold things are not at all right in the winter season, especially for children. These can also affect the immunity of children.
photo credit: pexels
what else can you do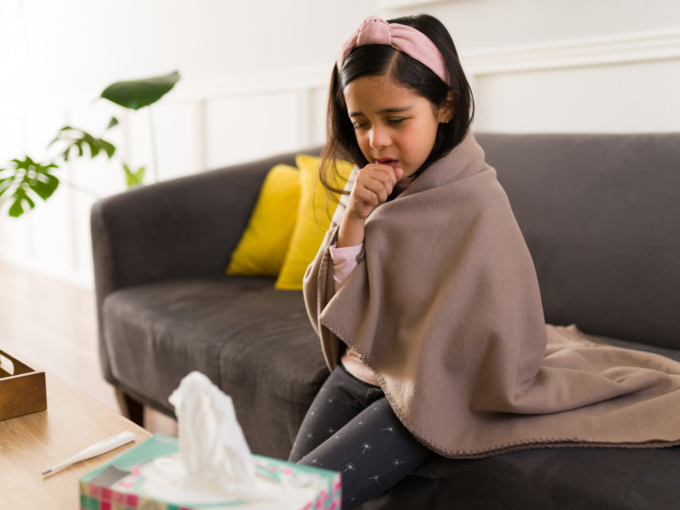 Dr. Nihar Parekh advised parents not to send children to dusty places, places where paint is being done, construction and renovation work, as this can trigger cough and worsen an already existing cough. Air purifiers can be beneficial for children. Also, things that collect dust should be avoided. "Roll up carpets, put away soft toys. Wash them in the washing machine. Keep pets or birds away from your baby. If you don't want your baby to cough or if he already If there is only cough, then its pain does not increase further, then you must follow the things mentioned here by Dr. Parekh for it.
Read this article in English