If you are fond of traveling, then you must have visited many cities of India. You must have seen that every city has its own rules and regulations. Jaipur is one such city. The entire city was painted pink to welcome the British nobles, due to which it came to be known as the Pink City. Even after modernization, this city has preserved its tradition and heritage. So if you are going to visit here, then you must follow some rules here. Today we will tell you what are the things you should avoid while living in Jaipur. It means to say that if you are in Jaipur city, then you have to enjoy the journey here without harming the culture, tradition and sentiments of the people. So let us tell you what you should not do while living in Jaipur.
Do not limit yourself –
The first thing you should not do in Jaipur is limit yourself. Jaipur is a city of various arts and traditions. Hence, your trip to Jaipur is not complete without visiting them. If you are eager to learn something new, then you should keep a day aside. Horse riding, block printing, blue pottery and Rajasthani traditional food are a must try here.
Hey how like this! Somewhere it is getting cold in these places of India, make some plan to avoid cold
Do not be lazy –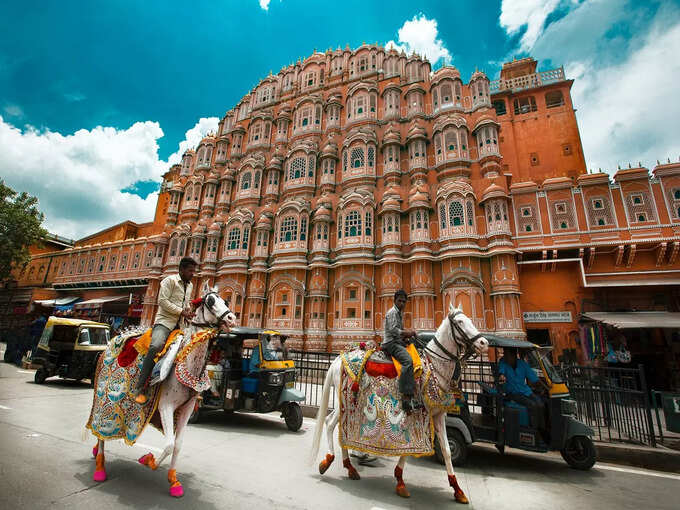 Do not be lazy to see this city at all. If you really want to explore the whole city, then the day has to start early. To experience the lifestyle of the people here, you must wake up early in the morning and taste the breakfast here. This is the best way to experience the lifestyle here.
Himachal trip plan canceled and money also wasted… Due to heavy snowfall the roads of these places were closed
Don't wear obscene clothes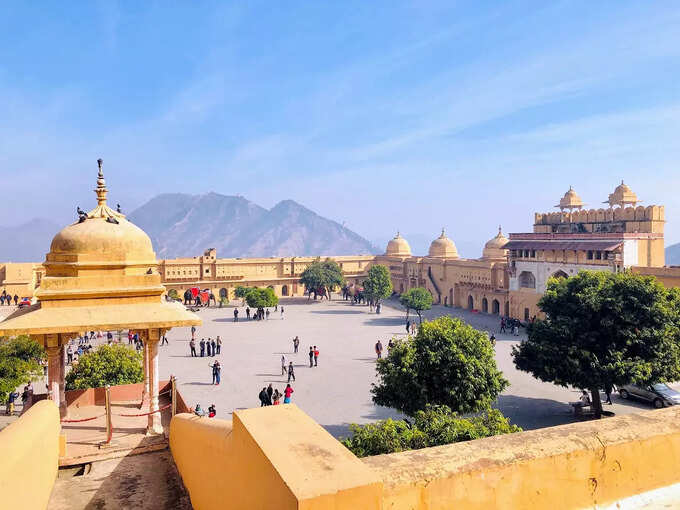 Of course, no matter how modern the world has become, but more than half of the population here is still associated with the Rajasthani culture, customs and traditions. If you have come here to visit, then it is your responsibility to respect the people here. Try not to wear tight jeans and short skirts while roaming in the markets. This may affect your security. Apart from this, do not go to the places of worship without covering your head.
The school holidays in Uttar Pradesh are over… Now leave the children's bags and not pack your suitcases. Agra
Do not return without eating local food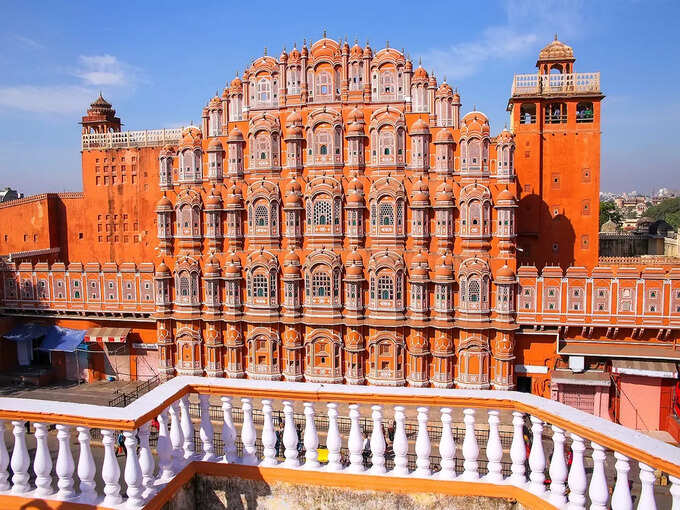 If you are in Jaipur and you have not tried the local food here, then your visit to Jaipur is useless. Whether you eat something or not, definitely enjoy Daal Baati, buttermilk, milk and curd here.
Do not buy water bottle without checking
Due to many tourist spots in Jaipur, there is a lot of manipulation here. While buying a water bottle here, do check the label. By the way, it would be better if you carry your own water bottle with you.
Kiara and Siddharth will tie the knot at Jaisalmer Palace Hotel, whose one night rent is 15 to 20 thousand
Do not take selfie without permission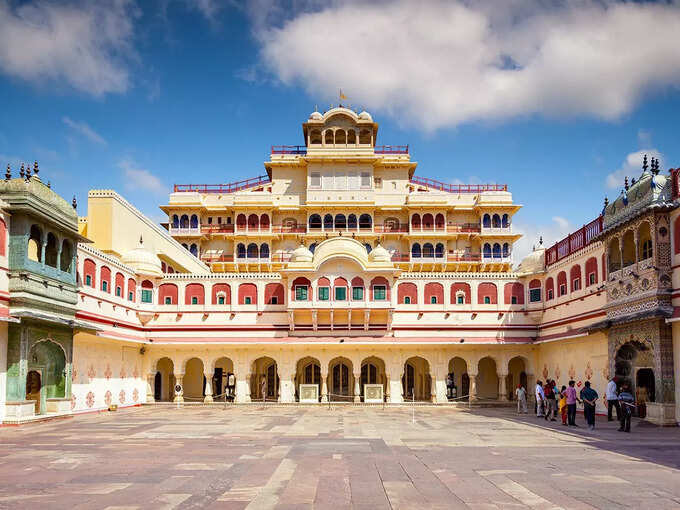 Jaipur is a traditional town. The way of living of the local people here is different. Be careful taking selfies with people here. Do not forget to take selfie or any picture of him without his permission.
Uttarakhand: Don't panic! Hotels and restaurants at these hill stations will remain open for tourists for 24 hours till January 2.
Don't be careless –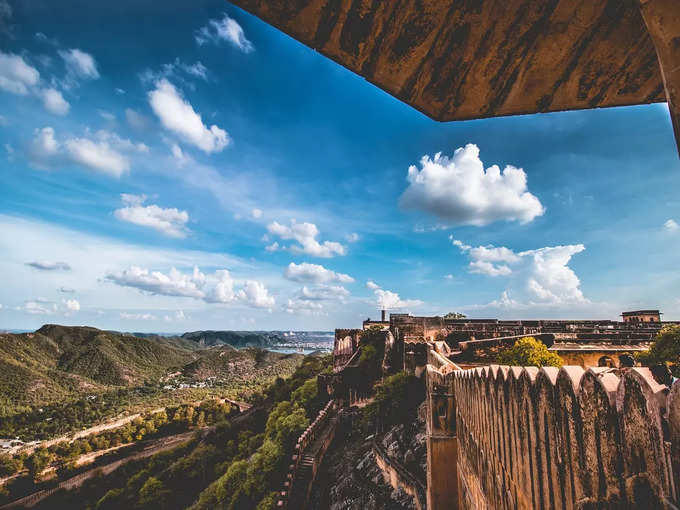 Since many domestic and foreign tourists come to Jaipur, therefore thefts also happen here. That's why keep your money in your purse while roaming around the tourist places of the city. Keep bags, camera and mobile especially safe with you.
Let us tell you that these are not the rules to visit Jaipur but all these things are necessary to make your trip in Jaipur more safe, fun and memorable.