Mirror plays an important role in giving elegant and modern look to any house. Its function is not only to reflect the image, but it also reflects our style and taste. The best thing is that they are cheap and easily available. These are very useful accessories in home decoration. Since it is movable, you can move it from one wall to another as per your convenience.
Placing it on the wall changes the look of the living room. It acts as the focal point of the room, making even the smallest living room appear spacious. So let us tell you here where you can apply the mirror for home decor.
Image credit: unsplash
put on furniture
image credit: pexel
The mirror should be placed above the furniture in such a way that the light is reflected and the whole room gets illuminated. If you place it in front of a window, all the better. Due to this, the light will remain in the room and the room will appear bigger. By the way, it is recommended to hang it four to eight inches above the furniture. If the ceiling is high, it can be hung higher. But keep in mind that do not fit above more than 8 inches.

put behind the lamp
You hang it as a handboard with table lamps on both sides of the bed. By applying here, more light comes here at night and the room also looks beautiful.
in front of the hall entrance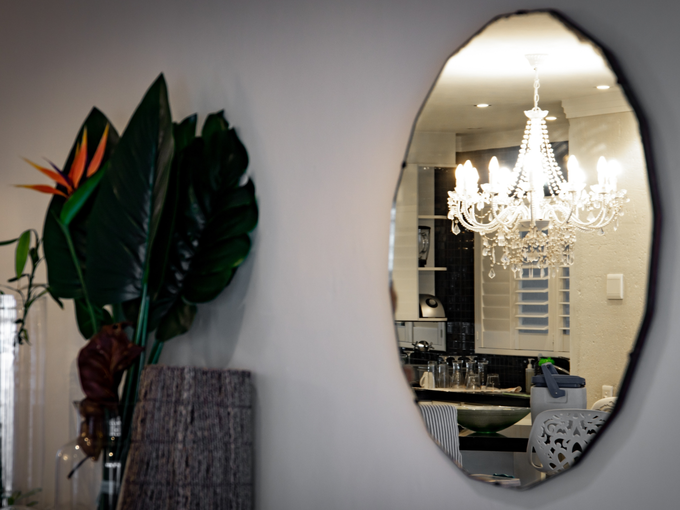 image credit: pexel
It is considered good if the mirror is seen before entering the hall. That's why it is advised to place a mirror in front of the entry gate of the hall. If you have an entrance bench in your house, then placing a mirror above it makes the room look more spacious and open.
hang on gallery wall
You can fit mirrors on the gallery wall. This is a great way to brighten up a boring wall. It is also a good option to improve your mood. If you are installing glass in chrome, nickel and black frames, then the bathroom is the best place for it. But the frames being used are classic, so you can decorate them in the hall.
near the dining room window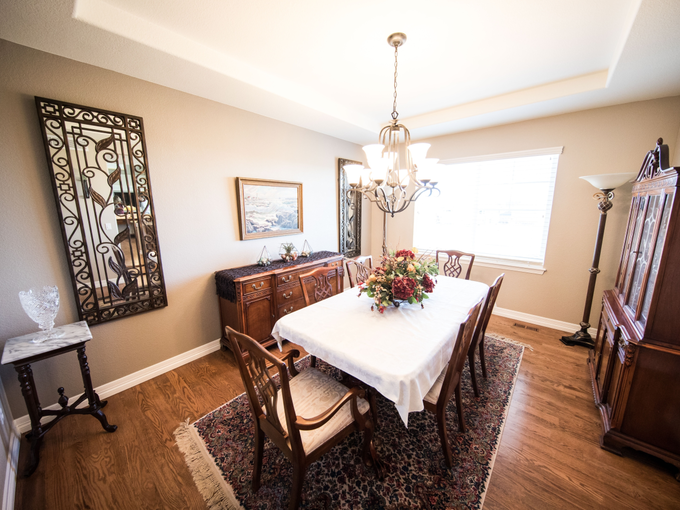 image credit: pexel
You can also use mirrors to give a modern and stylish look to the dining room. It is good to have a mirror opposite the window to give an antique look. Due to the reflection of light falling on the mirror, not only will the space in the room appear more, but there will also be plenty of light.