As we all know that Valentine week has started from 7th February and only 6 days are left for the real special day. We are talking about Valentine's Day, which is eagerly awaited by every couple. On this day, two couples go to dinner to express their love, organize a romantic date, or go to some quiet places and talk about love with each other.
But maybe an eclipse is going to happen on this special occasion. Let me tell you, openly loving in many public places in Uttar Pradesh can be costly. Section 144 will be implemented in cities like Noida, Ghaziabad, Lucknow on or after February 14. In this stream, if more than four people are seen gathering at one place, then action can be taken.
These public places will be banned –
Many students, couples or some organizations organize various programs on Valentine's Day. Thousands of people also join in this. In this list, hotels, clubs, or restaurants also organize parties in the open. In such a situation, people from places like Gaur City Society, Mall, Shopping Complex also join this crowd. These steps have been taken to prevent such overcrowding.
If you did not do these 5 things in Maldives, then understand that money was wasted… Do not ignore them at all after reaching
Section 144 has been implemented in Greater Noida and Ghaziabad.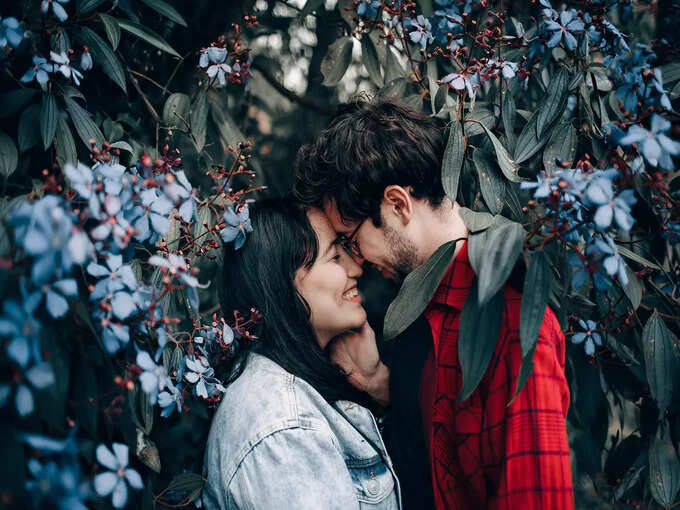 The Gautam Budh Nagar Police has imposed a curfew in Noida and Greater Noida areas from February 4 to 28, using Section 144 of the CrPC. It has been said that this ban has been imposed due to Valentine's Day, Mahashivratri, Covid-19 protocol. If it is violated, action will be taken according to section 188.
What Propose Day! Boys will be disappointed to hear about this unique village, after marriage the groom gets farewell
Such restrictions will be imposed –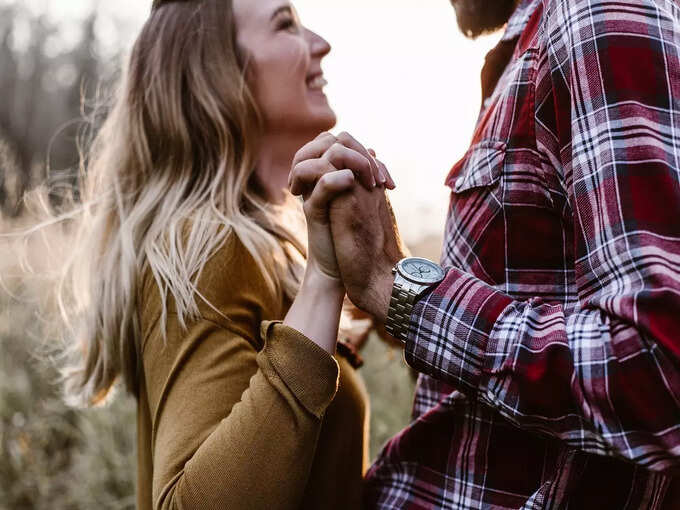 Not more than 5 people can gather at one place.
Will not be able to take out any kind of procession.
Photography, selfies cannot be taken near government institutions or houses and drones cannot be flown.
Drinking alcohol or any kind of intoxicant is prohibited in public places.
Can't play loud music or DJ in hotels, clubs or religious places.
Can't worship, worship at public places, action will be taken for violation.
Weapons or dangerous things cannot be carried in open places. Ban on drinking alcohol in public places.
The deep secret of the end of the world is hidden in this ancient cave of Uttarakhand, know the truth before it's too late