Presently there are 195 countries across the world, many people want to get full opportunity to visit and visit all these countries. However, because of visas, we all give up our hopes of visiting those countries. If you are also planning to visit any favorite country, then today we tell you about the countries where visa is most difficult to get.
(Photo Credits: TOI.com)
रस – Russia ,
One of the things that makes the visa application process for Russia challenging is the variety of questions in the application form, and if you are a US citizen, your questions are doubled. To get the Russia visa approved, you will need to provide the details of your travels in the last ten years, such as where did you go, how long did you stay, etc. If you travel often, this part may be the most difficult for you. However, you can easily get a visa to visit Russia if you fill out the visa application correctly and provide all the necessary information.
(Photo Credits: pixabay.com)
Cuba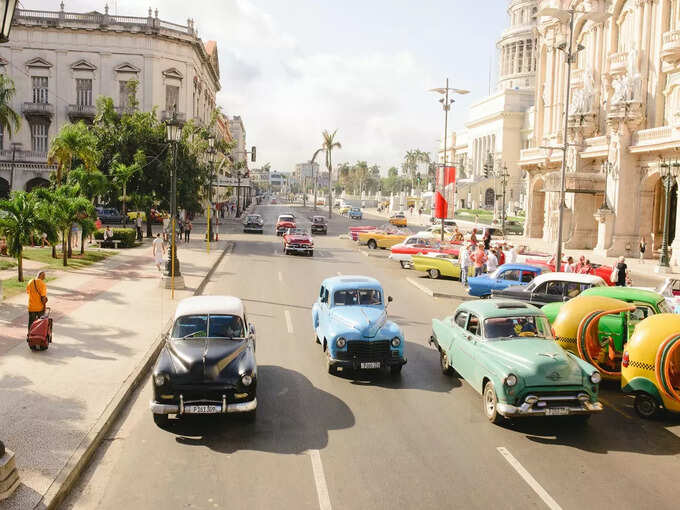 Traveling to this country is particularly difficult for US citizens. If you are American, you cannot enter the country for tourist purposes, you must belong to one of the 11 categories of Authorized Traveling. If you are allowed to enter the country, you will receive a Pink Tourist Card – which is different from the Green Tourist Cards issued to other nationalities.
(Photo Credits: unsplash.com)
Bhutan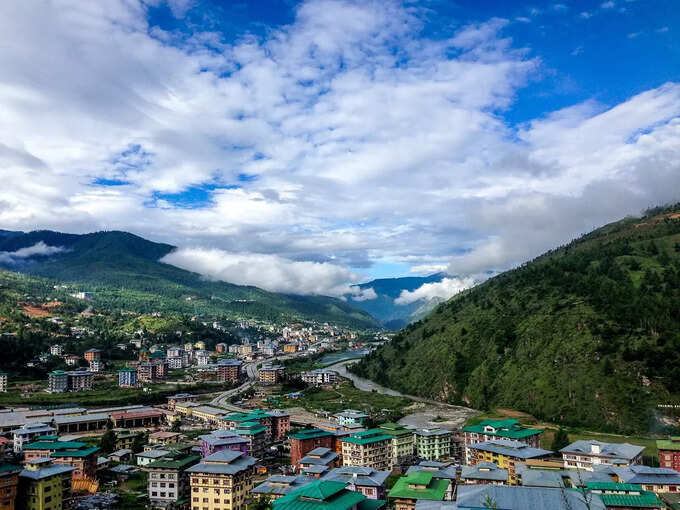 Bhutan will not grant you a visa unless you are visiting the country as a tour package. You can apply for personal visa to Bhutan only if you are from India, Bangladesh, Maldives. To get a visa to Bhutan, you need to find a tour agency organizing a trip there and pay the visa fee along with the rest of the tour package. Visa applications for Bhutan are also made online and approved by the Tourism Council in Bhutan.
(Photo Credits: pixabay.com)
Saudi Arabia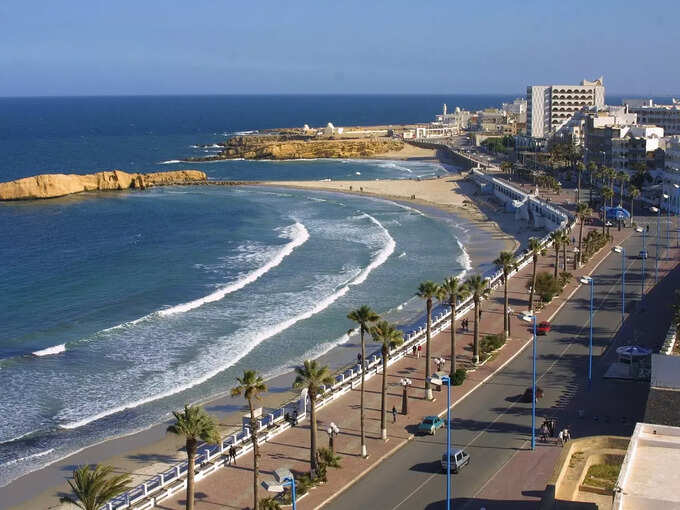 A few years back it was extremely difficult to get a visa to Saudi Arabia. Now, with the introduction of eVisa for tourists, you can visit these countries if you meet the requirements of electronic visa. However, even as a tourist, you have to follow certain rules. For example, even if you have a tourist visa, if you are a non-Muslim, you cannot enter Mecca or Medina. Another reason for Saudi Arabia's strict visa policy is that the country is visited by Muslim pilgrims annually to perform the Hajj, and therefore has a limited number of tourists who can enter the country as it is not overcrowded.
(Photo Credits: pixabay.com)
Iran – Iran ,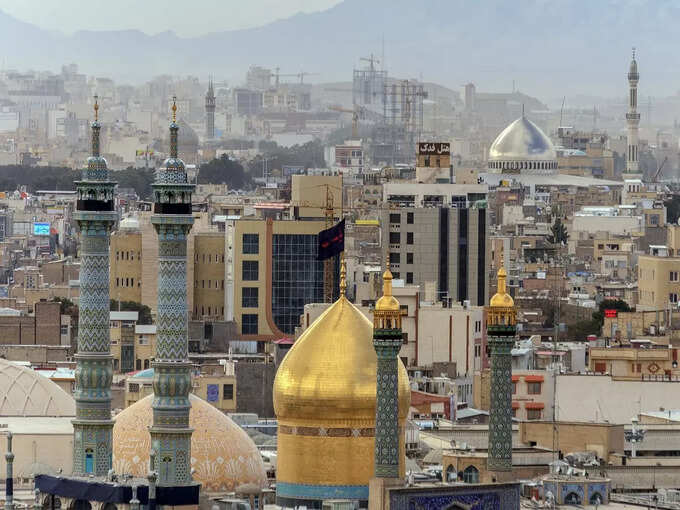 Visa to Iran is often very difficult to obtain as you need a verification code before you can apply for a visa. This code is issued by the Ministry of Foreign Affairs in Iran, but an official Iranian travel agency must apply for the code on your behalf. However, due to the use of e-Visa, the process of tourist visa for Iran has become much easier. Also, many countries can now apply for Visa on Arrival, but, if you are from the following countries, the Visa on Arrival facility is not available to you – especially if you have been to Israel during the last 6 months – USA , UK, Canada, Afghanistan, Bangladesh, Colombia, India, Iraq, Jordan, Nepal, Pakistan, Somalia, Sri Lanka.
(Photo Credits: pixabay.com)
.