We have been reading about Mount Everest since childhood. It is the highest mountain in the world, whose height is 8848.6 meters. This mountain is a part of the Himalayas. Scientists believe that the height of Mount Everest is increasing by 2 cm every year. For the first time, Adm. Hillary and Tenzing Norgay climbed the mountain.
After this some other people have also conquered the mountain. In fact, climbing a mountain requires a lot of courage, enthusiasm and patience. If you also want to climb Mount Everest like these people, then it is not very easy. There are many things related to climbing Mount Everest that need attention. (All photos credit: pexels.com)
Physical training is necessary –
To conquer Mount Everest, one may have to spend up to thousand dollars along with physical training. Those who really want to climb the mountain, they spend months gathering the right information about it. They also have to wait for the right weather to climb.
Paragliding in India is safe in these places, take a look before knowing in winter
Which is the best time to climb Everest?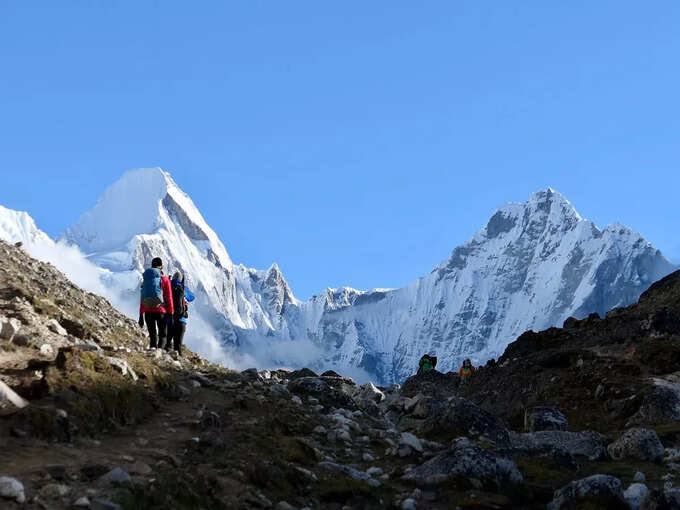 Most of the climbers try to climb the mountain in the month of May. Usually after 15th May. When the weather is hot and the winds shift away from the mountain. It is good to visit just before monsoon. If it is raining continuously, climbers avoid going to the Everest region. Because at this time this place becomes slippery and dangerous. Unless the weather is right, it is not possible to climb Everest.
This is India's most dangerous road, to drive at such a high height, you need a stone heart
Where does the Everest journey begin?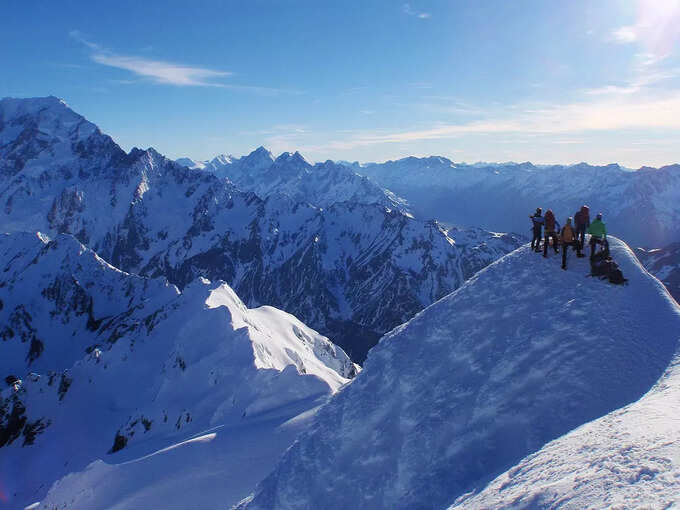 Let us tell you that Mount Everest is situated between Nepal and Tibet border. Although there are many ways to reach here, but most of the climbers choose two routes. South Route in Nepal and North Route in Tibet. Please inform that most of the trekking companies are located in Nepal. Because climbing in Tibet has become very expensive. Starting from Kathmandu, the capital of Nepal, people climbing the South Route reach the village of Lukla and start their journey on foot to the Yatri Base Camp.
​This is India's slowest train, completes only 46 km journey in 5 hours, but no less than a dream train
How long does it take to climb Everest?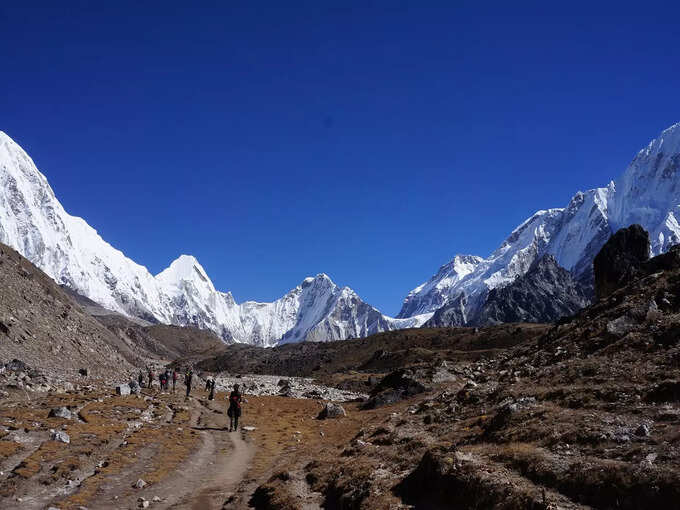 It takes about two months to climb Mount Everest. In this, Sherpa guides also go along with the climbers. These people trek for about two weeks till Everest Base Camp, which is situated at an altitude of about 17 thousand feet. Then these people stay here for about two weeks and observe the weather conditions. Most mountaineers spend months thinking of reaching the Himalayas.
Neither the problem of jam nor the tension of vehicles on the way, reach from Delhi to Chandigarh in just 3 hours by Vande Bharat Express
Climbing Everest is more expensive than buying a car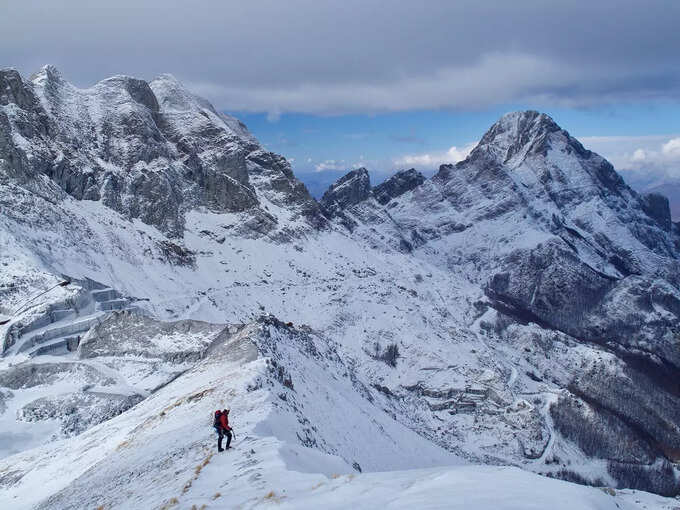 Going to Everest can be more expensive than buying a car. The climber may have to spend from Rs 24,67,005 to Rs 50 lakh for this. A climbing permit from Nepal or Tibet government, bottled oxygen and high altitude gear may cost up to Rs 9,04,568 in taxes. This includes tents, sleeping bags and boots.
How many people go up at once –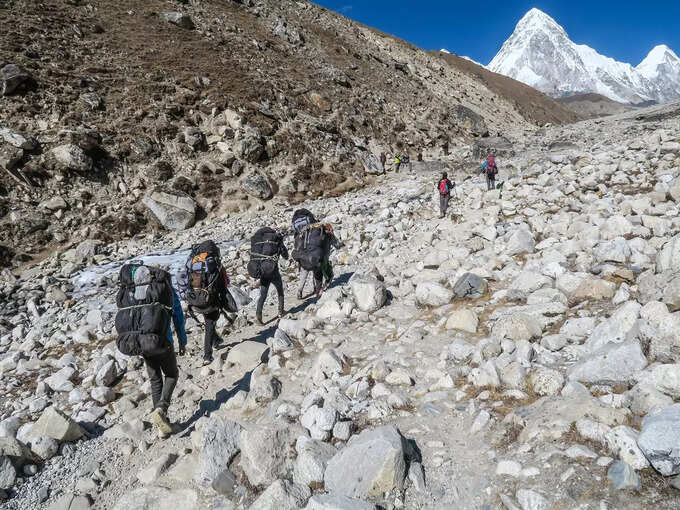 Some people decide how many people will go up, but there is no limit on how many people will climb.
Read this also: Asia's largest bridge of 14 thousand feet high is in Himachal, leaving the bike, people's feet tremble even while walking