We all are crazy about chocolate. It is the best stress booster in today's time. Apart from this, it is also great for gifting on any special occasion. And if it is Chocolate Day, then it is bound to be given to loved ones. Overall, this chocolate supports you in every small and big journey of life. However, there was a time when no one even knew about chocolate. The journey of chocolate from behind the scenes to being exposed to the world is also very interesting. You will also be excited to know when and how chocolate was made, where it came from. So let's know the history of chocolate on Chocolate Day.
Origin of the word chocolate
Some experts say that no one had ever heard the word chocolate before. The word comes from the Mayan and Aztec civilizations. Chocolate means sour or bitter in Aztec.
Couples be careful! Never celebrate Valentine's Day at these places in UP, otherwise the ghost of love will descend
Chocolate is years old –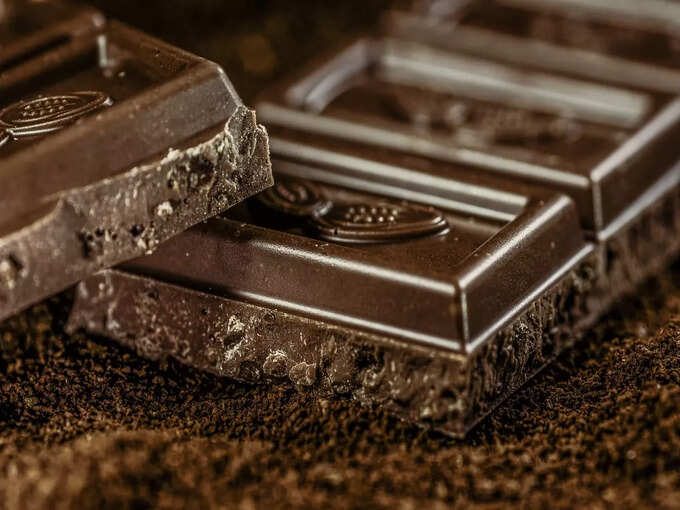 Let us tell you that chocolate is 4000 years old. It was discovered by the people of Mexico. He was the first to see the chocolate tree in the Amazon Basin and started making chocolate from it. Then it was consumed as a drink. Apart from this, chocolate was also used as a currency earlier.
​If you did not do these 5 things in Maldives, then understand that money was wasted… Do not ignore them at all after reaching
How chocolate reached from Mexico to Spain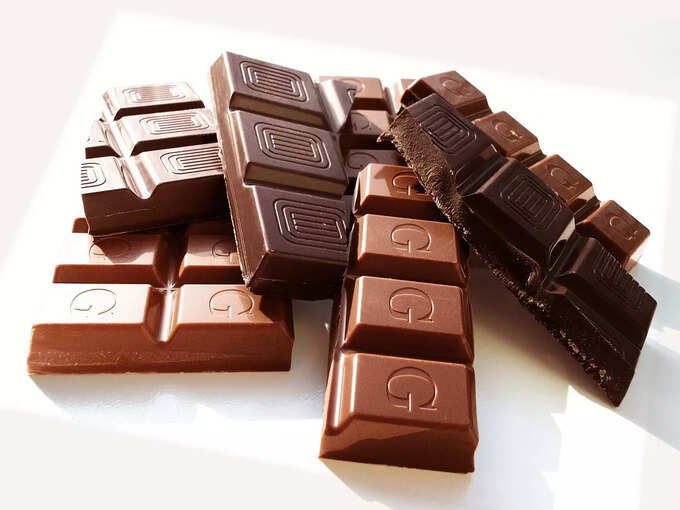 The history of chocolate discovered in Mexico is very interesting. In 1521, the Spanish king defeated the Aztec Empire and incorporated Mexico into his empire. It came to be known as New Spain. This is how Mexico's chocolate reached Spain. The king of Spain liked the taste of chocolate so much that he took cocoa seeds to Spain. It didn't take long for this flavor to become popular among the Spaniards.
People do black magic secretly in these 5 cities of India, even the British and Mughals used to live in fear from a village
Used as a painkiller –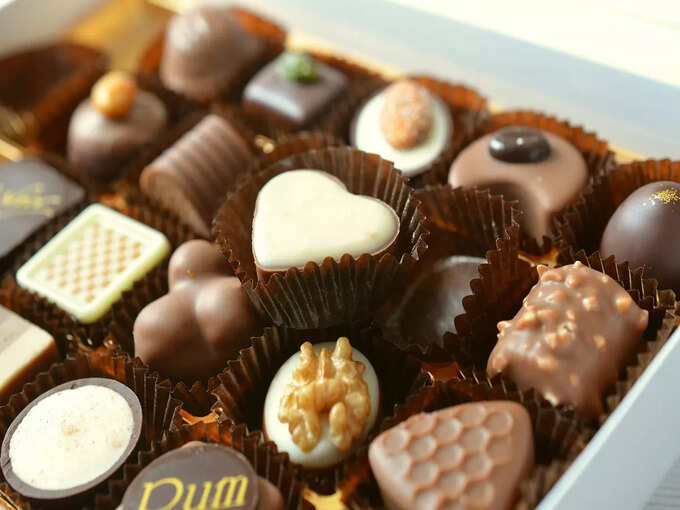 When chocolate entered Spain, it was believed to have medicinal properties. The doctor advised people to eat it when they have fever. It was also used as a painkiller and it was considered very beneficial even when there was a problem of digestion.
Delhi to Katra! Do not do this one thing while booking Vande Bharat Express ticket, otherwise you will have to spend the whole night hungry
Chocolate demand in Europe –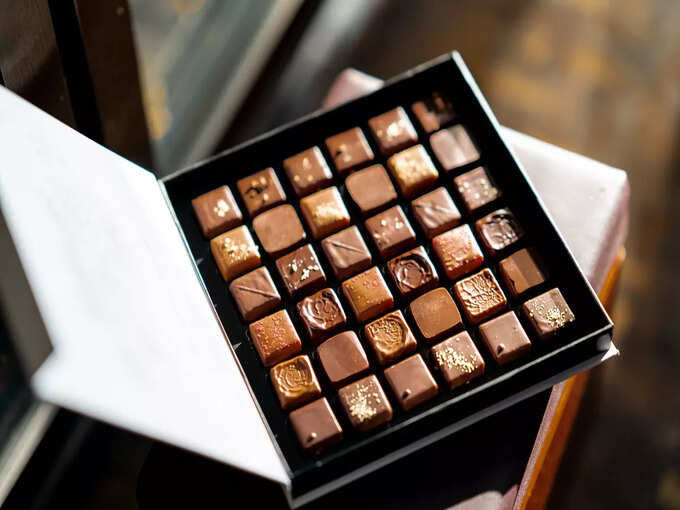 It is not that chocolate was limited to Mexico or Spain only. In fact, chocolate reached Europe before coffee and tea. In 1850, a person first made solid chocolate. It was made by mixing cocoa powder and sugar. Since then the demand for chocolate increased. From here chocolate was born and today we all use this chocolate.
Bageshwar Dham: The real name of Bageshwar Dham Maharaj, where is this Dham? Here you will find answers to questions like
A book written on chocolate –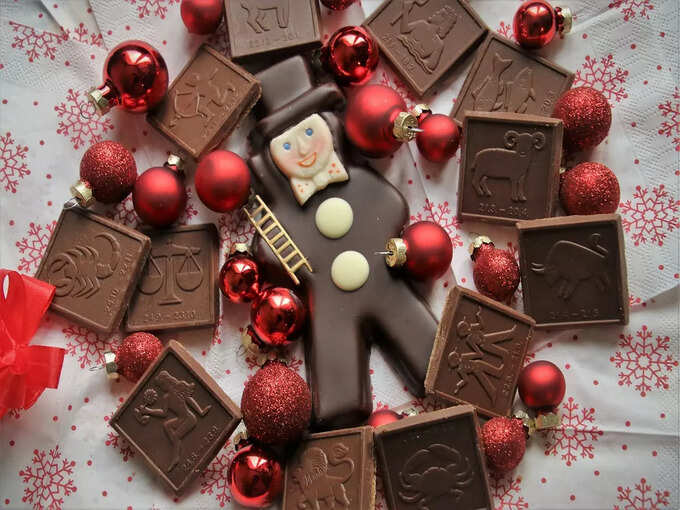 You will be surprised to know that a book has been specially written on chocolate. Whose writers are Sophie and Michael. The name of the book is True History of Chocolate. In this book, chocolate has been described as the food of Gods. Chocolate came to people's homes in the 19th century and today it has become the choice of children to old people.
read this also: Going from Delhi to Agra by Yamuna Expressway, first know some untold things related to the expressway