As soon as the new year has come, there has been a competition among people to travel, some want to travel on the coming long weekend, while some are planning to travel on their special days. As you know, people were told by the Uttarakhand government to book their hotels in advance for the New Year celebrations, otherwise entry will not be given to those without booking.
In such a situation, people also booked hotels in advance by working wisely, but the hoteliers benefited a lot in this. They gave hotels to the people with increased prices. Well, those days are gone, but now if you are planning to visit places like Shimla, Manali and Mussoorie, then first know how much the hotel fares here and where you can find cheap hotels.
Shimla hotel rates
Shimla is considered to be the most famous and best hill station of Himachal Pradesh. A large number of tourists come here every year to celebrate the New Year. Hotels are very expensive at the main place of Shimla, but if you want a cheap hotel, then you will find hotels comfortably at a distance of one and a half to two thousand rupees from here. While hotels were being available for Rs 1,500 during Christmas, hotels are being given here for Rs 3,500 on New Year. Now you can see the prices of hotels a little less, before booking, check the booking website once.
From America to Europe, people are being given the opportunity to settle for free, just have to accept these conditions
Manali hotel fare –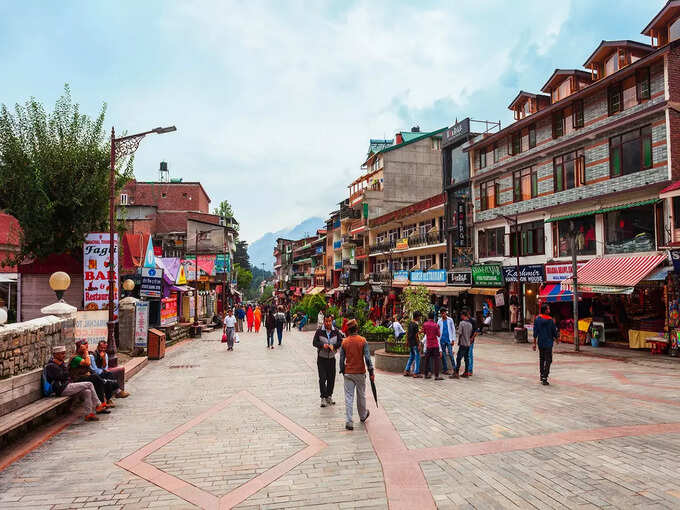 Hotels in Kullu Manali were also very expensive on New Year. But now you will get hotels here for 1000 rupees, and if you want to see a good hotel, then you will also get those hotels for 2500 rupees. Being in Manali Beach City, you will find hotels around Solang for 2 thousand. However, it is a good idea to make hotel bookings well in advance before visiting any place. This can give you some relief in prices.
Hey how like this! Somewhere it is getting cold in these places of India, make some plan to avoid cold
Mussoorie hotel cost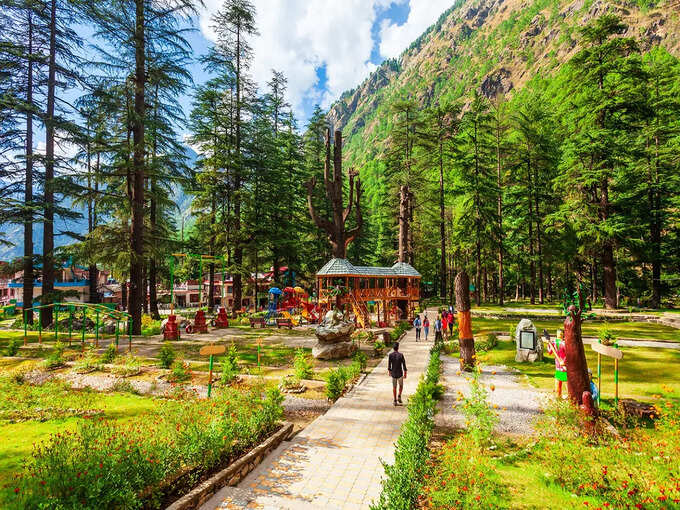 Mussoorie, the famous hill station of Uttarakhand, is less crowded than other hill stations. But even in the winter season, the rent of hotels in Mussoorie increases. If you want to take a hotel near Mussoorie Road or Library Check, then here you will find hotels ranging from 1500 to 2000. Home stay can also be found here in your budget, just you have to book this too in advance. To book a hotel room in a budget, you can book a home stay or hotel in Happy Valley.
The school holidays in Uttar Pradesh are over… Now leave the children's bags and not pack your suitcases. Agra
Where are the cheap hotels –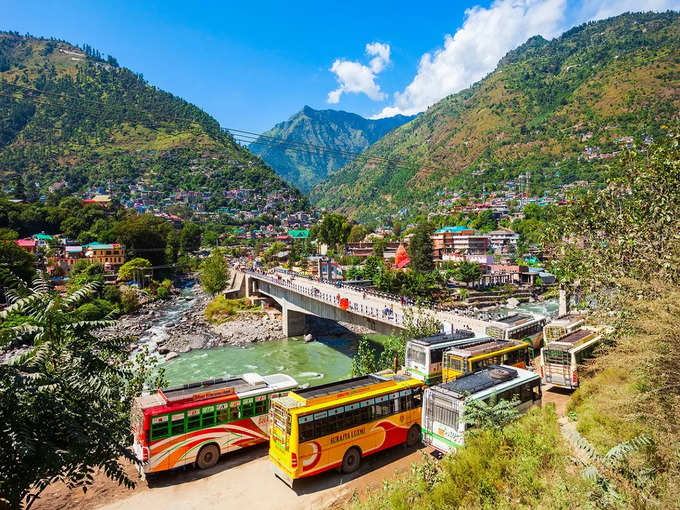 Hotels in Mussoorie are available at lower prices as compared to Shimla and Manali. Just keep in mind that if you are booking a hotel at any hilly place, it should not be near the city or tourist place. It should be about one to one and a half km away from the city. Hotels located at a distance are cheaper. Here you will find Home Stay, PG, Hostel, Camp Site Hotel very cheaply.
The story of chopping off the hands of laborers after making Taj Mahal was false, don't be surprised by such interesting things