Nowadays the problem of infertility in women is increasing rapidly due to pollution, late marriage and stress. Difficulty in conceiving has now become a common problem. To overcome this problem, women are taking medicines or treatments like IVF, while the first home remedies can also increase the fertility power.
Here we are telling you such a drink, which helps in ovulation and increases the chances of conceiving.
We are talking about the ovulation drink made from lady's finger (how to drink okra water for fertility). If you have PCOD, want to improve ovulation, improve egg quality or control thyroid, then you have to drink this drink.
Bhindi is rich in fiber. Eating one cup of okra provides 15% of the daily folic acid intake. Folic acid is very important for conceiving. It protects the baby from neural tube defects in the womb and helps in the development of his spinal cord.
Apart from this, lady finger is also rich in magnesium, iron, copper and zinc, including vitamins A, B, C, D and K.
what is needed
To make this drink, you need 7 to 8 ladyfingers (chopped) and a glass of water. Wash the bhindi thoroughly before using it.
Let us now know how to make this drink made from lady's finger.
how to make
How to make this drink:
Take a jar and put bhindi in it.
Now fill the jar with water as well.
You have to let the ladyfinger soak in water overnight.
Strain this water in the morning and drink it.
Are twins born?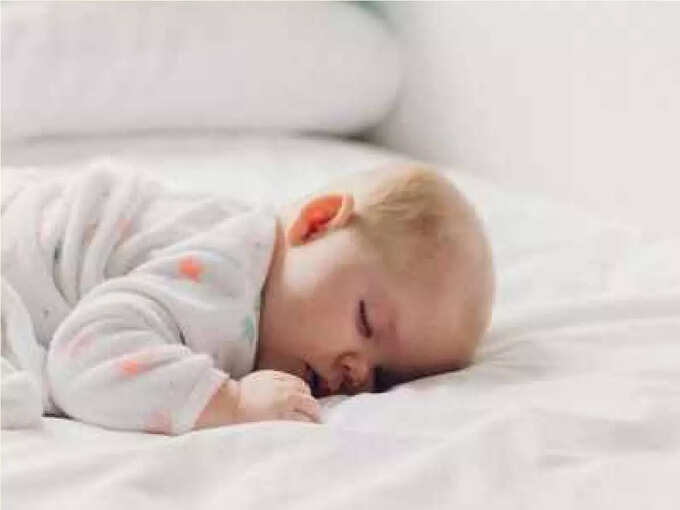 Bhindi helps in increasing ovulation. Multiple eggs are released during ovulation from lady's finger water and the chances of women conceiving twins or triplets also increase. However, science does not confirm that drinking any drink can lead to twins.
how to drink drink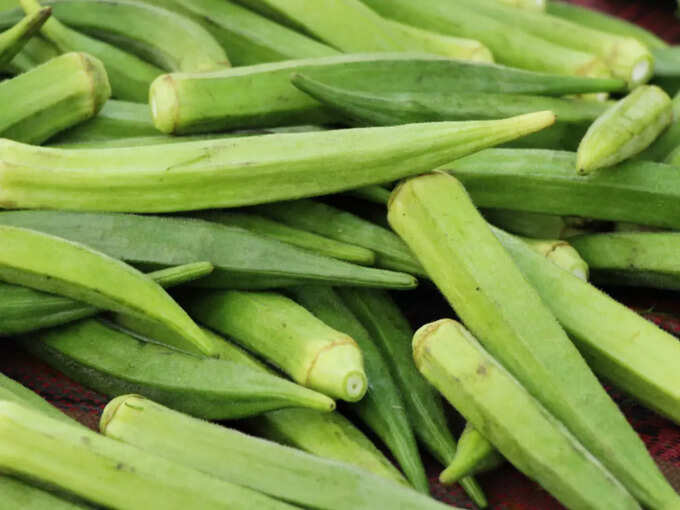 You have to drink it two weeks before ovulation after periods and one day before ovulation. You can take it for two to three days. Every time you have to make a new drink and drink it.
doctor's opinion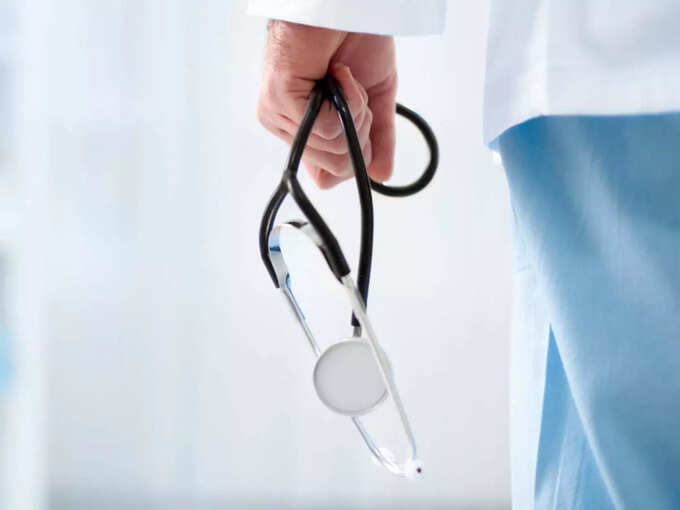 Gynecologist Dr Archana Narula says that foods can aid in ovulation and boost your fertility power but it cannot be said with certainty that it will lead to twins.
.