Immediately after birth, some tests are done to check whether the newborn baby is healthy, including blood tests. Even if the baby looks healthy, the newborn screen blood test can detect if the baby has any rare genetic, hormonal or metabolic disorders. According to nationwidechildrens.org, if these disorders are not detected early, the baby can have serious health problems or even die. Most of these disorders are genetic and a child inherits them from their parents. Some tests are done to diagnose it, in which follow-up test also comes.
photo credit: unsplash
When to do the test?
It is necessary to take the baby's blood sample after 24 to 48 hours of delivery and before the fifth day. These tests are done before the baby goes home. If the test is done in the first 24 hours after birth, then its follow up test will be done within five days.
Here we are telling you about some such disorders for which newborn screening tests are done.
biotinidase deficiency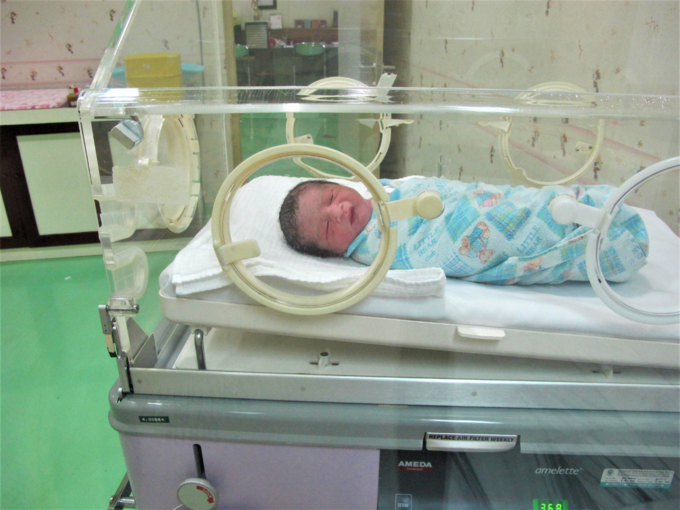 This genetic disorder is caused by a deficiency of the biotinidase enzyme, according to stanfordchildrens.org. This enzyme is necessary to metabolize biotin. Apart from this, a blood test is also done to detect a disorder called Congenital Adrenal Hyperplasia. Babies suffering from this disorder are unable to make a hormone called cortisol. This hormone helps in controlling energy, sugar level, BP.
photo credit: pexels
amino acid disorder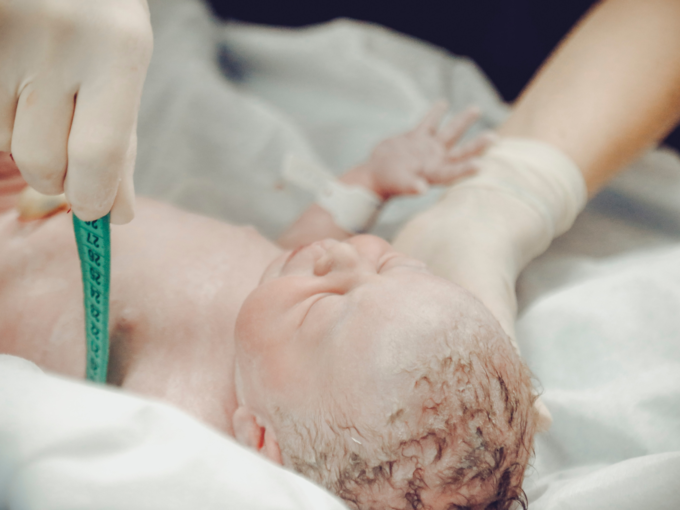 Food contains amino acids, according to nationwidechildrens.org. It acts as a building block for proteins. In these disorders, the body is unable to break down proteins into amino acids for energy. After birth, it can cause damage to the brain and other organs of the baby.
photo credit: pexels
cystic fibrosis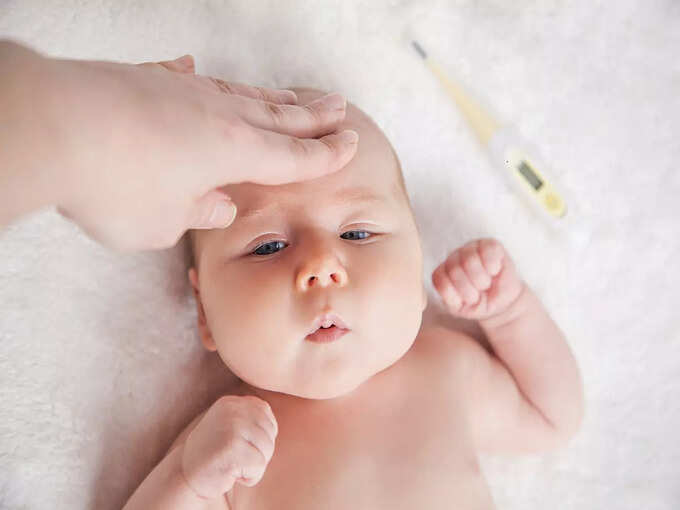 According to the National Health Service, the baby is also screened for cystic fibrosis. It can affect digestion and lungs. In this, the weight of the child does not increase properly and he is afraid of getting chest infection. It can be treated early with high energy diet, medicines and physiotherapy, otherwise the child may become very ill.
FAQ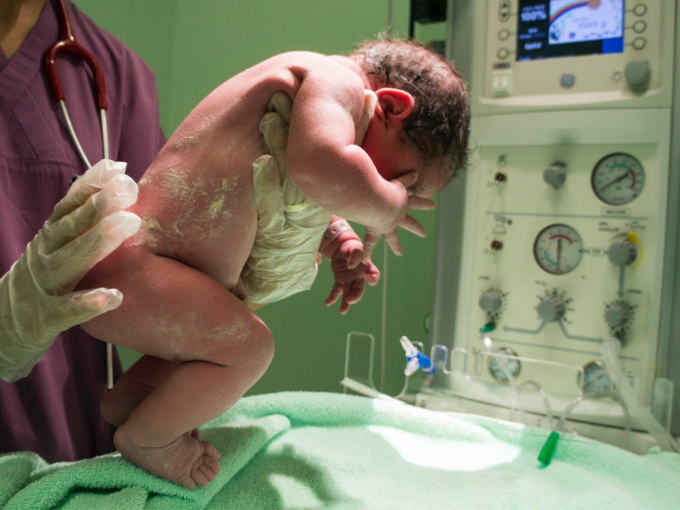 What Else Is Covered in the Newborn Screening Test?
Apart from this, fatty acid disorders, organic acid disorders, primary congenital hypothyroidism, galactosemia, and sickle cell disease are tested in the newborn baby screening test.
Why is the newborn screening test done?
This simple blood test helps doctors detect rare genetic, hormonal and metabolic disorders in babies that can be life-threatening.
photo credit: pexels