After becoming a mother, the whole life changes. Now you are not just a daughter-in-law, wife, daughter or sister but you are on your way to become a superhero. You have to run the whole day, the whole day is spent in taking care of household chores, office responsibilities and small child. You do all these things with a cute smile on your face and when you lie on the bed at night, you do not feel less than a superhero. Daily chores and responsibilities also affect your health. In the midst of not getting proper sleep at night and many worries, your body becomes weak and skin becomes lifeless. You stop knowing yourself. But if you pay a little attention to yourself, you can get a superhero-like glow not only with your works but also with your face and body.
Here we are telling you some such tips with the help of which you can not only become a superhero but also look like him and then everyone in the house will say that you have really handled all the responsibilities like a superhero.
no how to
If you stop doing others yourself, then half of your problems will end like this. Do not let your friends, relatives and colleagues take advantage of you and do not waste your time and energy on them. Learn to say 'no' and keep your time and energy for yourself and your children.
photo credit: pexels
does not leave husband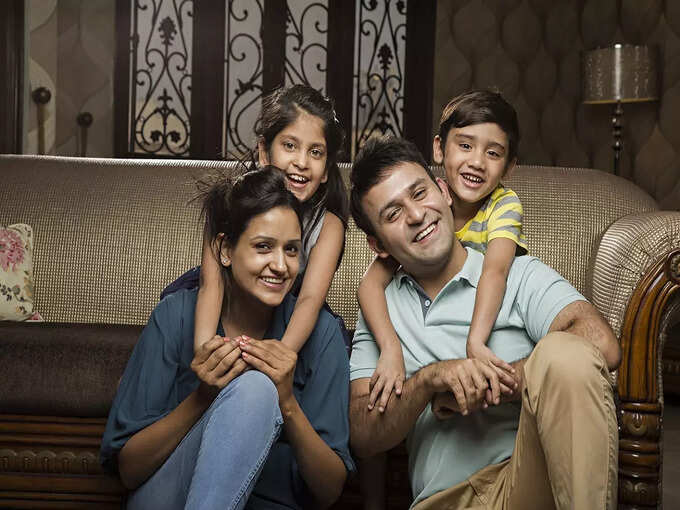 It is often seen that after having a child, the distance between husband and wife starts coming and mothers stop paying attention to the husband due to being busy in taking care of their child. If you want to be a super mom or a superhero then you don't have to give up the role of being your husband. When the husband is happy, a smile will automatically come on your face.
listen to your mind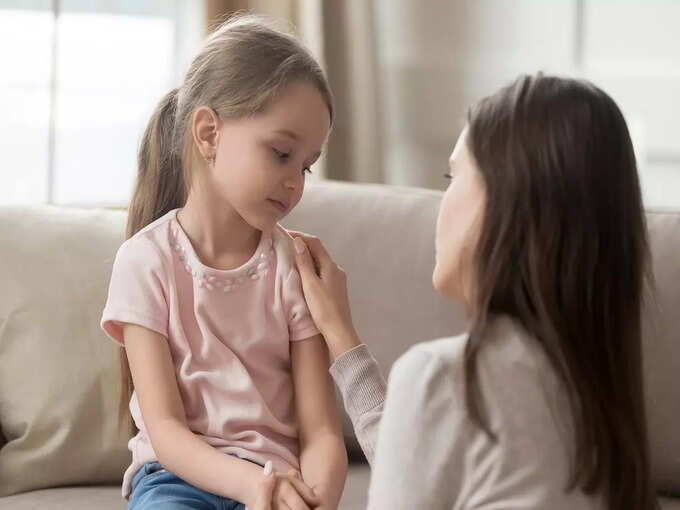 The super mom knows what is right for her child and she listens to her mind and prefers to follow the opinions of others. You can take advice from others but also understand what is right for your child.
perfection is nowhere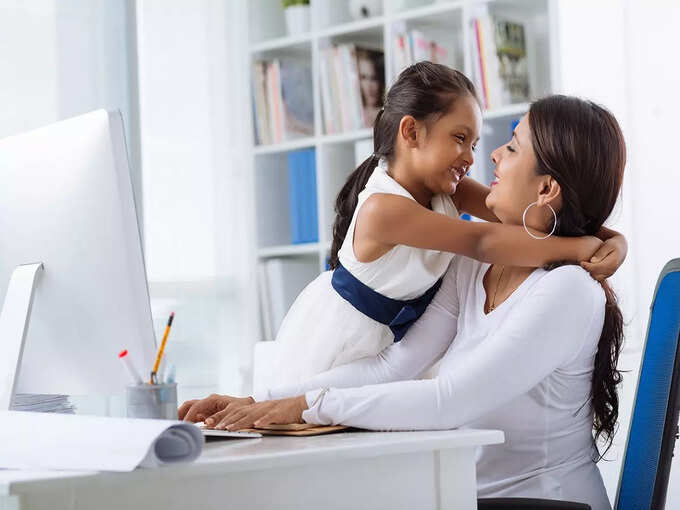 Super moms know very well that perfection only happens in dreams and you learn and grow only by making mistakes. She understands that children will test their boundaries to know the outcome of something and she also gives it a chance.
are not strict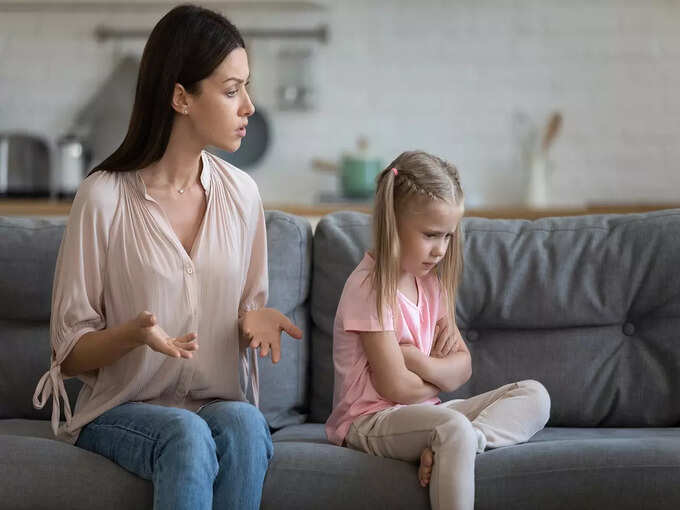 Bob Dixon, co-author of Chicken Soup for the Soul, says super moms aren't very strict about their schedules and love to party with their kids. She wants to enjoy every moment of being a mother and to be a super mom you have to do the same.