On hearing the name of Bihar, the name of leader Lalu Prasad Yadav comes first in our mind. Obviously Bihar has never been a place for people to visit except for politics. But with the passage of time now the scene of Bihar is changing. People's interest in visiting Bihar has increased. Now this state has become an idol holiday destination for tourists. The ancient architecture here attracts people. On the other hand, this quaint town of Bodh Gaya will take you back to the time when everything used to be very peaceful and beautiful. From Vaishali to Madhubani and Nalanda to Gaya, in fact every city in Bihar is unique in itself. The rich culture, quirky monuments and ancient monasteries attract tourists to Bihar. If you have not gone to Bihar to roam now, then you will definitely get a good experience by visiting this state. So let's know, where you can go to roam in Bihar.
Rajgir – Rajgir
You will find mention of Rajgir in the ancient Hindu epic Mahabharata. According to this, this place was once the capital of Magadha. King Jarasandha ruled here. According to scholars, this place will be about 3000 years old and it is also mentioned in ancient Buddhist and Jain scriptures. The city is divided into two parts, an old fortified town situated in a valley surrounded by seven hills and a new city founded by Ajatashatru, son of Bimbisara.
Sufi Circuit
If you want to have a different experience while living in Bihar, then visit the Sufi circuit. It is said that mystic Sufis once lived here. There are hundreds of holy places associated with Sufi saints in Bihar, where Sufism is still a tradition and many important Sufi centers are still in existence. Today this place has become a center of attraction for tourists.
Nalanda – Nalanda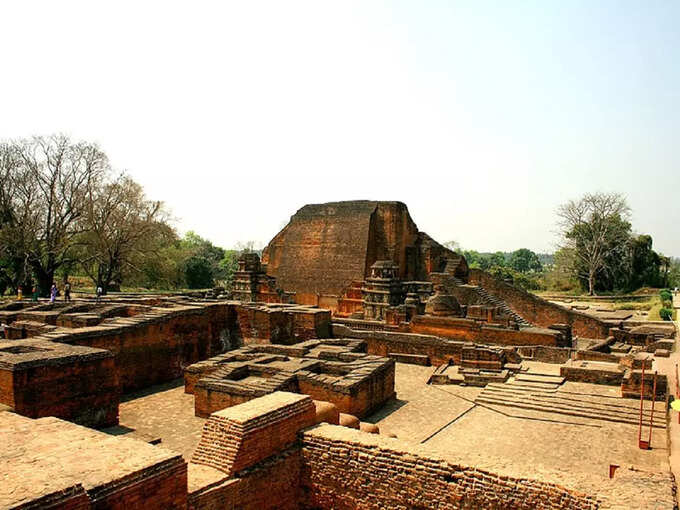 It is the oldest residential university in the world. It is a place in the state which is reminiscent of the time of the prosperous Pala and Gupta period. Here you will find many famous Jain Tirthankaras. It is said that Mahavira spent 14 monsoon seasons here. Today, though most parts of Nalanda lie in ruins, it is the best place for research enthusiasts.
Bodh Gaya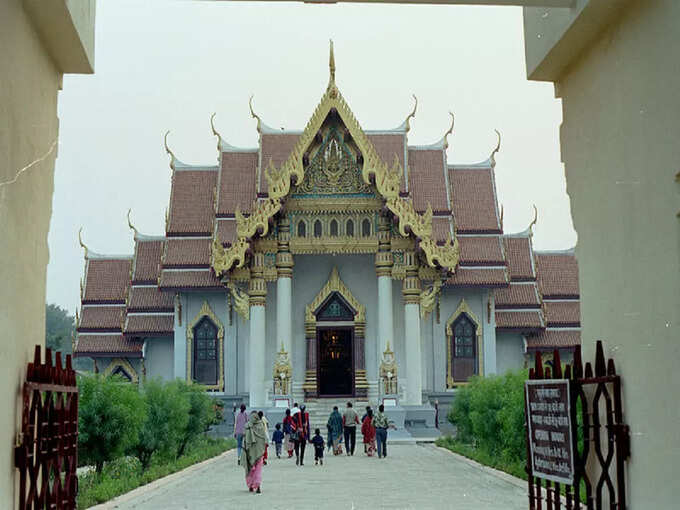 Bodh Gaya is a major Buddhist pilgrimage site, which is known for the Mahabodhi Temple. Almost everyone knows that here under the Bodhi tree, Gautam Buddha attained enlightenment. Now, it is one of the UNESCO World Heritage Sites and millions of travelers from far and wide come here every year to explore and research.
Vikramshila Dolphin Sanctuary – Vikramshila Dolphin Sanctuary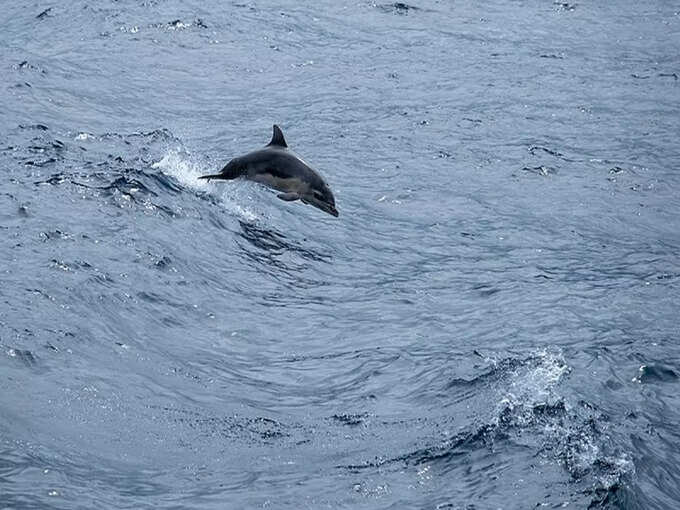 Situated in Bhagalpur district of Bihar, this century is about 60 km from Sultanganj to Kahalgaon on the Ganges river. By the way, it is famous because of Century Dolphin. A dolphin named Soon can be seen here. Seeing freshwater turtles with a wide variety of fauna in the century is a great experience.
Vaishali – Vaishali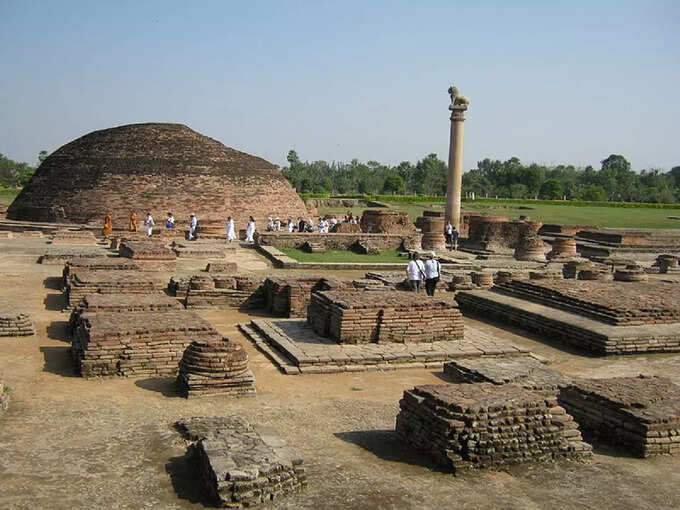 Vaishali of Bihar is famous for being the birthplace of Lord Mahavir, the last Jain Tirthankar. Going to this place means going to another era. Because this place is totally reminiscent of the past. Interestingly, it is also mentioned in the travelogues of many Chinese travelers including Hiuen Tsang and Fahien.
Ramayan circuit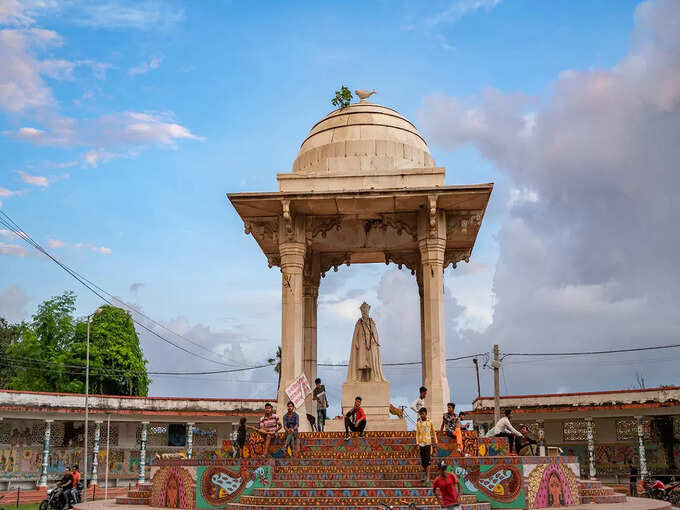 Bihar is a place that is associated with the life of Lord Rama and Goddess Sita. Many places mentioned in the epic Ramayana are in Bihar and are considered holy sites for Hindus. If you ever visit the Ramayana circuit, you will get a chance to visit temples that are dedicated to the stories of Rama and Sita. Ahilya Asthan, Chunky Garh and Ram-Janaki Temple are worth seeing here.