Udaipur is considered to be one of the most preferred hot spots for destination weddings, as the royal elegance of the city is so loved by the people that there is no year that you do not see the crowd of tourists visiting this place. This is the reason why people first prefer Udaipur for their destination wedding. But here, before thinking about marriage, they start worrying about the budget that where, how, how much can be spent. If you also have a similar question, then today we tell you about the expenses incurred while doing a destination wedding in Udaipur.
(Photo Credits: pixabay.com)
Heritage Wedding Venue
There is no doubt that Udaipur is also famous for its heritage and culture. There are several palaces that are more than a few centuries old and have now been converted into heritage wedding venues. Some of these palaces are quite good according to the budget and location, in which you will get from decoration to food and drink and other facilities. In many of these venues, you will get less accommodation, so before planning, take a good information about the venue once. A famous place in Udaipur includes the Jagmandir Dweep Palace which is surrounded by Lake Pichola. Many celebrities have also been married here in the past. This place charges 10,000/- to 12,000/- per person, that means gathering at least 100 guests for a day will cost you around 12 to 15 lakhs. This place does not provide accommodation.
Take a look at these temples not only in the palaces of Udaipur, their structures attract people
(Photo Credits: unsplash.com)
Five Star Wedding Venues – Five Star Wedding Venues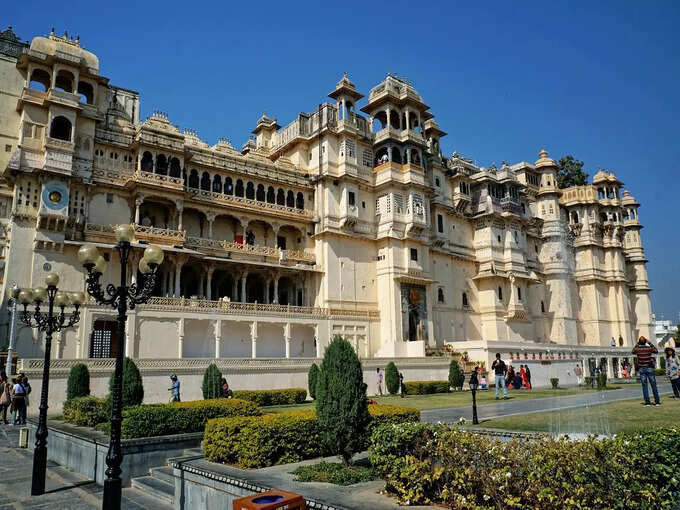 As we told you above that the wedding venues here are not historical, but they have been made so to give a historical look. Udaipur has very famous five star venues that host destination weddings, some of them are Leela, Sheraton and Chunda Palace. These five star locations offer both rooms and suites with outdoor and indoor venues. These five star hotels are very affordable as compared to the historical palaces, which keep the price range between 2 thousand to 5 thousand per person for a basic banquet setup. So a reception or wedding dinner for 200 guests will cost you 4 to 10 lakhs. Apart from these places there are also some offside places in Udaipur which are one to two hours drive from the city.
If you have visited Udaipur, then this weekend also visit some beautiful places around here.
(Photo Credits: pexels.com)
Cost of Stay – The Cost of Stay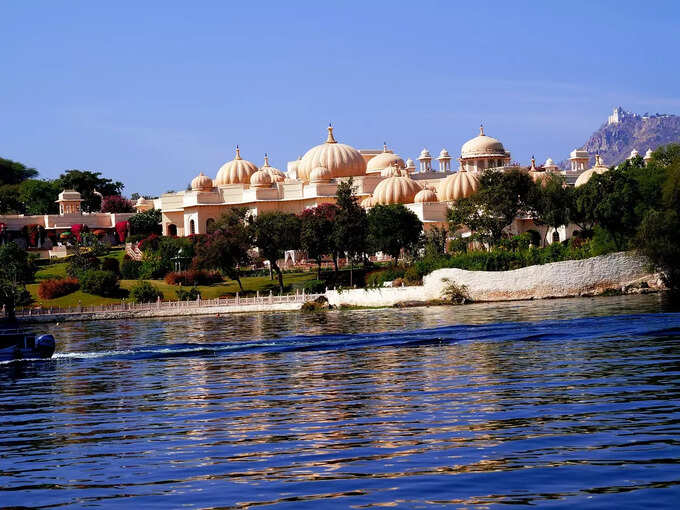 If you choose to stay in a five-star venue, a room would cost around Rs 25,000/- to Rs 35,000/- per day. However, these historic sites do not allow more than 100 guests to be invited. Modern hotels charge around Rs.8,000/- to 15,000/- per day for a room, so it would be better to do one hotel instead of doing different hotels. For the stay of hundred guests in these hotels, your budget will come to around 8 lakhs to 35 lakhs. For things like mandap, set, light setup, arrangements, decorations etc., we recommend that you try to pack them within 10 to 15 lakhs. The amount can increase if you opt for exotic floral decorations.
Know why Udaipur is called India's most romantic city
(Photo Credits: pixabay.com)
Some Important Tips – Some Important Tips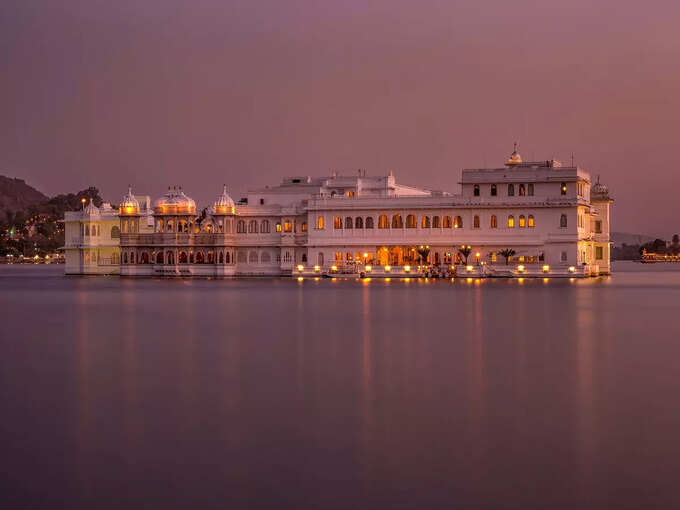 Events in some places require rooms as well as the exact number of guests to be invited. In this way the important people who will be part of this program, they can get room to stay.
Very few things these historic places can provide for destinations or royal weddings, so be sure to check these things out beforehand as to where and what they can be offered. It is better that you start planning your event at least a year in advance.
If you go above the basic setup the price per person may increase. If you want to make your program look better, then the cost of Lightning music, decorations etc will go up.
If you are hosting a wedding event on such a large scale, it would be better to opt for a wedding planner. Your wedding planner will help you reach all the vendors.
The entire setup can also be customized as per your wish to meet your needs and budget. Make sure to discuss all these things thoroughly with your wedding planner.
(Photo Credits: pexels.com)
.