Mother Saraswati, the goddess of the Vedas, is worshiped on the day of Basant Panchami. It is believed that if students start their work related to education or any art by worshiping Maa Saraswati, then their every work is auspicious. By the way, every devotee who believes in Sanatan Dharma believes in Goddess Saraswati, but people associated with things like education, art pay special attention to Saraswati ji.
You will get to see many temples of Mother Saraswati across the country, but there are some temples here which are quite unique in themselves. There is also such an ancient and mythological temple of Maa Saraswati in Azari village of Sirohi district of Rajasthan, where speech disorder is reduced to two and knowledge increases by mere darshan. Here people offer pens and notebooks instead of laddoos.
(symbolic photo)
Here pen and copy are offered to mother
The Saraswati temple of Markandeshwar Dham of this village is the only temple in the country where people come to pray for the speech, education and intelligence of their children. It is believed that every wish made here is also fulfilled. According to a belief, offerings of copy books and pencils are offered there. Silver tongue is offered when there is a problem.
​Bageshwar Dham: A place where thousands of people go to mark their attendance, why is this place the last one in so much discussion?
Even the deaf and dumb become okay –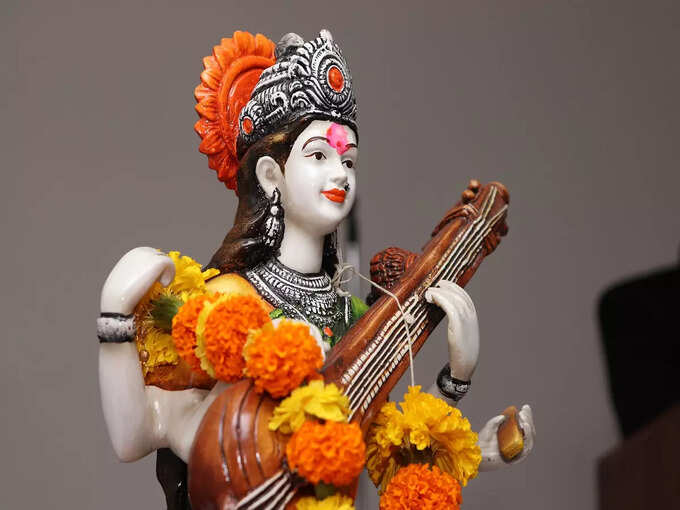 The priest says that this temple is very mythological in itself. Children who have problems related to their voice or stutter or lisp while speaking, all the problems of those children are solved. Those children also come here who are weak in studies, are retarded or have any kind of deficiency, such children also come here.
Oh wow! Have you ever seen this famous Gurudwara of India, where food is available absolutely free, foreigners also come and eat here
Many artists have come to visit –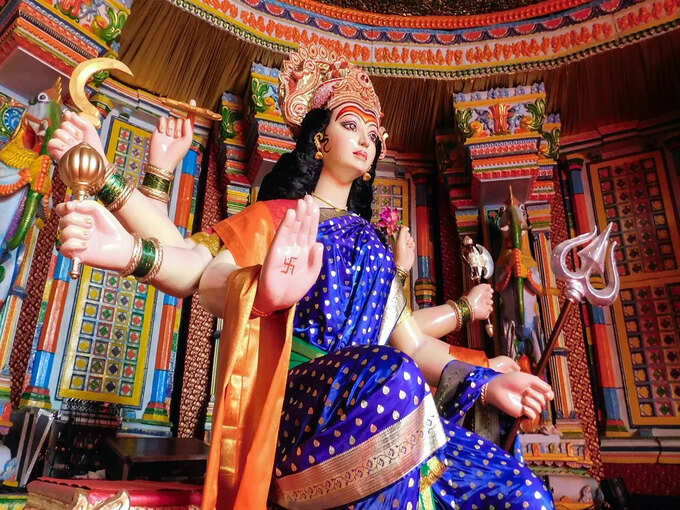 Due to the many beliefs related to this temple of Goddess Saraswati, many artists have also come here to visit such as Bal Rishi Markandeya, Mahakavi Kalidas and Jain saint Acharya Hemchandra Suri Maharaj. This place has also been quite famous as a place of worship. Now the entire responsibility of this temple belongs to Rawal Brahmins, here their families have been worshiping the Goddess for years.
Hey father! Visiting Tirupati Balaji is expensive, keep this much money in your pocket, otherwise you will have to return home without devotion
The makeup of Maa Saraswati –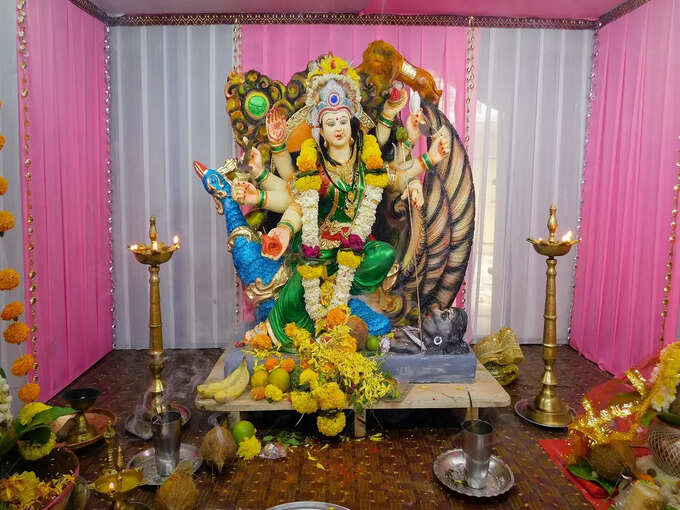 Many eminent personalities, poets and litterateurs of the country have come here to visit Maa Saraswati. The maximum crowd is seen here on the day of Basant Panchami. This day looks like a fair and the makeup of the mother is also done in a very beautiful way.
The future Badrinath temple is very close to Joshimath, this will be the place of Lord Vishnu in the coming times.