When do hands develop
According to Medlineplus.gov, the hands and feet of the baby begin to form in the 8th week of pregnancy and they look like small paddles at this time. According to the University of California, a 6-month-old baby's fingerprints are already formed. Baby's hand buds start forming from the fifth week itself and soon after that the baby starts moving. Her hands and fingers are fully developed during the 9th to 12th week of pregnancy but the nails are not fully developed till the last trimester.
development of hands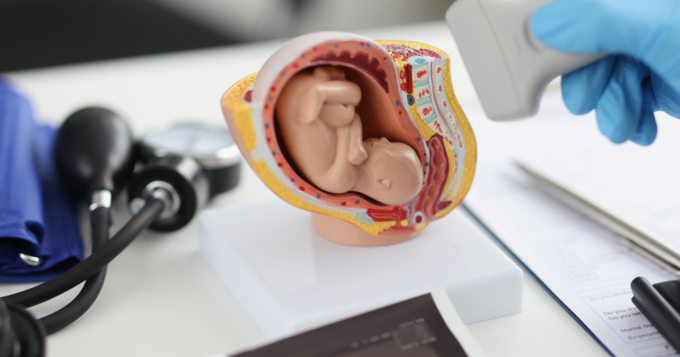 In the second month of pregnancy, in the fifth and eighth week, small buds of the baby start coming out, which later develop into hands and feet. By the 9th and 12th week, his hands, fingers and feet are fully developed. Baby may be starting to open and close his fists now. His nails also start forming.
development of other things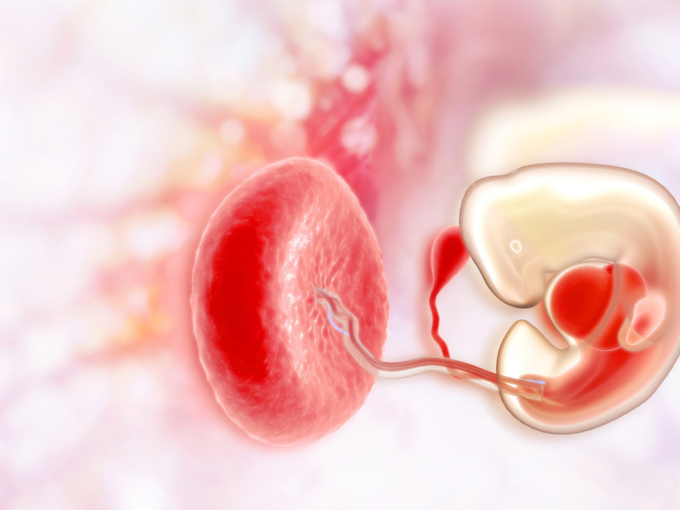 The nerves, bones and muscles in the baby's hands are also developing. Neural cells are present in the fifth week and the spinal cord and other bones begin to form during the sixth and seventh weeks. Muscle tissue and bones continue to develop from 15 to 18 weeks. By 35 to 37 weeks, the muscles and bones of the hand are fully developed.
​FAQ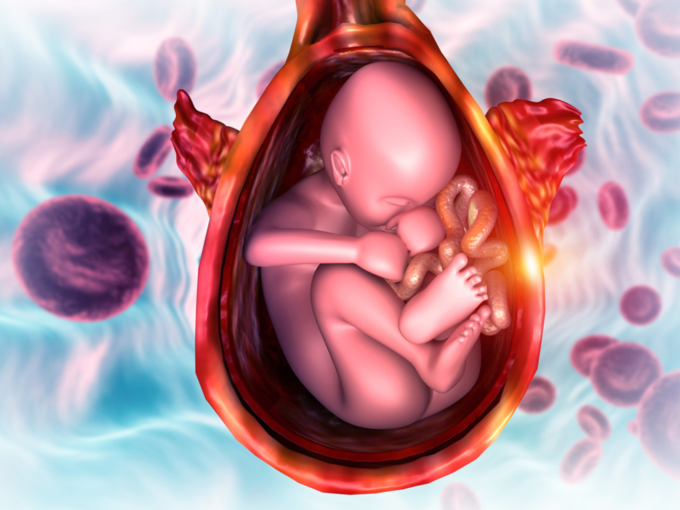 In which trimester do fingers come in?

The spinal cord, brain, heart, and lungs develop rapidly during the first trimester. Apart from this, the development of mouth, nose, eyes, ears, feet and fingers also starts at this time.
Can baby put hand inside mouth in womb?
In the ultrasound, you can see that your baby is taking his hand inside the mouth or his hand is touching the face. Taking hand to mouth is a learning process. Some babies start sucking their thumb in the womb itself.
The development of the baby's eyes starts from this week in the womb, at this time the child starts seeing the light