When we hold a baby, they can feel the warmth of our body. They can hear our heartbeat and can detect our scent. Something similar happens in the womb as well.
You must have also noticed that as soon as we put the baby on the bed or swing, then he starts crying or becomes irritable.
You too must be worried about how to keep the child in your lap all the time. Let us tell you that there can be many reasons behind the baby doing this.
Babies can do this because of the Moro reflex. When the baby feels a loud sound or movement during deep sleep, then he gets startled. This is called the Moro reflex. Due to this, babies start spreading their arms or legs and start crying by pulling their head back.
When there is a sudden movement or noise when the baby is put on the swing, the baby may start crying in shock and you have to lift him in your lap to calm him down.
can be tired
When the child is very tired, he starts crying with irritability. In such a situation, when you put him down to sleep, he starts crying. He falls asleep on your lap and gets irritable when he tries to make you lie down on the swing.
gets used to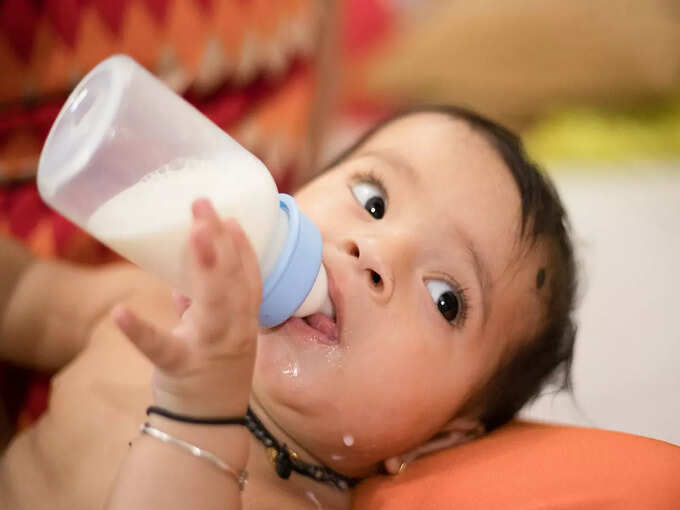 Some babies have a habit of sleeping on their lap since birth. In this condition, the child finds it difficult to sleep alone.
separation anxiety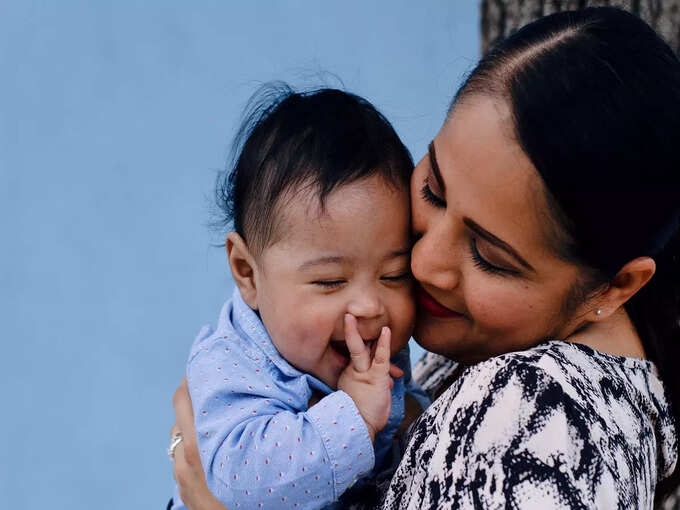 Separation anxiety is normal in 6 months to 3 years old baby. The fear of going away from you can make the baby restless and irritable or cry when you make him sleep on the swing or in the bed.
What to do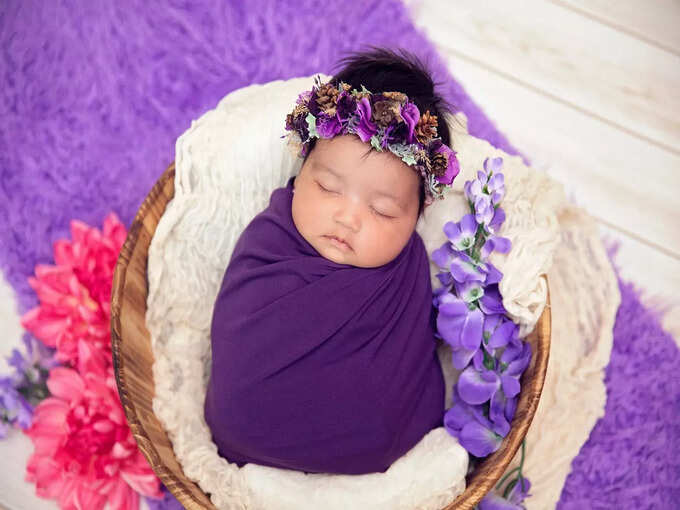 Swaddle the baby in the blanket. Due to this, the child feels like a womb and falls asleep peacefully. Before swaddling the baby in the blanket, keep it close to you so that it smells of you. After this, swaddle the baby in this blanket. This will make the baby feel that you are near him while sleeping.
baby remembers the womb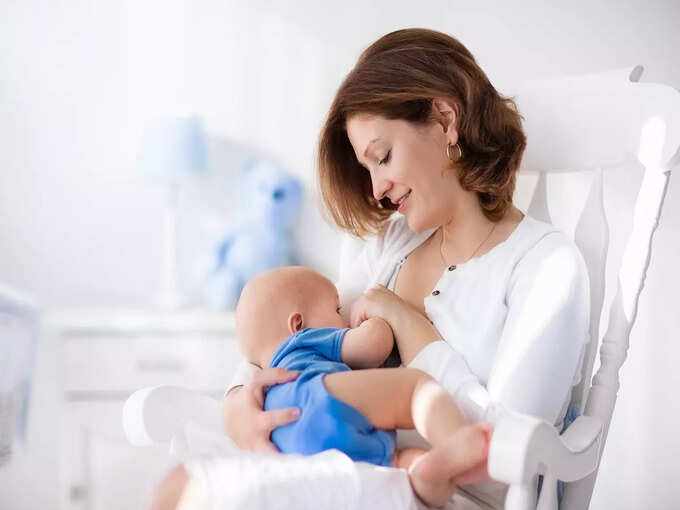 The newborn baby feels very safe and comfortable in the mother's womb. After birth, she feels the same in the mother's lap and it takes time for her to adjust to the external environment, which is absolutely normal.
With sleep training and proper bedtime routine, the baby will gradually learn to sleep on his own. Till then you try to adjust with him like this.
.