As you know, the news of the collapse of houses in Joshimath has shaken everyone. Now everyone's concern has become that the condition of their city should not become the same in the coming times. Let us tell you that 678 buildings have been marked 'unsafe' in Joshimath, while many families have also been shifted to safer places for some time. While the local people are citing human factors as the reason for such a situation, natural calamities are also playing an equal role. However, now it is not only Joshimath that is a matter of concern, but there are many other places in Uttarakhand which are facing the risk of subsidence. Know about those places through this article.
Tehri Garhwal – Tehri Garhwal
If reports are to be believed, the Rishikesh-Karnprayag rail line passing through Atali village in Tehri district's Narendranagar assembly constituency is also responsible for the damage in the area. A massive landslide at one end of Atali and blasting work on the tunnel has caused cracks in several houses in the area.
Read also: Don't know? Arey, luxurious rooms like hotels are also built on the railway, the rent is only 30 to 40
read this also: This year these 4 cities of the country are giving people land and money to live, after seeing the name, you will feel like settling down
(Photo courtesy: unsplash.com)
Uttarkashi – Uttarkashi
If reports are to be believed, there is a threat of house collapse in Bhatwadi and Mastadi villages of Uttarkashi district. Let me tell you, in 1991 there was a severe earthquake at this place, after which cracks started appearing in the houses of the entire district. Initially, water started seeping inside the houses, after seeing which it seems that this place may also face natural calamity in the coming times. Have you ever traveled in this unique train, in which there is neither fare nor TTE, travel for free
Rudraprayag – Rudraprayag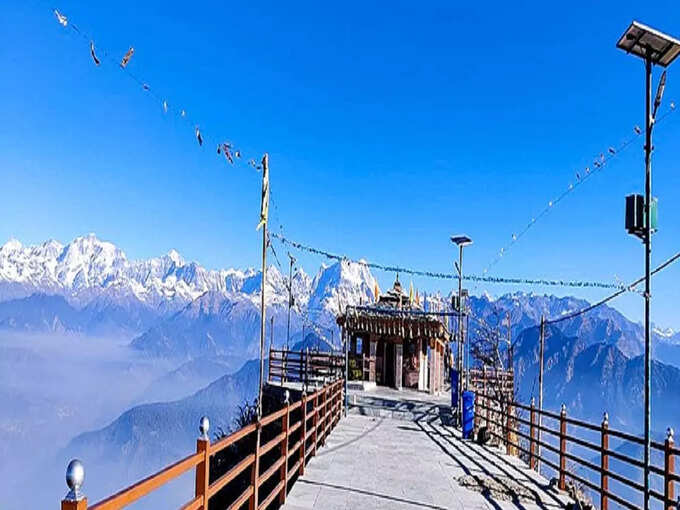 Maroda village in Rudraprayag district of Uttarakhand is also facing a similar big problem. According to reports, some houses in the village have already developed cracks and the reason behind this is said to be the tunnel built in the Rishikesh-Karnprayag rail line. It is being said that due to this some houses have already been demolished, while some houses are on the verge of collapse. It has also been said in the report that if the villagers are not removed from here, then there is a possibility of seeing a big problem here.
A pond in India where no one drowns, the story of Shilloi Lake gives goosebumps
(Photo courtesy: wikimedia commons)
Pauri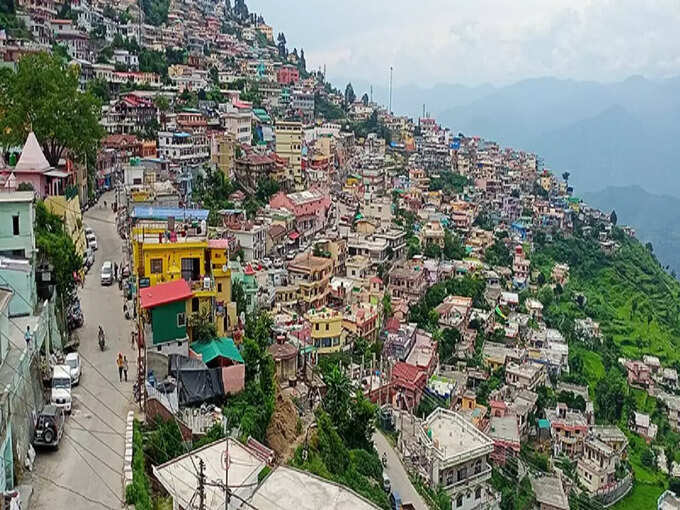 Locals complain that due to the ongoing railway project, their houses are also showing cracks, in some places the cracks are already visible, due to which it has become difficult for the people to sleep peacefully. Residents have a say that blasting is done here day and night by the railway, so this process causes vibrations and cracks appear in the houses. The local people are demanding an inquiry from the government before any tragedy happens.
Tent City like Maldives city situated on the sands of Ganga in Varanasi
(Photo courtesy: wikimedia commons)
Nainital – Nainital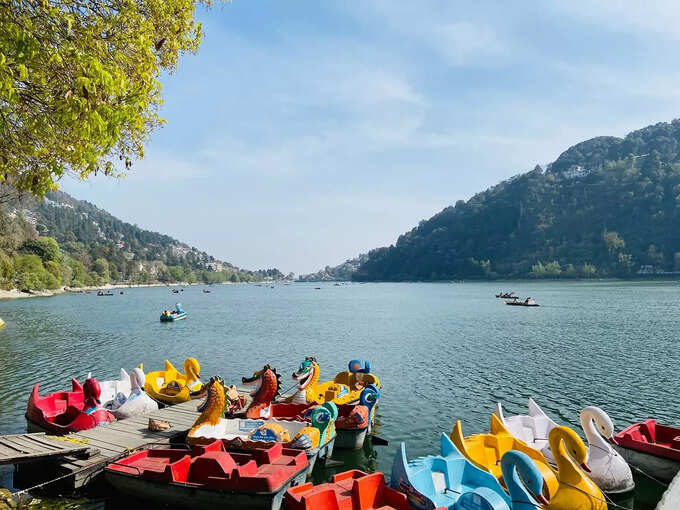 Situated in the foothills of Kumaon, Nainital is one of the most visited tourist places in North India and is visited by travelers from far and wide almost throughout the year. However, if we go by the reports, half the area of ​​the township is covered with debris due to landslides and due to this some areas are prone to collapse.
Satanic Temple: Get ready! Big worship of devil is going to happen in America, black magic priests will come
(Photo courtesy: unsplash.com)
Bageshwar – Bageshwar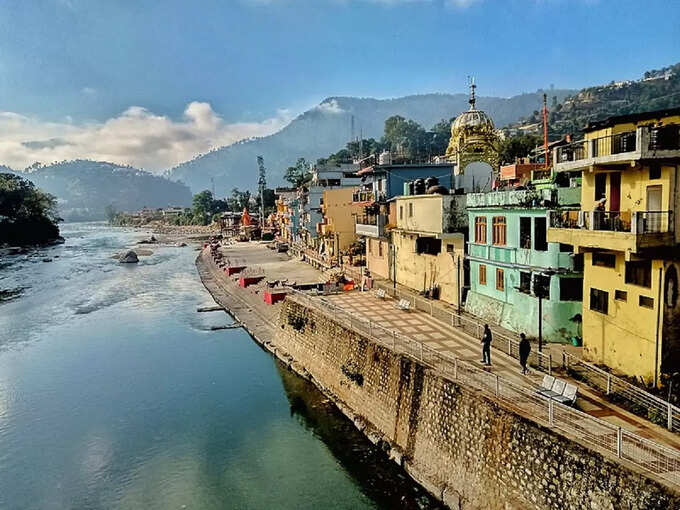 Let me tell you, landslide has been reported in Kharbagad village of Kapkot in Bageshwar, due to which water leakage has started from the tunnels. It is being told that the cause of the leakage is believed to be a pit built in the hill above the tunnel of the hydroelectric project. This place has been facing the problem of water leakage for a long time, which may be in danger in the coming times.
Shri Sammed Shikhar Ji: Why is this place so special for the Jain community, for which there is so much controversy
(Photo courtesy: wikimedia commons)