India also operates some military bases outside its country. India uses these bases not only for its own benefit but also for training the host countries. India has been training the armed forces of our neighboring countries for many years. For this purpose, India has established training centers in those countries. These steps have been beneficial for India as well as for many countries.
Explain that the purpose of building a military base is to protect military equipment and soldiers. Apart from operation here, many types of special training are given to the soldiers. Let us tell you that there are 38 international military bases abroad in the United States of America. Here we tell you in which countries India's military bases are located.
Tajikistan
Farkhor Air Base is located near the city of Farkhor in Kazakhstan. It is operated by the Indian Air Force in collaboration with the Tajik Air Force. This is India's first overseas military facility abroad. The Chabahar port in Iran allows Indian transport to reach the Farkhor base via Afghanistan.
Attention Before stepping, know those 6 places of Uttarakhand, which are also at risk of collapse, one is your favorite
Bhutan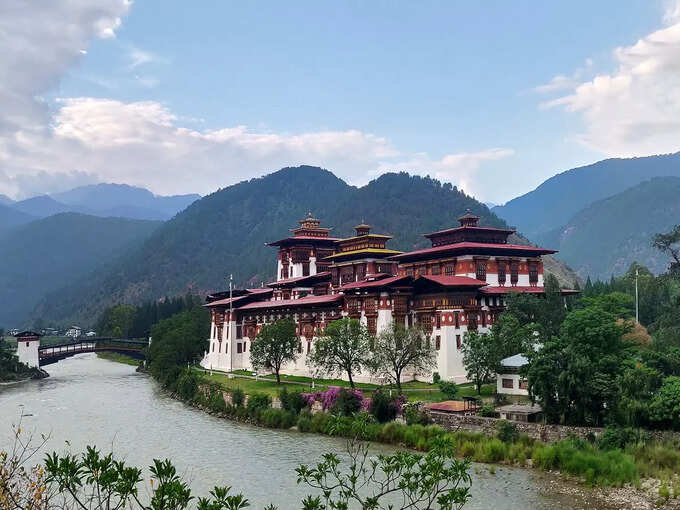 The Indian Military Training Team is based at Hadjong in western Bhutan. This is Indian Army training operation in Bhutan. It trains the Royal Bhutan Army and the Royal Bodyguard of Bhutanese soldiers.
Have you ever traveled in this unique train, in which there is neither fare nor TTE, travel for free
Madagascar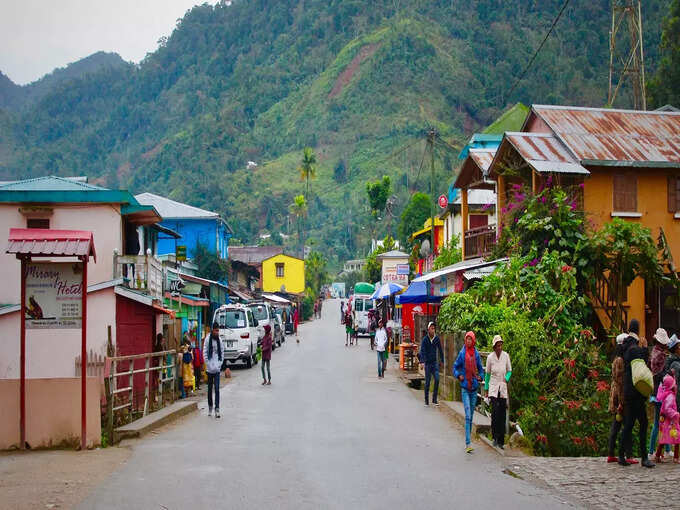 India had set up its first overseas listening station in northern Madagascar to monitor ship movement of ships in the Indian Ocean. Its manufacture was established in 2007. It has greatly helped the Madagascar Navy in surveillance of the country's coastline.
A pond in India where no one drowns, the story of Shilloi Lake gives goosebumps
Mauritius – Mauritius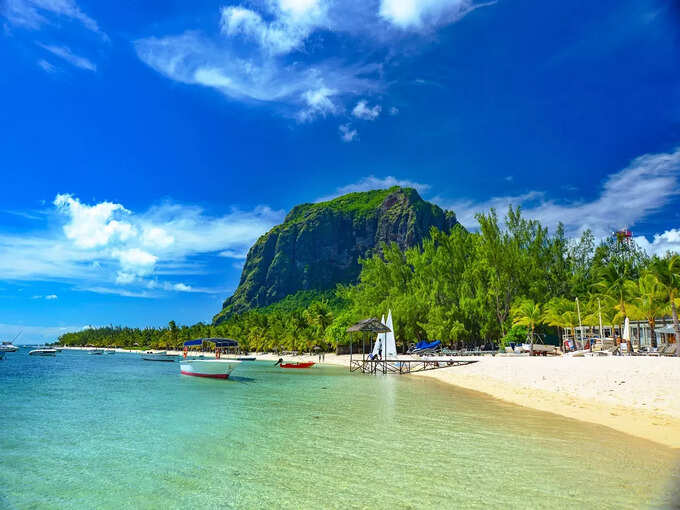 India has installed a Coastal Surveillance Radar System on North Agalaga Island. This island is located in the Indian Ocean. Its purpose is to provide military assistance between the Indian and Mauritius forces.
Sri Lanka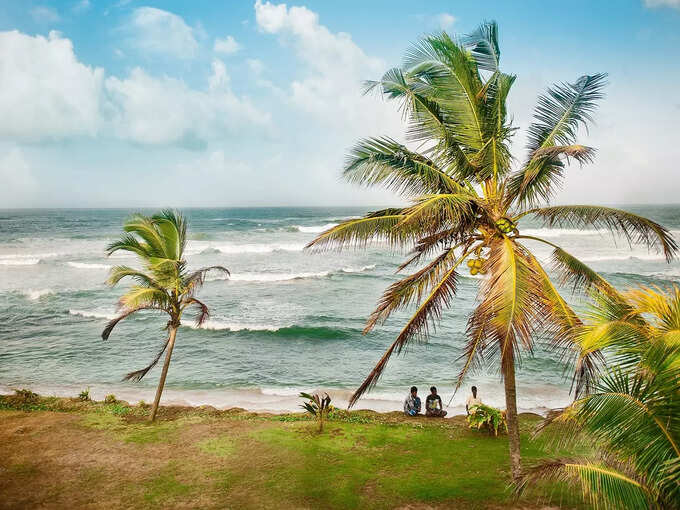 India bought the Sri Lankan airbase in Hambantota in 2018 to keep an eye on the Chinese Navy. It can also be used in case of Chinese threats.
Tent City like Maldives city situated on the sands of Ganga in Varanasi
Nepal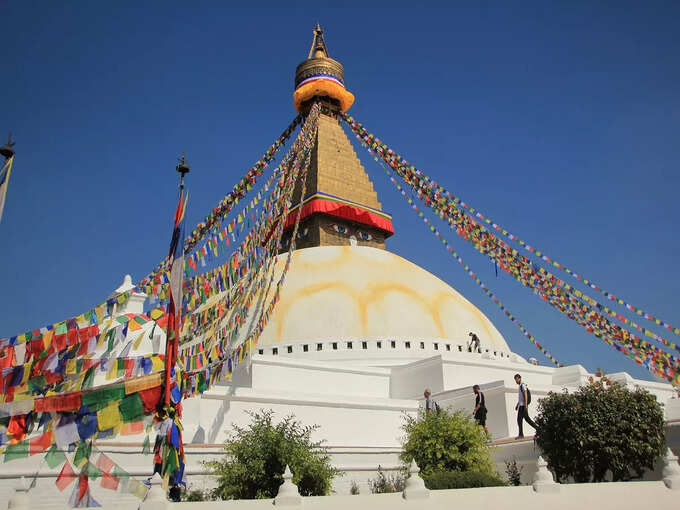 India has good relations with Nepal. Our army often protects the neighboring country. The Indian Air Force maintains an air strip at Surkhet.