You all know that the brick-carved Qutub Minar is counted among the tallest buildings in the world, even today it comes in the best examples of historical Indo-Islamic architecture. But just like many other buildings go on in controversies regarding their mysterious things, in the same way Qutub Minar also remains in the discussion about all its things. People are so crazy about its beauty that even today the crowd of tourists is seen here. Rather, married people also get their wedding photoshoot done here.
You all must know about such a grand historical building, but there is one more thing, which you hardly know about. We are talking about the door of Qutub Minar whose door remains closed till date. Let us know about this door through this article.
Tent City like Maldives city situated on the sands of Ganges in Varanasi
(All photos below courtesy: pexels.com)
About Qutub Minar –
Qutub Minar was built from 1199 to 1220. The construction of such a magnificent building was started by Qutbuddin-Aibak, but after his death, his successor Iltutmish completed the construction of this tower. Although the door of the building was open during that time, people used to go inside to see it. Then after some time people were stopped going inside it, behind which many reasons are given. If you have seen Qutub Minar, then you will know that many other beautiful things have been built around it, such as Quwwat-ul-Islam Mosque, Iltutmish's tomb, Alai Minar, Alauddin's madrasa and tomb etc.
Hey brother! This railway station of India has become Switzerland, haven't visited yet, haven't seen anything in winter
Films are shown in Qutub Minar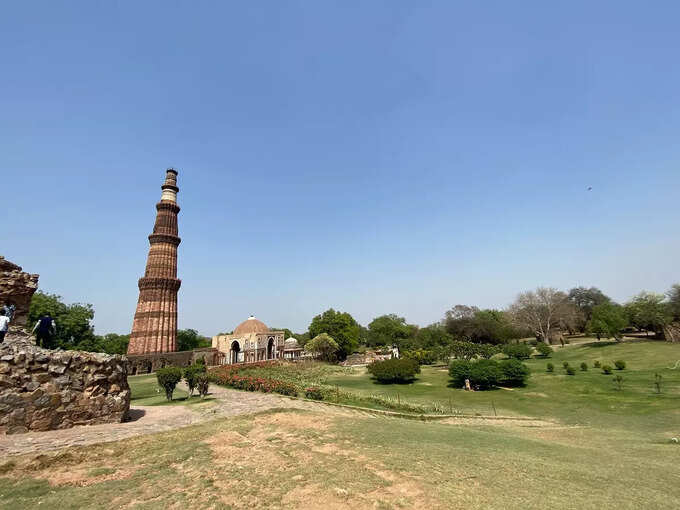 The height of Qutub Minar is 72.5 meters, it has about 379 steps, which take you to the height of the minar. Looking at the architecture of the building, you will not believe how it was built. Foreigners also get surprised to see the height of the tower. For information, let us tell you that a 10-minute film is also shown in the Qutub Minar Complex, which has been made on Qutub Minar. Perhaps all your questions can be answered in this film.
Know about those 5 dangerous airports of Nepal, where people's breath stops as soon as the plane reaches
Secret of the closed door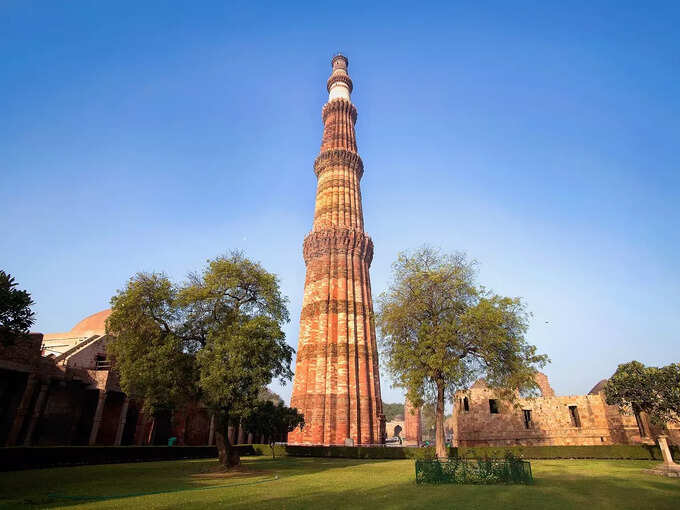 In the year 1974, when common people were given entry in Qutub Minar. But on December 4, 1981, a terrible accident happened with the people, due to which there was a stampede inside and about 45 people died. After this, this door of Qutub Minar was closed.
Attention Before stepping, know those 6 places of Uttarakhand, on which there is danger of collapse, one is yours
Another name of Qutub Minar door –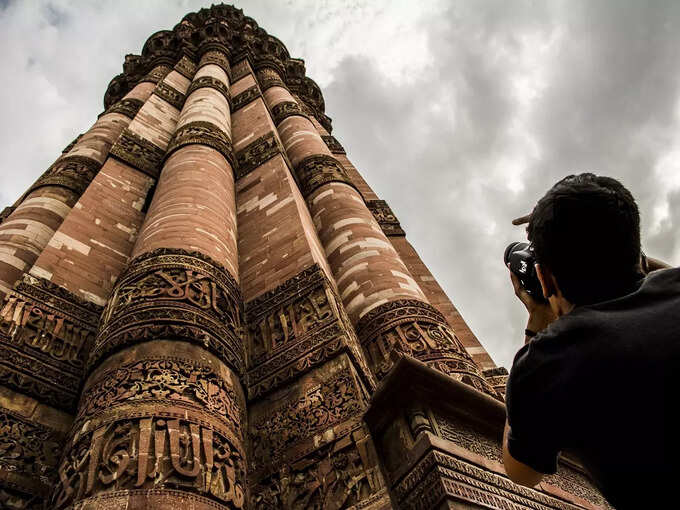 A door built in Qutub Minar is also called Alai Dwar. The Alai Darwaza, the entrance gate to the Qutub Minar was built by Ala-ud-din Khilji of the Delhi Sultanate. Many premises are also connected to this door, you can easily see them by going inside.
Have you ever traveled in this unique train, in which there is neither fare nor TTE, travel for free
FAQ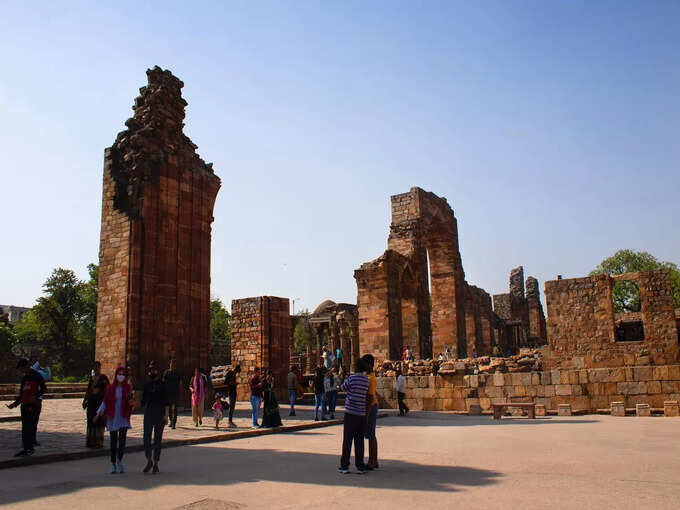 1. How to reach Qutub Minar?
Nearest Airport : Indira Gandhi International Airport, Nearest Railway Station : Old Delhi Railway Station, Nearest Bus Depot : Kashmere Gate Bus Station
2. Entry free for Qutub Minar?
Rs 40 for adults, Rs 500 for foreigners.
3. When does Qutub Minar open?
Qutub Minar opens all week, can be visited between 7 am to 5 pm.
read this also : A pond in India where no one drowns, the story of Shilloi Lake gives goosebumps
read this also : Big blow to Pakistan in Passport Ranking, India is happy, know why this good news is being made for us