You all know that due to fog in winter, flights get late, trains get late and don't know how many facilities run late. The way trains do not reach on time in freezing cold, it is always advised to the passengers to take a day's buffer time. Whether traveling by train in general coach or in AC coach, winter travel is always fun. But have you ever thought that why the railways imposes extra AC charge if you sleep covered even in the cold.
If you also think that AC is not used in cold and there is no problem due to windows etc. being closed, then why do you have to pay extra money, then let us answer this question today. .
Same temperature of coach in summer and winter
We all know what is the work of AC in summer. If the AC is not running in the summer and the windows are closed in the train, then a situation like suffocation can occur, which is not at all right for the passengers traveling. But this AC is not needed in winter. In summer, the temperature of AC coaches remains 20 to 25 degrees, but some similar conditions are seen in winters as well.
After knowing why X is written on the rear compartment of the train, we will say… till date why we did not know this thing!
This is why the charge is felt in winter –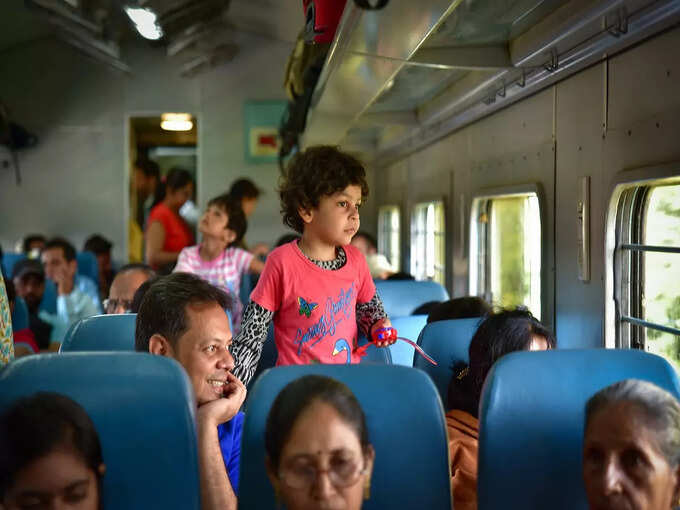 There is only one reason to run AC in summer and winter season. Yes, if the AC is not turned on in winter and there is no air flow inside, then there can be a situation of suffocation in the train. The windows of the coach are not opened even in winter, so if the AC does not work, the coach can become like a gas chamber. As the passengers inhale oxygen and exhale carbon dioxide, suffocation can occur in the coach. So if you see AC charging, don't worry about it.
​When asked for a ticket, the couple left the child at the airport, before committing such a sin, know till what age the plane ticket is valid.
Protects from cold in winters like this –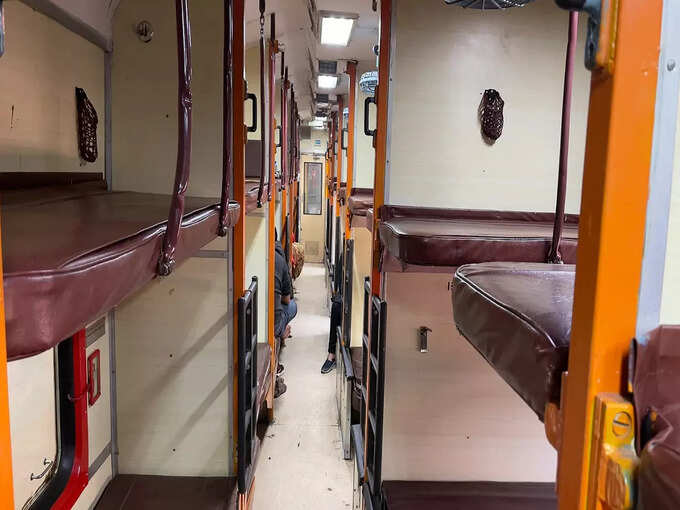 AC coach not only saves from the heat, but also keeps the cold away in winters. Its windows prevent the cold air from outside from coming inside. If the temperature outside in winter is 4-5 degrees, then the temperature inside the coach will be 20 to 22 degrees. This is the reason why you can comfortably travel in AC in winter. That's why be it any season, winter or summer, the charge of AC coach does not reduce at all.
Also read: Where did the train reach! Is your train coming late or where is it? Information as you want, you can know with just one click
read this also: If the emergency chain is pulled unnecessarily in the train, then you may have to go to jail for one year, know its rules