Republic Day is about to come and as you all know this day is a nationwide holiday. This time this day is falling on Thursday and there is no holiday on the next day, but you can enjoy four days off with Saturday and Sunday by taking an extra day off from your work. Just don't waste these four days by sitting at home, you can celebrate your best Republic Day by planning travel with your wife and kids.
If you are confused as to where to go during these four-day holidays, then let us tell you through this article, at which places you can roam around.
​Vagamon, Kerala
If you want to enjoy the beauty of nature, then you can plan Vagamon in Idukki. This place is best for outing with wife. The majestic and grassy hills will give you a panoramic view of the untouched beauty. Here you can enjoy many activities like paragliding, trekking, rock climbing etc.
Distance from Kochi: about 102 km
Mughal Garden 2023: Favorite place of wives is opening soon in Delhi, take a holiday here

Valparai, Tamil Nadu – Valparai, Tamil Nadu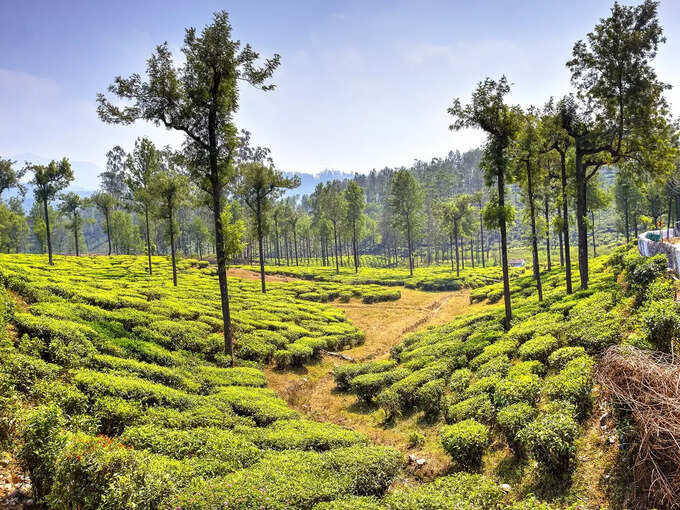 Valparai Hill Station in Tamil Nadu is a pollution free place where you can see tea and coffee plantations. Wherever you look, you will find lush green coffee plantations. The greenery of cardamom and cinchona trees here will surely win your heart.
Also, it is one of the best tourist places to visit in Tamil Nadu.
Distance from Coimbatore: about 109 km
If you do not want to be insulted in front of your wife, then before going abroad for honeymoon, put 6 essential things in your pocket.
​Anini, Arunachal Pradesh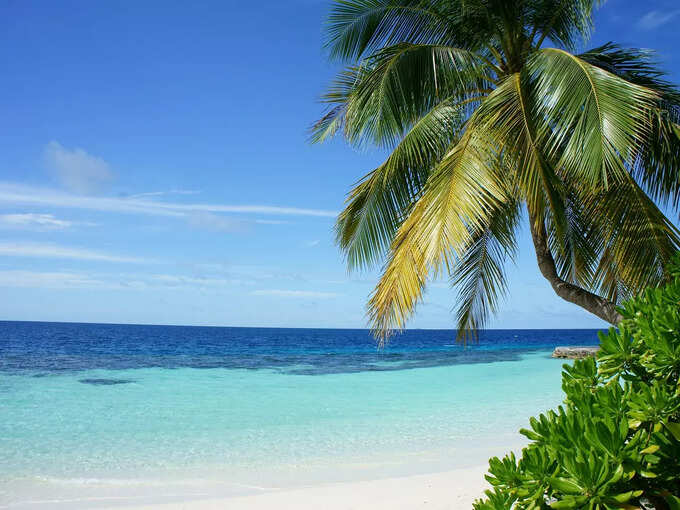 Anini in Arunachal Pradesh is known for its pleasant weather and beauty. People yearn to come here in a peaceful and relaxed atmosphere. If you want to spend some romantic moments with your wife by going to such a place, then you will not find a better place than this.
Distance from Itanagar: about 583 km
Winter Destination Wedding: If you want to hit full fashion in a cold wedding, then not Delhi, these 5 hot places of India will come in handy
(Photo courtesy: unsplash.com)
​Hemis, Ladakh
Hemis is a small and peaceful village in Ladakh situated on the banks of the Indus River. The place is famous for the Hemis Monastery built by King Sengge Namgyal. With serene views, you must come here at least once with your wife. You can also learn about Buddhist culture by visiting its monastery.
Distance from Leh: about 40 km
Leave the day, now you will be able to see the Taj Mahal at night too, pick up the car and go out for weekend fun with your wife
(Photo courtesy: pexels.com)
Chopta, Uttarakhand – Chopta, Uttarakhand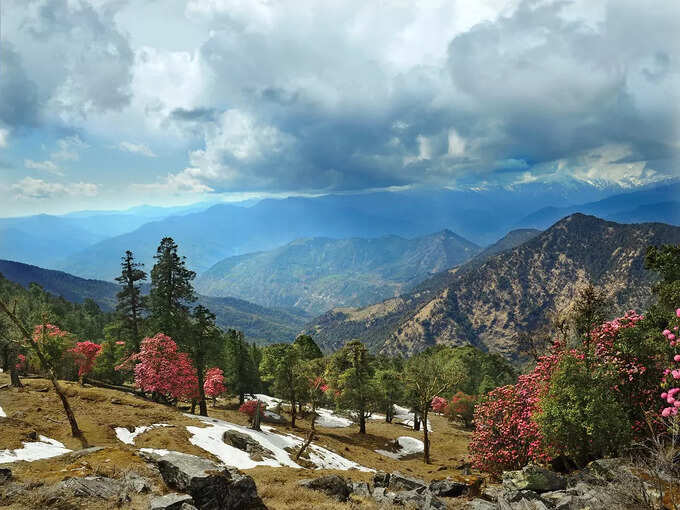 Chopta Valley is a small village in Uttarakhand. Apart from this, it is known for the temples of Lord Shiva and many devotees come here to pay obeisance. This place boasts of the beauty of nature, people reach here from miles away to see the picturesque views. It is also a base camp for the travelers going for Chandrashila trek.
Distance from Dehradun: about 198 km
Read this also: While celebrating Honeymoon in Bali, just do not do these 5 things, lest you have to return back to your country with shame