India is celebrating its 75th Independence Day on 15th August. This day commemorates the sacrifice of our freedom fighters. In fact, India struggled for a long time to get independence. After the sacrifice of many people, India got independence from 200 years long British rule. After a long battle, the British left India on 15 August. Since then 15 August is celebrated as Independence Day in India. Although India is not the only country which celebrates Independence Day on 15th August, there are 4 other countries which celebrate their independence on 15th August. So let's know about these countries.
Korea – Korea
It is also called 'National Liberation Day of Korea'. On this day there is a public holiday in North and South Korea. On this day American and Soviet forces ended the Japanese occupation of the Korean Peninsula. Three years later, Korea was divided into North and South Korea.
Bahrain – Bahrain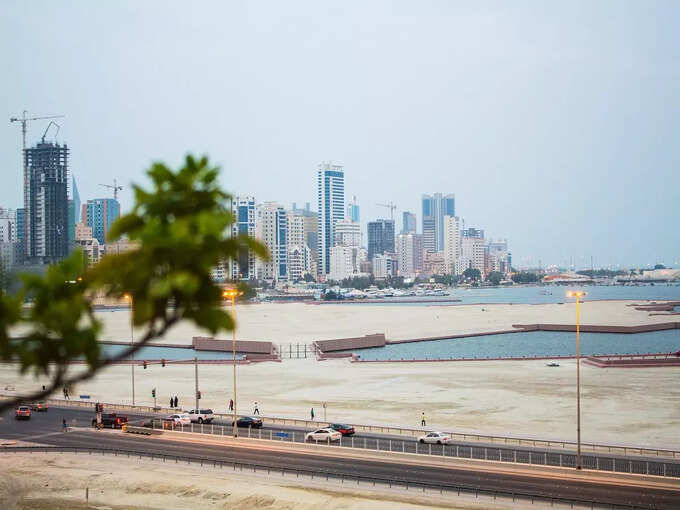 Bahrain gained independence from British rule on 15 August 1971. In 1971, Bahrain declared its independence and thereafter, the two sides signed a friendship treaty, which ended all previous agreements between them. However, 14 August is the actual date of independence of Bahrain. Whereas the nation recognizes 15 August as Independence Day. Not only this, Bahrain is also a very beautiful place to visit.
Republic Of Congo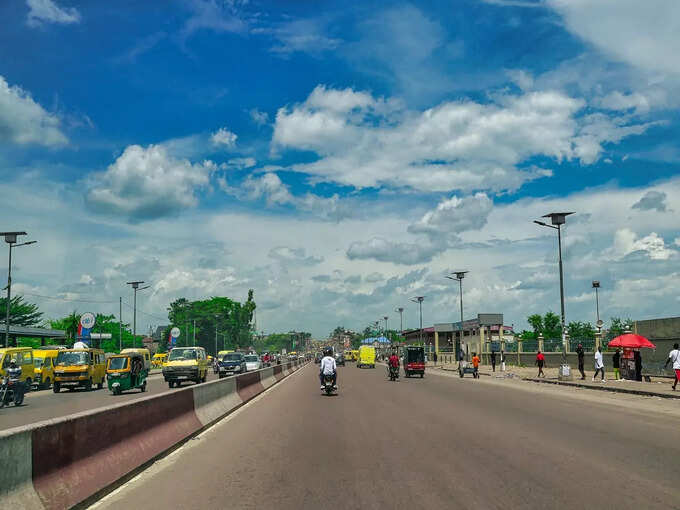 The Republic of the Congo gained full independence from France in 1960, exactly 80 years after it came under French rule. Here it is also known as 'Congolese National Day'.
Liechtenstein – Liechtenstein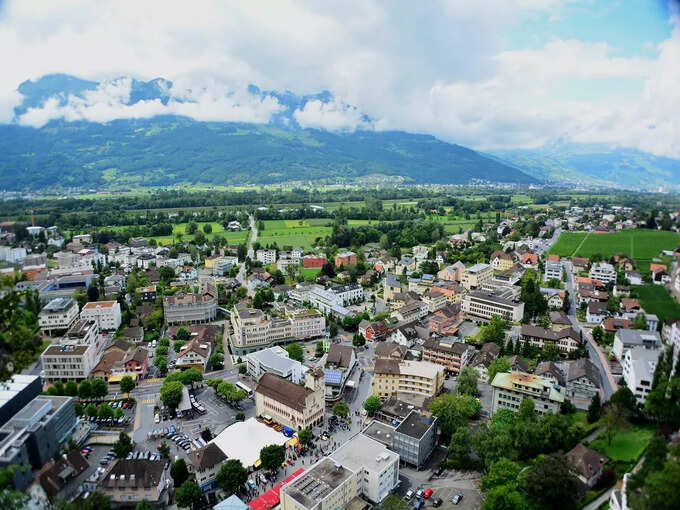 Liechtenstein is the sixth smallest nation in the world. The festival has been celebrated as a national day in Liechtenstein since 1940 and is also associated with the birthday of Prince Franz-Joseph. There is also a fireworks ceremony on this day at 10 pm CEST. August 15 was officially declared a national holiday in 1990 by law. Thousands of citizens of Liechtenstein participate in this ceremony.