Popular Italian actress Gina Lollobrigida has passed away at the age of 95. Gina Lollobrigida got the tag of the most famous woman in the world and was also considered as the Mona Lisa of the 20th century. You would be surprised to know that Bollywood actress Karisma Kapoor also had a connection with Gina Lollobrigida.
highlights
Famous Italian actress Gina Lollobrigida passed away
Gina Lollobrigida breathed her last at the age of 95.
Gina Lollobrigida was sexually assaulted twice
Famous Italian actress Gina Lollobrigida, who is said to be the most beautiful woman in the world, has passed away. She was 95 years old. Gina Lollobrigida took European cinema by storm in the 50s and 60s. Gina Lollobrigida also had an Indian connection. She was called the Mona Lisa of the 20th century. Hollywood mourns the death of Gina Lollobrigida. Although the reason for the death of Gina Lollobrigida has not been known yet.

It is being told that Gina Lollobrigida's thigh bone was broken in 2021, which underwent surgery in September. But after surgery, Gina Lollobrigida recovered and she started walking. She came into limelight when she started making films in Italy after World War II.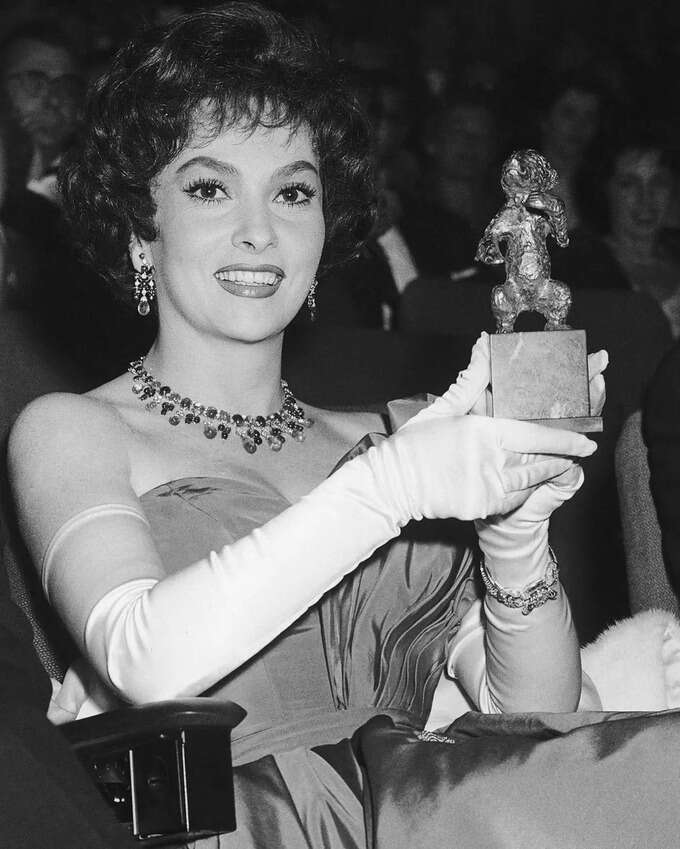 Popular Star of European Cinema, Family Business
Gina Lollobrigida was one of the last five international actors to be a part of the Golden Age of Hollywood cinema. She was one of the biggest stars of European cinema in the 50s and 60s. Gina Lollobrigida had no connection to the film world even remotely, yet she managed to make her mark worldwide. Gina Lollobrigida's parents had a furniture business. But instead of joining the family business, Gina Lollobrigida decided to enter the world of showbiz.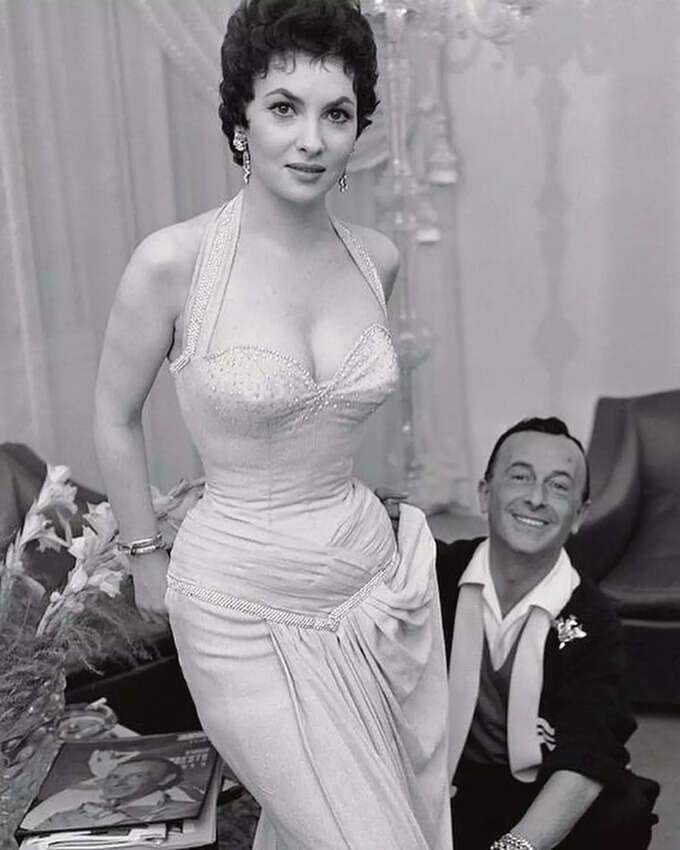 Participating in beauty pageants, Karisma Kapoor's connection
She started participating in beauty pageants. Along with this, Gina Lollobrigida started playing small roles in Italian films. Gina Lollobrigida's nickname was 'Lolo'. Everyone used to call him by this name. You would be surprised to know that Bollywood actress Karisma Kapoor adopted her Lolo nickname after being influenced by Gina Lollobrigida.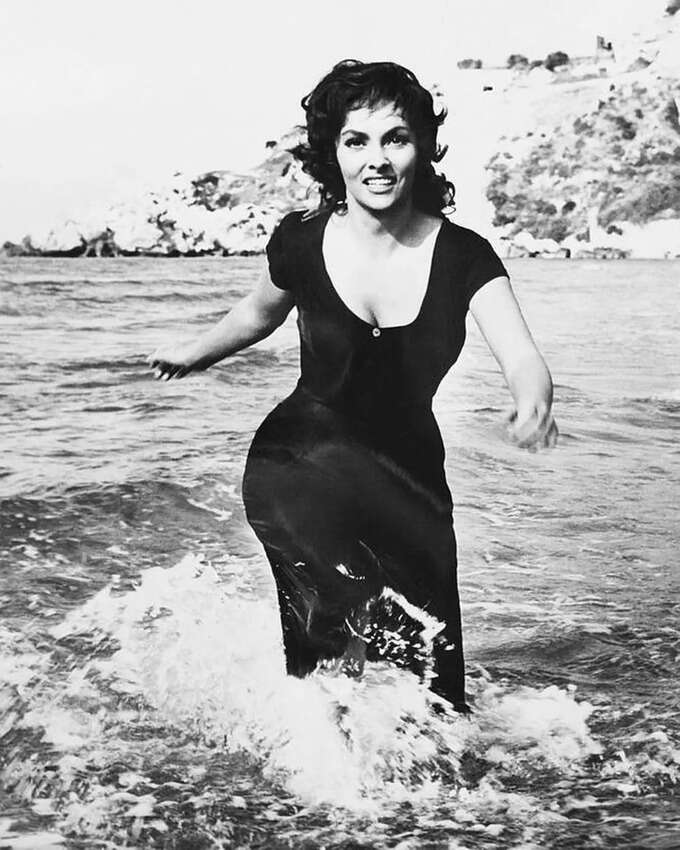 Career rolled then became a photojournalist
Gina Lollobrigida did many films including Come September with Hollywood star Rock Hudson, Black Eagle, Mad About Opera, 'Alarm Bells', 'A Tale of Five Cities'. 'Come September' was also given the Golden Globe Award. But later the career of Gina Lollobrigida began to go downhill. Then she became a photojournalist and earned a lot of fame in this too.
Jeena was sexually assaulted twice
Gina Lollobrigida caused a stir when she revealed in 2017 that she had been sexually assaulted twice. According to a report in 'The Telegraph', Gina had told that at the age of 19, she was sexually assaulted for the first time. Then she used to go to school. But the second time Jeena was sexually assaulted when she was working in films and was married. But Gina Lollobrigida refused to talk much about it. But it was definitely told that one person who sexually abused him was a foreigner and the other one was from Italy. According to Jina, when this happened to her, she did not have the courage to raise her voice.

next article
James Cameron: James Cameron liked RRR too much, went to meet Rajamouli with his wife and praised
Navbharat Times News App: News of the country and the world, the condition of your city, education and business updates, the movement of the world of film and sports, viral news and religious deeds… Get the latest Hindi news Download NBT App
Like NBT Facebook page to stay updated with latest news
Get Hollywood news and gossips, celebrity news, movie review in hindi, photos and videos of Hollywood events. Stay updated with us for all breaking news from entertainment and more news in hindi.
Source: navbharattimes.indiatimes.com
: Language Inputs
This post is sourced from newspapers, magazines and third-party websites. For more information please check NewsDay Express Disclaimer.