In the sixties and seventies, where actors like Amitabh Bachchan, Rishi Kapoor and Mithun Chakraborty were ruling the film screen as heroes, there was one actor who stepped into the film world with the role of villain and every left someone behind. This hero was Vinod Khanna. Vinod Khanna was the discovery of actor Sunil Dutt. Sunil Dutt launched Vinod Khanna with the 1968 film 'Man Ka Meet'. Vinod Khanna played the role of villain in films till 1971 and then became a hero. Vinod Khanna played a successful innings as a hero and he was counted among the superhit stars of that era. The magic of Vinod Khanna was visible not only on the film screen but on girls and heroines.
Vinod Khanna was not only in discussion about his films and charm, but his bold thinking was also very much discussed. Once Vinod Khanna had openly talked about his desires in an interview and had told how important intimate relationship i.e. sexual relationship is in his life. In Tuesday Tadka we are telling you about this. Vinod Khanna had said that he is not a saint who will not love or have a relationship with a woman.
Read: Tuesday Tadka: When Malaika Arora felt mirchi due to this comment of Rakhi Sawant, she was heard a lot
Vinod Khanna said this on the need of sex
The video of that interview of Vinod Khanna was also very popular on Instagram recently. In this, Vinod Khanna was seen saying about the need for sex and women, 'I was a bachelor and I am no saint as far as women are concerned. I need sex as much as anyone else. We would not be here without women. If there was no sex, we would not be here. Then why should anyone object to my being with women?

Read: Tuesday Tadka: When Karishma Kapoor ran home crying after being scolded by the director, Salim Khan called to persuade
Love and then marriage with Gitanjali in college
Born in a Punjabi family, Vinod Khanna did his schooling from Bombay and after that he shifted to Delhi. In the year 1960, the family sent Vinod Khanna to boarding school. At the same time, Vinod Khanna saw films like 'Sixteenth Year' and 'Mughal-e-Azam'. Vinod Khanna fell in love with films after seeing them. When Vinod Khanna came to college, he met a girl named Gitanjali. Vinod Khanna fell in love with Gitanjali and later both of them got married. Vinod Khanna married Geetanjali in 1971 and became the father of two sons- Akshaye Khanna and Rahul Khanna.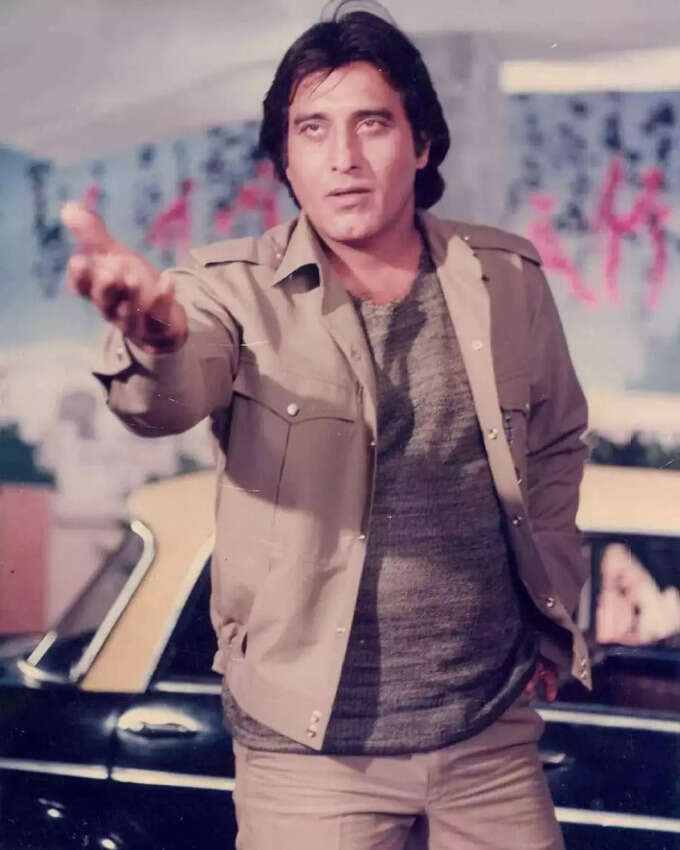 Read: Pooja Bhatt wanted to become the daughter-in-law of the Khan family, Salim Khan did not allow her to melt! Hatred of Salman-e-Khas
Name associated with Amrita Singh, marriage broken after becoming a monk
Vinod Khanna's married life was going well, but it got disturbed when Amrita Singh entered his life. Vinod Khanna and Amrita Singh were paired in the 1989 film 'Bantwara'. While working together in this film, Amrita Singh fell in love with Vinod Khanna. However, when the shooting of the film ended, Vinod and Amrita's relationship also ended. Vinod Khanna's wife somehow saved her marriage from this storm. But the big storm came when Vinod Khanna left home and films and became a monk and went to Osho's ashram. Then Geetanjali decided to divorce Vinod Khanna.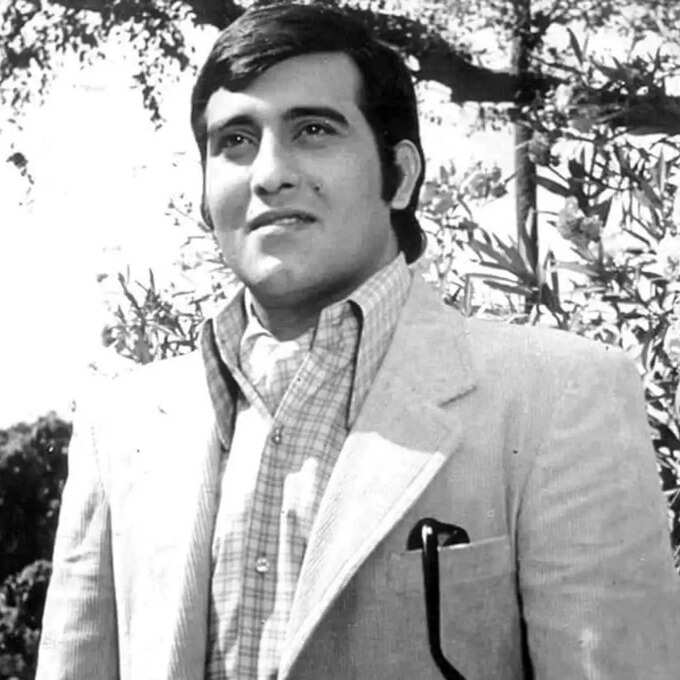 Divorce from Geetanjali, love with Kavita and then second marriage
When Vinod Khanna returned from Osho's ashram after a few years, he met a woman named Kavita and he fell in love with her. In this way Vinod Khanna and Kavita's love story started and then in 1990 they got married. After marrying Kavita, Vinod Khanna became the father of son Sakshi and daughter Shraddha.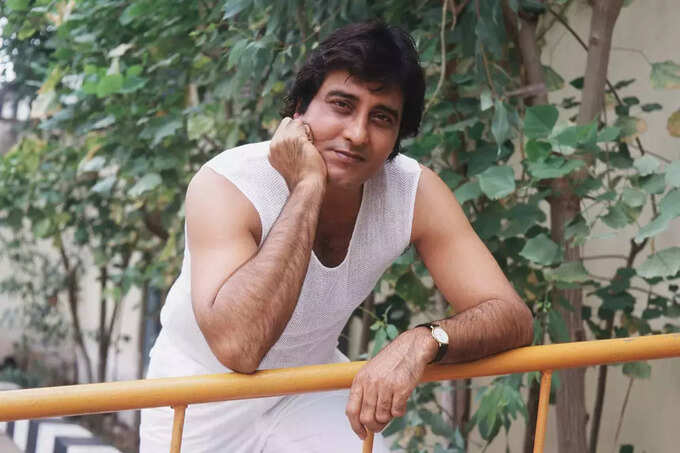 Read: Nargis had said – Rekha gives signal to men, she has a mental problem, some consider her a witch
Vinod Khanna remained bold on the film screen too
Vinod Khanna was not only bold in real life, but he was also very bold on the film screen. There are stories of many such films, when Vinod Khanna became uncontrollable while doing romantic or intimate scenes. The romantic scene filmed with Madhuri Dixit in the film 'Dayawan' and the kissing scene with Meenakshi Seshadri of 'Humshakals' were in the news. There was a lot of uproar over them. Vinod Khanna was undoubtedly one of the bold stars of the industry, but he never got caught in any major controversy. Vinod Khanna passed away in the year 2017. It is said that he had bladder cancer.


Source: navbharattimes.indiatimes.com
: Language Inputs
This post is sourced from newspapers, magazines and third-party websites. For more information please check NewsDay Express Disclaimer.