In the present time, a lot of changes have been seen in the Indian entertainment world. After movies and TV, now is the time of OTT. People can watch movies and TV series from around the world on OTT sitting at home, but this platform still has a long way to go. OTT may have been successful in setting the trend in the age of internet, but the reign of TV is still intact. The inclination of crores of viewers towards TV serials remains the same. Even today, people's mind is tempted to watch serials like crying-washing, masala, komolika, and serials full of romance.
We are saying this because once again in the year 2021, similar serials got love from the people across the country. From 'Anupama', 'Yeh Rishta Kya Kehlata Hai' (Yeh Rishta Kya Kehlata Hai), 'Gum Hai Kisikey Pyaar Meiin' to 'Imli', there are ten serials which are Continuously dominated the headlines of the TV world and also topped the TRP race.

The discussion about these popular serials is not only seen in the news but also in house to house. Sometimes at the dining table and sometimes with a sip of tea in the morning.. The members of the house are seen talking on these serials. It seems that these daily soaps have become a part of common people's life.
Mother did not sleep till late night because 'Anupama' was seen longing for her respect and love in tonight's episode as well. At the same time, seeing the 'tamarind' crushed in the daily drama in the Tripathi family, tears came in the eyes of the sister. Overall, it is meant to say that in this way these saas-bahu wale serials have settled in the life of the common man.
If these daily soaps are talked about so much and they are also involved in the TRP race, then why not take a look at this year's serials to see which are the 10 serials that have created a lot of buzz and place in people's hearts continuously. is maintained.
Anupama

Roopa Ganguly and Gaurav Khanna are in the lead roles in the serial 'Anupama' which started in the year 2020. 'Anupama' has created a lot of buzz in the TV world in these two years. The reason for this is the original story of this serial, with which every woman finds herself connected and struggling. Anupama (Roopa Ganguly) is a woman who has turned her life into family. It is shown through this serial that how a woman yearns for love and respect in her own family.
Tamarind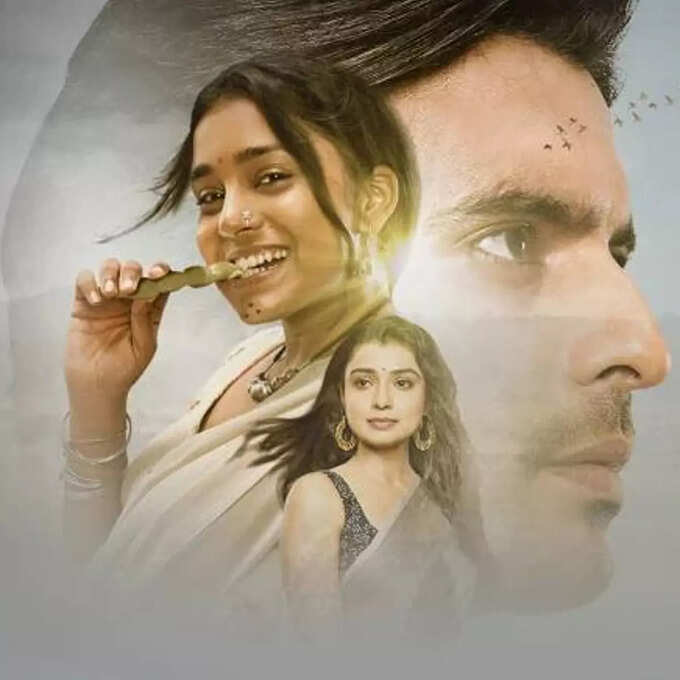 About 349 episodes of 'Imlie' serial have been completed and even today this serial is getting a lot of love from the public. The show focuses on the love affair of Aditya (Gashmir Mahajani) and Imli (Sambal Tauqeer) and the plot of Malini (Mayuri Deshmukh). Aditya is a journalist by profession who once reached a village to complete his report, where he was forcibly married at gunpoint to village girl Tamarind. At the same time, Aditya already has girlfriend Malini. Tamarind did this marriage only to save Aditya's life. But today tamarind is seen being ground all around and this very emotional point has kept the audience hooked since last year till now.
Naagin-5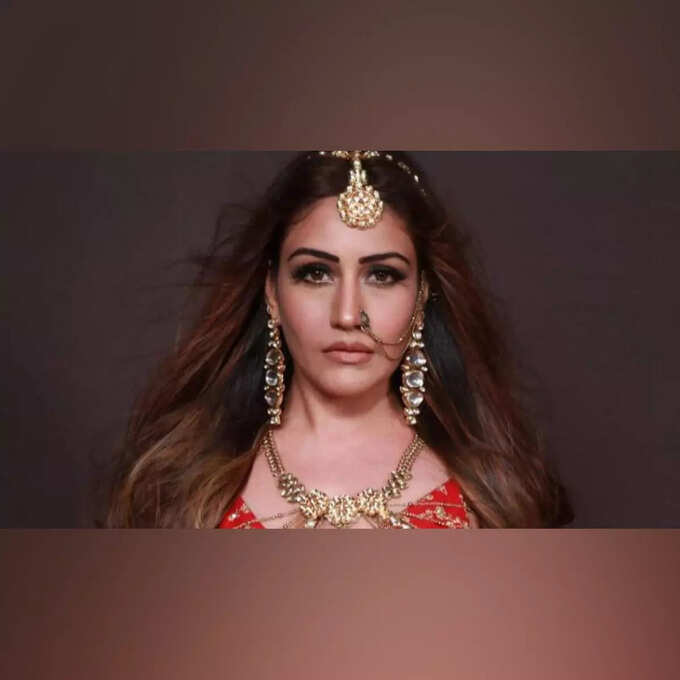 Balaji Telefilms' TV series 'Naagin' also had a tremendous shadow in the year 2021. This time Ekta Kapoor brought 'Naagin 5' with the pair of Surbhi Chandna and Sharad Malhotra. The audience was also attracted by 'Naagin 5' because it offers a package of thrills, fantasy, suspense, romance to drama.
Saffron fortunate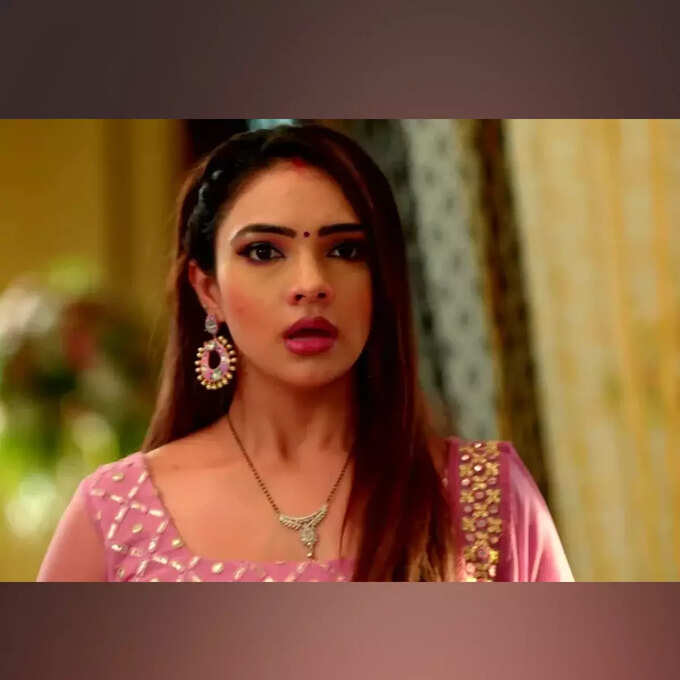 From the year 2014 till now, 'Kumkum Bhagya' has remained the favorite serial of the people. It has aired 2000 episodes but even today it is included in the list of top TRPs. Sriti Jha and Shabbir Ahluwalia appeared in lead roles in this serial of Ekta Kapoor. Writer Anil Negpal wrote this story. This is such a story where Pragya, a girl from a poor family, is married into a rich family many times more than herself. This serial shows the problems faced in the life of middle family and common people. Simultaneously tries to explain the depths of the relationship.
Kundali Bhagya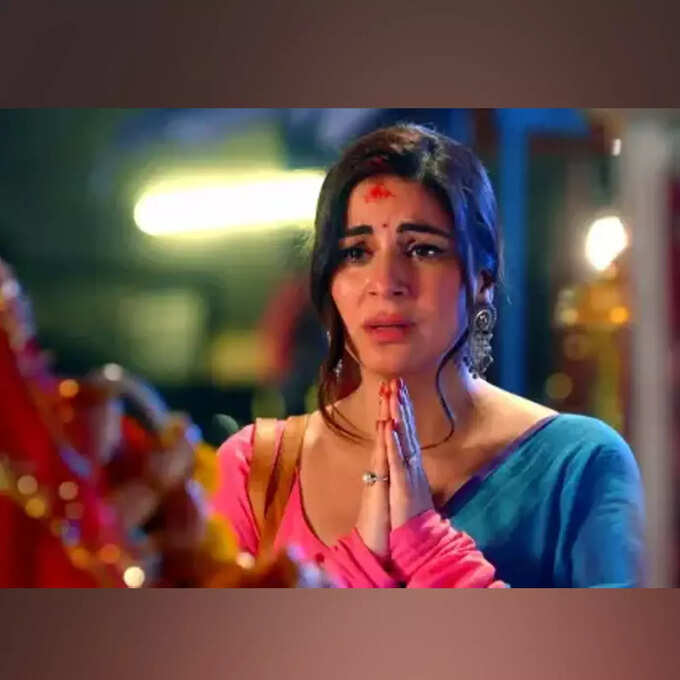 The connection of this serial which started in the year 2017 is related to Kumkum Bhagya itself. Actually this is the story of Pragya-Bulbul's lost younger sisters Preeta and Srishti. It has been written by Anil Nagpal along with Kavita Nagpal. Shraddha Arya, Dheeraj Dhoopar and Manit Joura are in the lead roles.
Saath Nibhana Saathiya 2 (Sath Nibhaana Saathiya 2)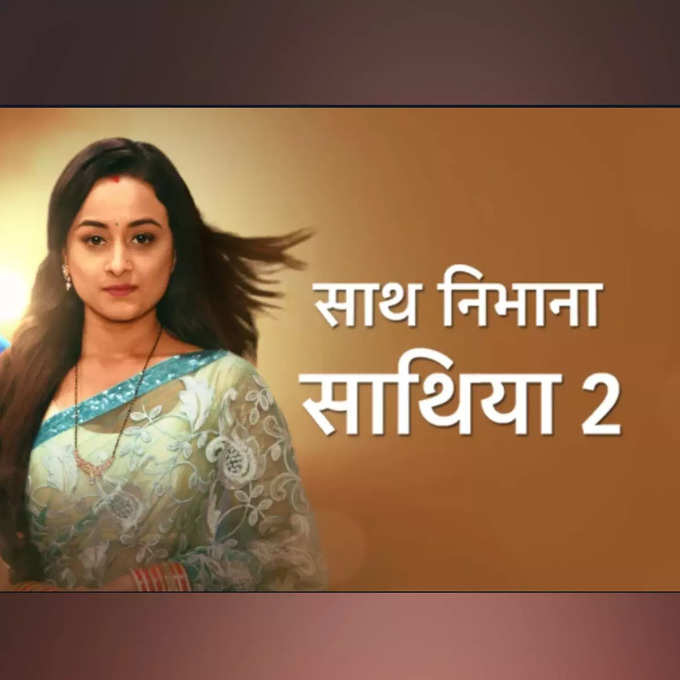 Who can forget Gopi Bahu and Nightingale Ben? Recently, Nightingale's dialogue 'Aaj Sabzi Nahi Pohe Banenge' was also very much in the news. This shows how the saas-bahu wale serials are making a splash on the internet as well. The serial Saath Nibhana Saathiya, which came in the year 2010, became a big hit in the TV world. After 10 years, once again the concept of simple daughter-in-law and mother-in-law was shown.
what is this relationship called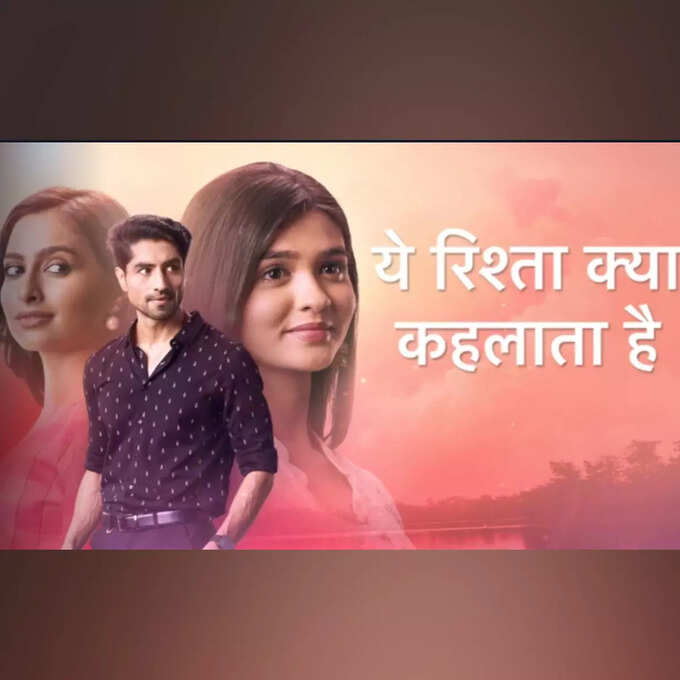 The journey of this serial is going on from the year 2009 till now. From Hina Khan to Shivangi Joshi, this serial made many stars a superhit. This serial shows how in real life every woman puts everything at stake due to the responsibility of being a daughter then a daughter-in-law and then a mother.
missing someone's love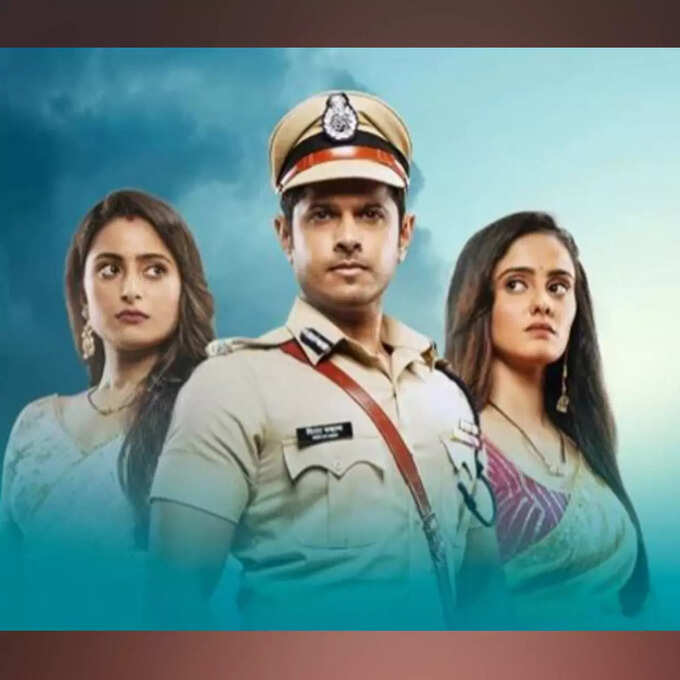 Last year this serial started where Neil Bhatt, Ayesha Singh and Aishwarya Sharma are in lead roles. 'Gum Hai Kisikey Pyaar Mein' (Ghum Hai Kisikey Pyaar Meiin) combines the points of law and politics with family values ​​and love.
Choti Sardarni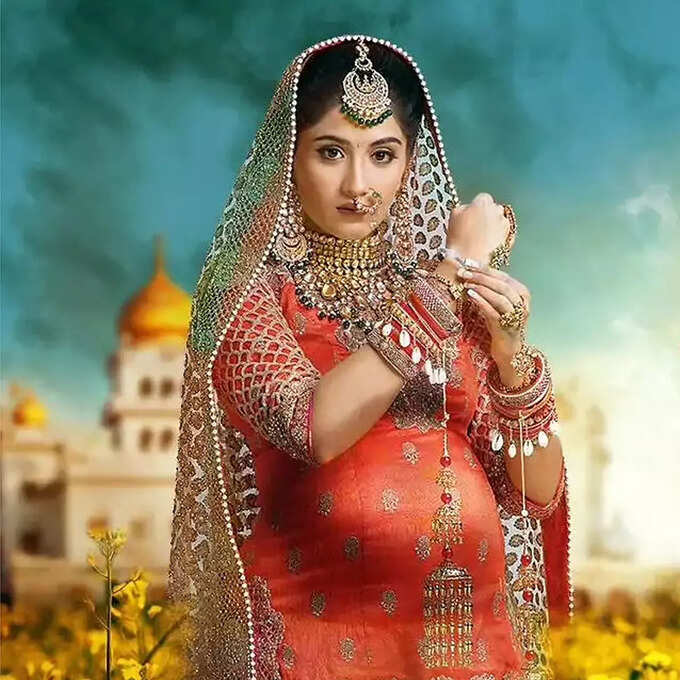 Meher is an important character in the serial Chhoti Sardarni who is seen fighting for women empowerment, children's safety and rights. In this serial, along with strong female characters, the conservative thinking of the society towards women has also been depicted.
Mollaki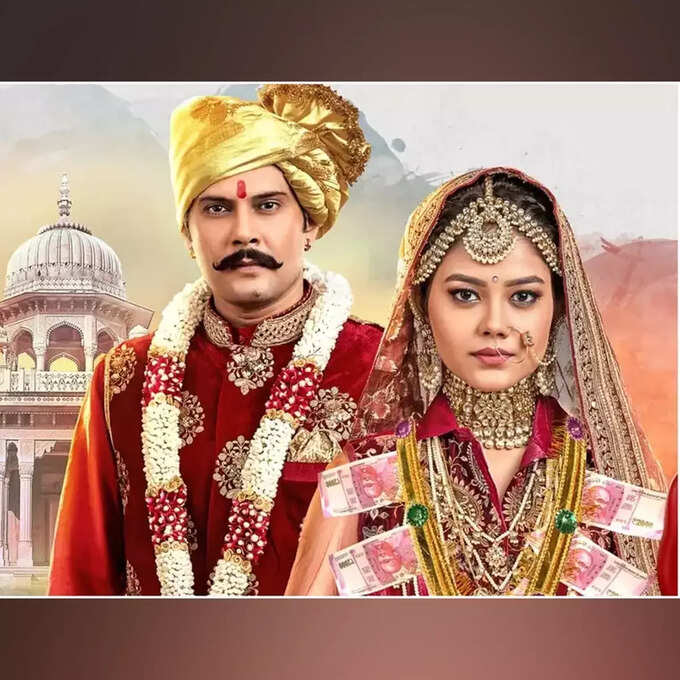 In a short span of time, Mollki serial has made its mark due to its interesting and powerful story. The meaning of Molki is Mole, that is, when a girl is bought for marriage by giving her the price. Such malpractices are still seen in many states of the country. Along with the reality of the society, the emotional story of girls from young age and poor homes has been threaded in this serial.
Exclusive: Why did Rithvik Dhanjani not do any TV serial after 'Pavitra Rishta'?

Preparations for 'Naagin 6', Ekta Kapoor to release 23 new projects one after the other in 2022
.