New Delhi
Former fast bowler Zaheer Khan believes that the Indian team can win the Test series in South Africa this time. The first match of the three-Test series against South Africa will be played from December 26. This match is to be played on the ground of Centuiran. Virat Kohli's team will be aiming to win the series. India has not won any series in this country. However, for some time now, India has performed well on foreign soil.
Looking at these recent performances of the team, some people believe that India can create history this time in South Africa. Zaheer also believes the same. The former pacer believes that the current Indian team has shown consistent performance in recent times. In such a situation, it can be fully expected that she will show a very good game against Dean Elgar's team.
Zaheer said in a conversation with our colleague Times of India, 'This Indian team has a very good chance of winning the Test series in South Africa. The way this team has consistently performed well, I think that's the only way they should think. Team India has a great chance of winning the series in South Africa. I am sure she will show amazing sport.
The 43-year-old former player said that India should focus on the fundamentals and they need not do anything differently. He also said that the Indian team's bowling attack can prove to be very useful in South African conditions.
Zaheer said, 'It all depends on the plans. And the way this team continues to play well. They just need to do things comfortably. They just have to keep doing what they have been doing. If the team is able to do this, then of course they can win in South Africa.
At the same time, he advised the batsmen to score a lot of runs on the board. Zaheer said, 'This is a basic need. But to win a test match you need to take 20 wickets. The way Indian bowlers are bowling, they can do it. I am sure that India can win the series for the first time in South Africa.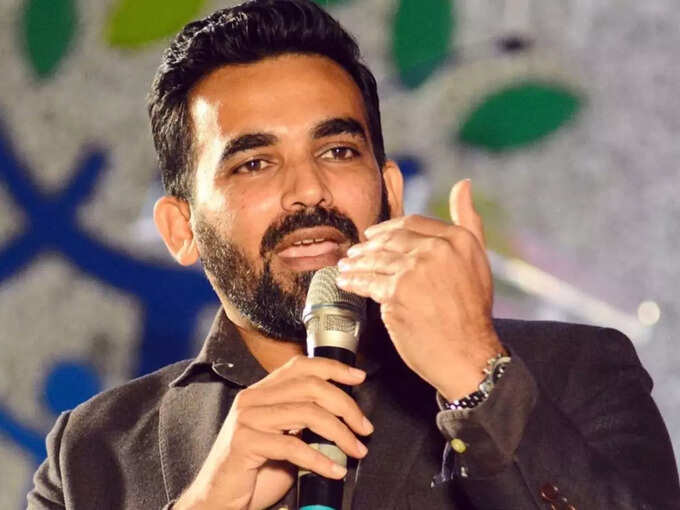 .