centurion

India's opener KL Rahul on Thursday said that 2021 could be counted among the most successful years of Indian cricket by securing a seemingly impossible win against Australia at the Gabba and now successfully breaching South Africa's impregnable Fort Centurion. Apart from winning at the start of the year and winning from the end, India had also registered victories at Lord's and Oval in the meantime.
Rahul played a key role in three of these victories. He became the hero of India's victory by scoring a century at Lord's. And now by scoring a century in the first innings at Centurion, he laid the foundation for India's victory. India has become the first Asian team to win the Centurion.

Rahul said after the match, 'This year has been great for the Indian team. The kind of achievements we made this year are really special. I believe it will be counted as one of the most glorious years in the history of Indian cricket. Rahul said, 'It requires a lot of hard work and discipline. We have worked very hard as a team over the years.
IND vs SA Centurion Test Highlights: South Africa's fort collapsed, Kohli and company hoisted the tricolor on Centurion
He said that for this credit also goes to the wonderful atmosphere of the dressing room and good preparation should not be overlooked. Rahul said, 'The atmosphere of the dressing room at this time is fantastic. This is a great win. No Asian team has won here at Centurion and that shows the kind of preparations we have made in the last two weeks.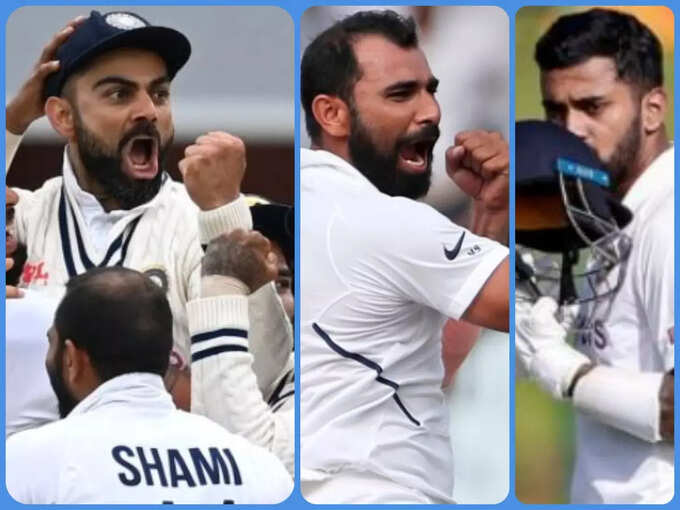 "We worked really hard as a team and thoroughly enjoyed the practice," he said. Rahul said that the team performed well in every department which ensured its big win. "We are very happy to have performed like this in the first match of the series. The team played well in every department. We will celebrate this victory one day and then get ready for the next Test match. The second Test match will be played in Johannesburg from January 3.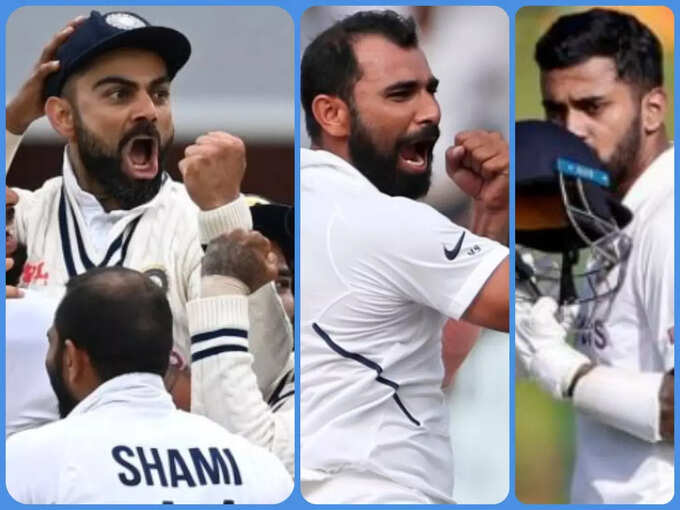 Virat Kohli Centurion became the first captain in Asia to win a Test match. Earlier in Centurion, only the teams of Australia and England had won the Test. Teams of Bangladesh, Sri Lanka, Pakistan have not won any Test in Centurion so far. Kohli has become the first Indian captain to win two Boxing Day Tests.
.