New Delhi
Harbhajan Singh had taken 400 wickets when he was just 31 years old. Could have easily crossed 500 wickets, but when he returned from injury in 2011, the selectors started looking beyond him. Bhajji wanted to end his career brilliantly with the Indian jersey, but it did not happen. On Friday, he said goodbye to a career long 23 years.
Team India's Angry Young Man
Today, even though Team India plays brand Kohli's cricket, no player was so aggressive before except Sourav Ganguly. Bhajji had a complete shadow of his favorite captain. He too was always in attacking mode on the field. Especially his figure of 36 from Australian cricketers is not hidden from anyone. At the same time, in the 'Monkeygate' scandal, he was accused of racial remarks by Andrew Symonds and it had a mental effect on him which he also felt with the passage of time. Sreesanth's slap during the IPL got him suspended from the first season.
did not hesitate to speak the truth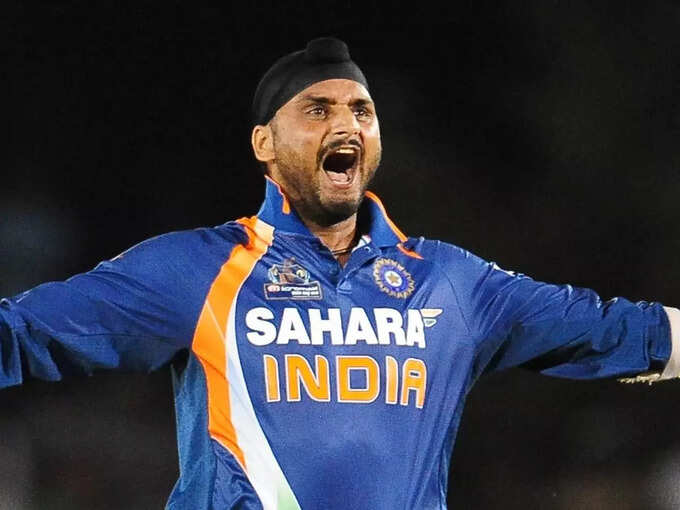 Harbhajan was very different in his own way with all his weaknesses, resentments, controversies and many flaws. Bhajji was very close to Sourav Ganguly's heart. It was Sourav Ganguly whose farsightedness probably prevented him from immigrating to the US after his father's death in the early 2000s. Harbhajan never hesitated to speak the truth. Once he was even thrown out by the then chief Hanumant Singh for protesting the stale food at the National Cricket Academy. His bowling action was also questioned and he had to undergo this action test twice in which he was found to be fine.
Against Australia the enthusiasm would have doubled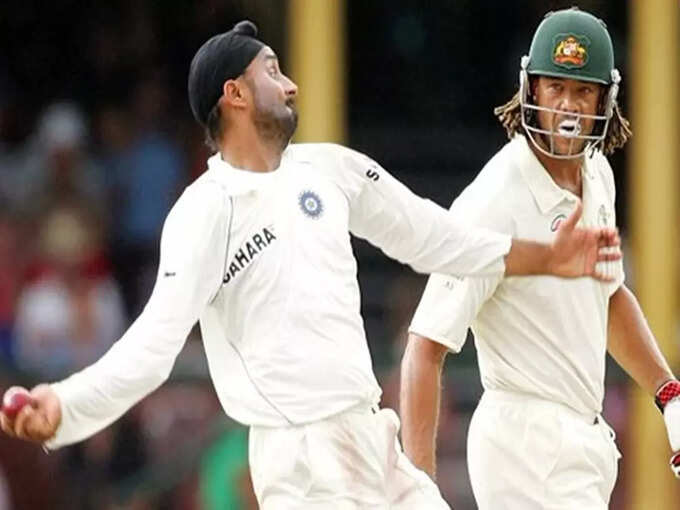 Every giant of the world was made a victim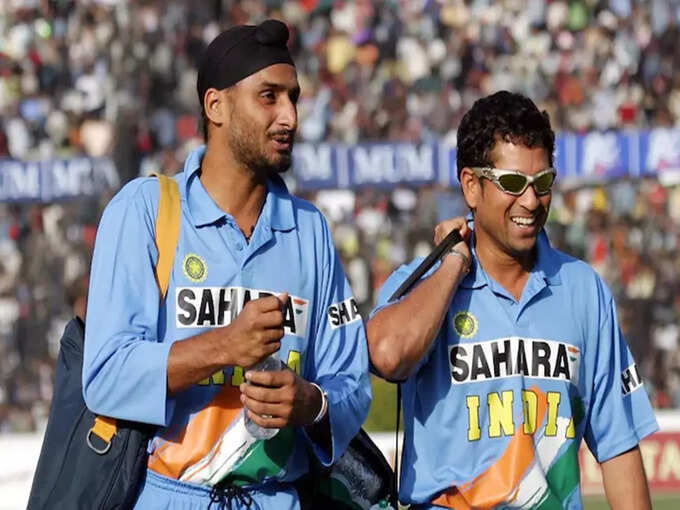 Harbhajan Singh, in his career, made many victims like Ricky Ponting, Matthew Hayden, Adam Gilchrist, Damien Martin, Steve Waugh, Jacques Kallis, Andrew Flintoff. If one looks at Harbhajan's best years from 2001 to 2011, India hardly played on a pitch conducive to spinners, with matches ending in two-and-a-half days. When Anil Kumble and Harbhajan Singh were the deadliest match-winning bowling pair in India, India won most of the matches early in the fourth or fifth day.
swirling balls like snakes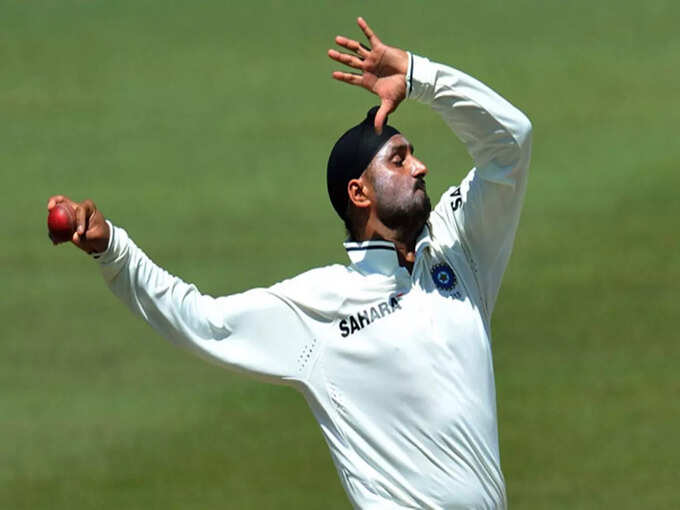 Often the wicketkeeper used to say that when Harbhajan was in rhythm, the ball would make a rattling sound like a snake. No one has been able to do this before him and after this Jalandhar spinner no one can do it like him now. The years 2007 to 2011 gave him new life under the guidance of then coach Gary Kirsten in which he became a prolific white ball bowler. Later with the advent of the IPL, he became the best at stopping runs in T20 bowling, taking 150 wickets in the league, most of them for Mumbai Indians. But between 2011 and 2016, his career started going down, in which Ravichandran Ashwin's spin started showing wonders.
.