Electric Scooter: Before buying an electric scooter, we pay most attention to the range. Many times we search for an electric scooter at a low price that gives a good range. We have brought some such scooters here. Which you can buy. The scooters mentioned here include Okaya, Simple One Energy and Gravton Quanta.
Gravton Quanta range
This electric scooter is offered with a 3kw battery pack. It takes 4 to 5 hours to charge. At the same time, it can be driven up to an excellent range of 320 km on a single charge. The 3 KW BLDC motor provided in it produces 170 Nm of torque and its top speed is 70 km/hour. Its ex-showroom price starts from Rs 99000. It can be had with red, black and white color options.
Simple One Electric Scooter battery capacity of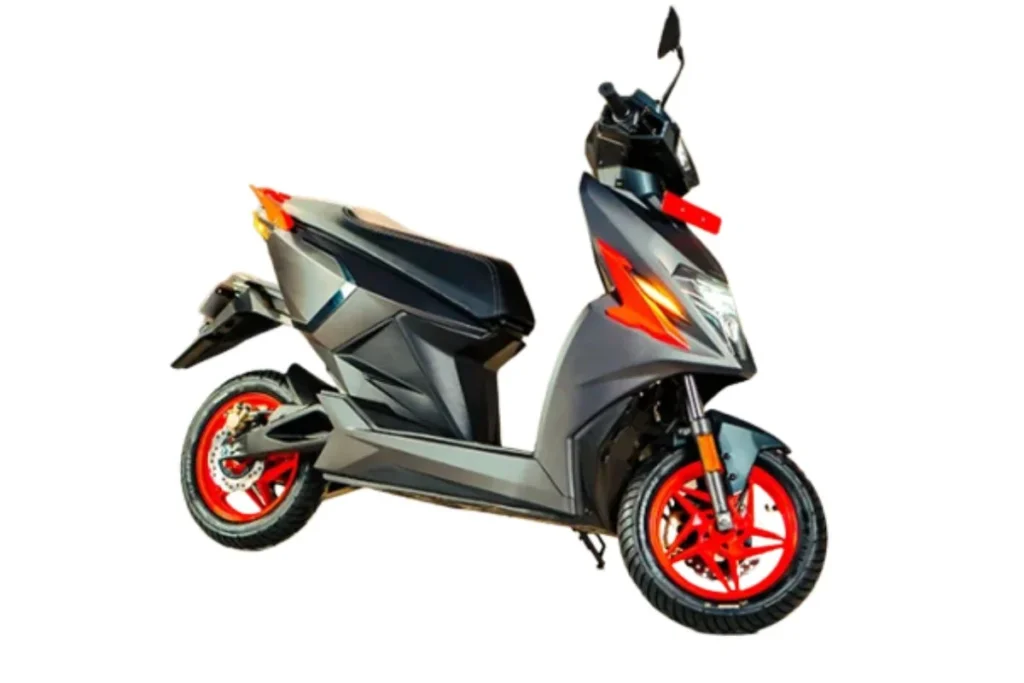 The Simple One electric scooter gets a range of 212 km on a single charge. It has a battery pack with 4.5kW capacity. The battery provided in it takes only 1 hour to charge. Its features include digital instrument console, Bluetooth connectivity, navigation, music controls and trip meter with speedometer.
Features of Okaya Electric Scooter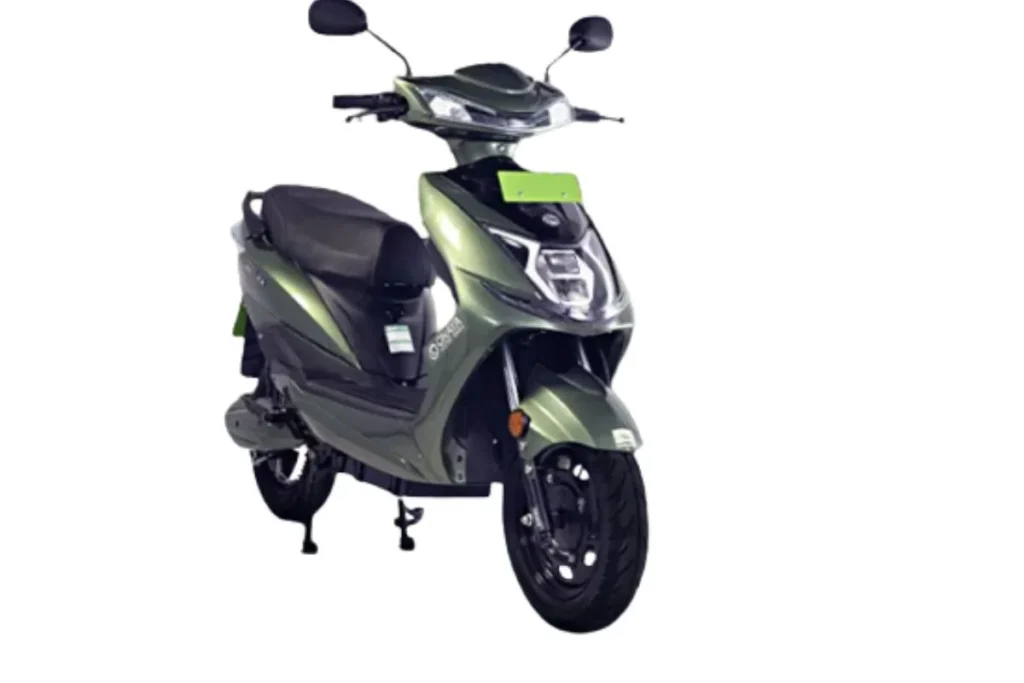 You can also look at this scooter from Okaya as it has a range of 200 km in a single charge. BLDC motor is provided in it. Which takes 4 to 6 hours to charge. It has been provided with digital instrument cluster and IOT enabled braking system for safety.
How much range does Okinawa okhi 90 get?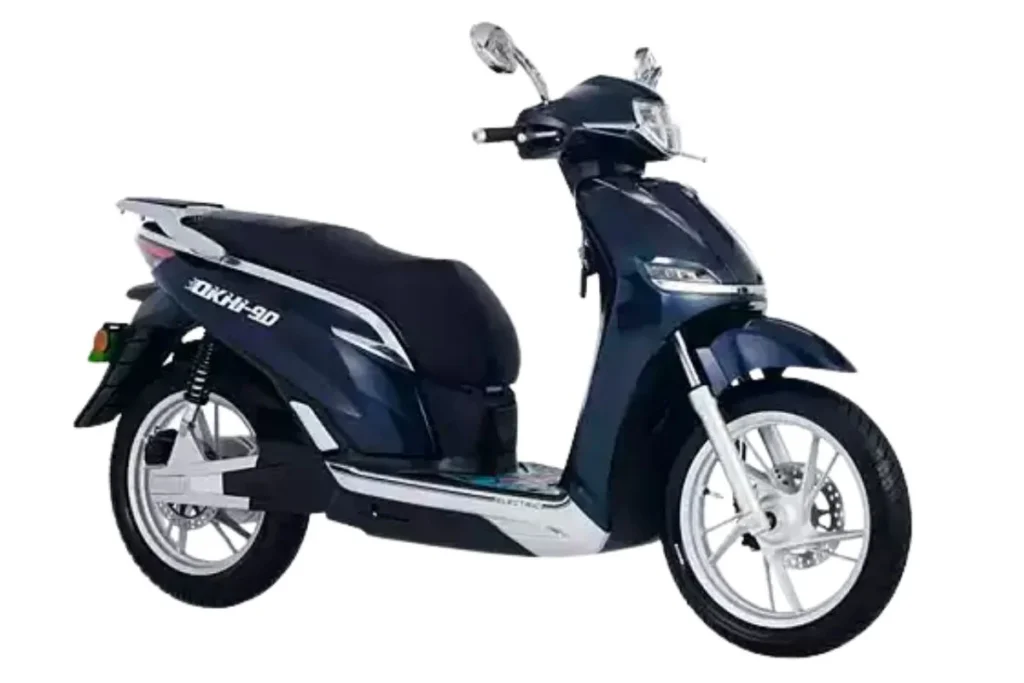 This electric scooter also has the capability of giving a range of 200 km in a single charge. It has been provided with a battery pack of 3.6 kWh. It has a peak power of 5 BHP. This scooter reaches a top speed of 90 km in just 10 seconds. It has been provided with hydraulic telescopic, e-ABS braking system. Disc brakes are available on both the sides and 16 inch alloy wheels are also available in it.
For all the news of the country and the world, our YouTube Channel 'DNP INDIA' Subscribe now. you us FACEBOOK, INSTAGRAM And TWITTER You can also follow on.
-Commercial-
Source: www.dnpindiahindi.in
: Language Inputs
This post is sourced from newspapers, magazines and third-party websites. For more information please check NewsDay Express Disclaimer.