Many times actors go to such an extent to bring life to their characters in films that their lives are made on their own. Recently the same happened with South actor Naga Shourya. Naga Shourya recently fainted on the sets during the shooting of his film. His condition became so bad that he was immediately taken to the hospital. There are many other actors who had put their lives at stake to make their character effective on the film screen. Everyone appreciated the transformation and hard work of these actors.
1. Naga Shaurya – fainted due to lack of water
Let's start with Naga Shaurya. Naga Shourya is the star of Telugu films. Recently he was shooting for his film NS24. During the shooting, Naga Shourya suddenly fainted and was immediately taken to the hospital. It was told that such a bad condition of Naga Shaurya was due to weakness. Naga Shourya was following a very strict diet for his character in the film. He had removed water and other liquid things from his food. This was done by Naga Shourya so that he could build a strong body for his character in the film. But his life was in danger in this affair. Naga Shaurya fainted due to lack of water in the body.

Naga Shaurya Hospitalised: Naga Shaurya fainted on the sets of the film, the actor is going to get married after four days
2. Janhvi Kapoor – Bad effect on mental health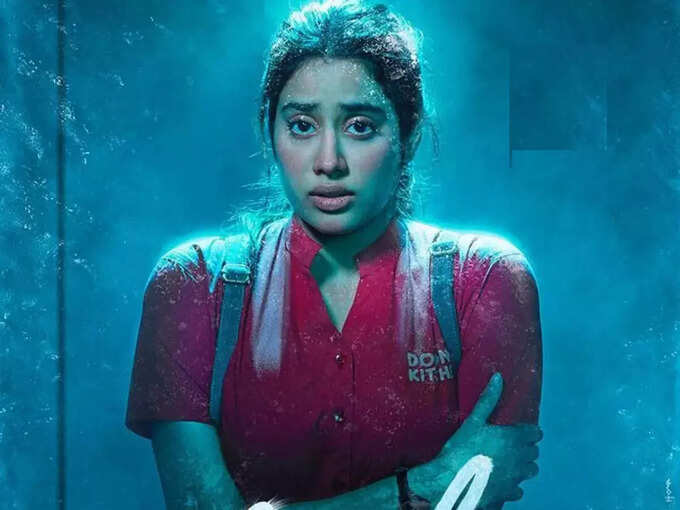 For the recently released film Mili, Janhvi Kapoor had gone to such an extent that her mental health started getting affected. In the film, Janhvi's character gets locked in a cold storage. How Janhvi i.e. Mili struggles to get out of there, the same was shown in the film. Janhvi told that when she used to return home after shooting, she could not sleep properly. Even in his dreams he used to see cold stores and fridges. She felt herself closed in it. According to Janhvi, this had badly affected her mental health.
3. Shahid Kapoor – Bad condition due to daily cigarette smoking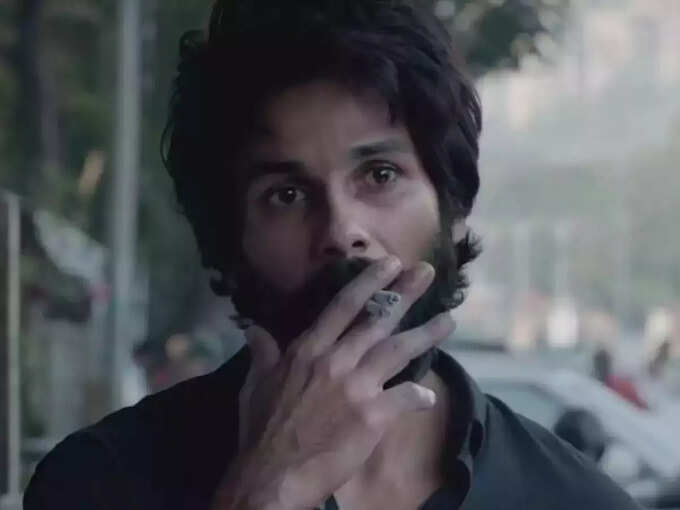 For his role in the film 'Kabir Singh', Shahid Kapoor not only increased his weight by several kilos but also had to suppress and smoke cigarettes. Shahid had told in an interview that he used to smoke 20 cigarettes daily to show his role as a drug abuser and chain smoker in this film. Because of this, Shahid's health was badly affected. Although Shahid does not smoke cigarettes at all in real life.
4. Randeep Hooda – reduced 30 kg weight by starving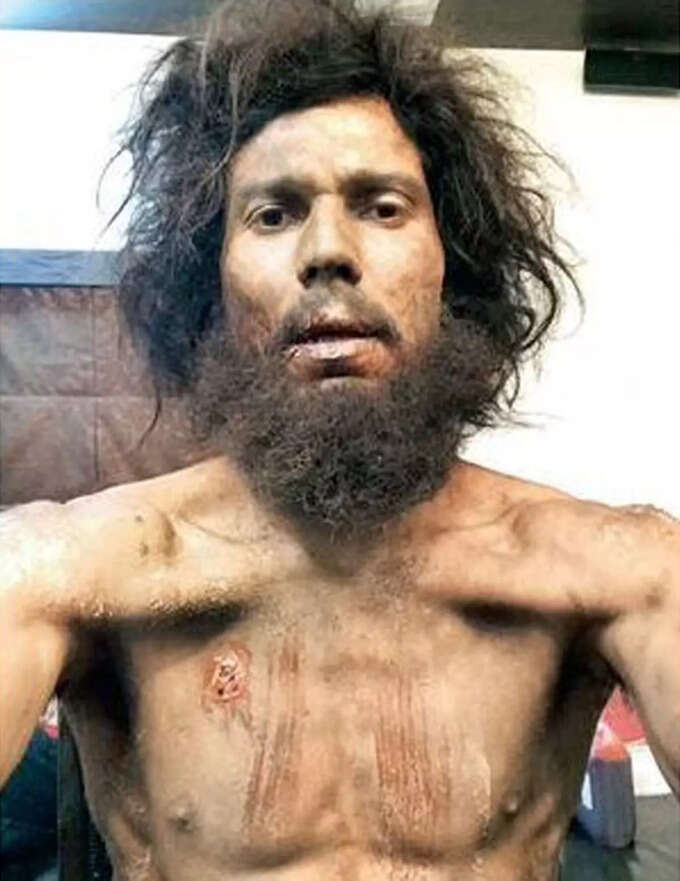 Who can forget actor Randeep Hooda's transformation for the film 'Sarbjit'? For the role of Sarabjit in this film, Randeep 'starved' himself in a way. For this, Randeep Hooda had lost 30 kg. According to Randeep, Sarabjit was kept alive in a Pakistani jail with meager food. To show her the same way, Randeep decides to starve himself. Randeep reduced his weight by 30 kg. Randeep Hooda gave up food to lose weight. The situation had become such that it was difficult to even recognize him.

5. Rakhi – Vocal cord was torn in dubbing, surgery was done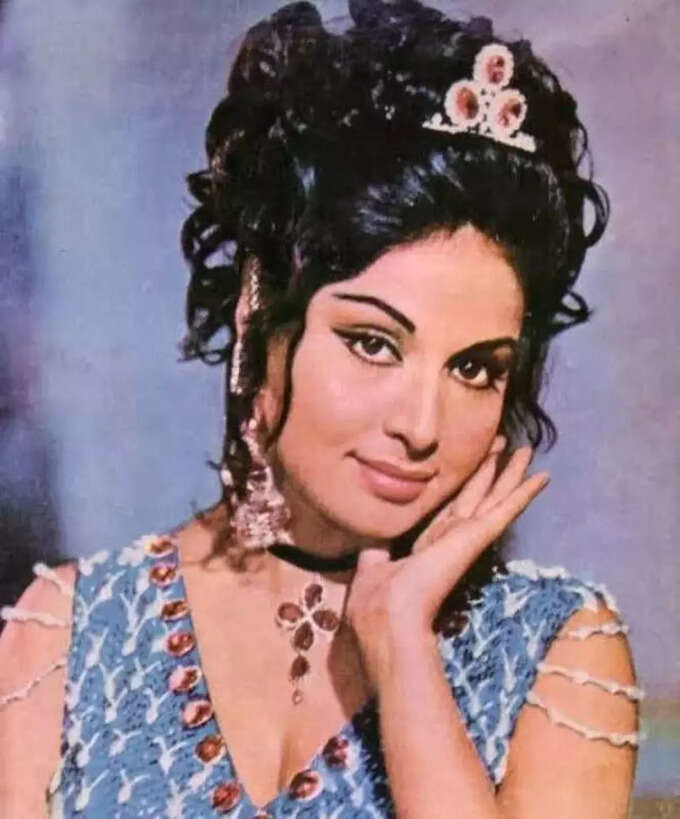 The famous actress Rakhi of yesteryears was in a bad condition because of one of her characters. It is about the movie 'Dacoit', which released in 1987. Rakhi was injured during the dubbing of a scene in this film. According to IMDB, during an emotional scene, Rakhi had to scream loudly. This scene was very emotionally exhausting for Rakhi. Rakhi had to shout loudly in this scene. During the dubbing of this scene, she got so carried away that she cried out loud. The next day he had severe pain in his throat. Rakhi then had to be admitted to the hospital. The doctors said that one of his vocal cords had ruptured and would require stitches. Rakhi then had to undergo emergency surgery immediately.

6. 'Batman' Christian Bale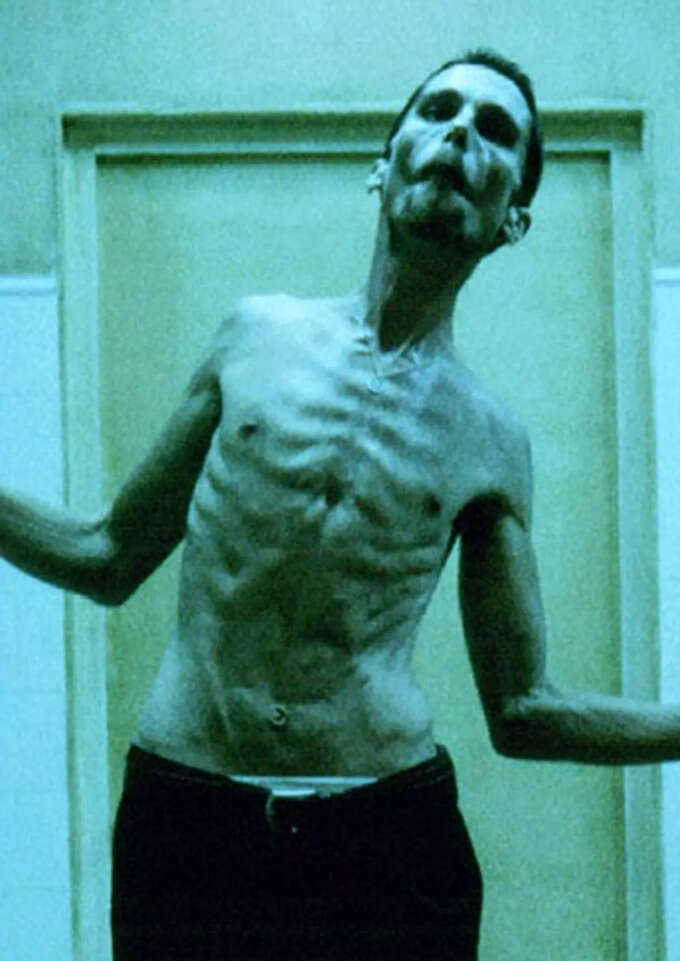 When it comes to transformation and dying for the character, then how can one forget 'Batman' ie Hollywood actor Christian Bale? Christian Bale lost more than 25 kilos in 4 months for his role in the film 'The Machinist'. Everyone was blown away by his transformation. To lose so much weight, Christian Bale used to eat only one apple a day, smoke cigarettes and chew gum. Used to eat only one tuna fish together.
Source: navbharattimes.indiatimes.com
: Language Inputs
This post is sourced from newspapers, magazines and third-party websites. For more information please check NewsDay Express Disclaimer.