The year 2021 has been very ups and downs for Samantha Ruth Prabhu. While she got divorced from her husband Naga Chaitanya, recently she got embroiled in controversies regarding one of her item songs in the film 'Pushpa: The Rise'. But despite all the difficulties, Samantha did not lose courage and kept on laughing and smiling. Presently she is holidaying in Goa (Samantha Ruth Prabhu Goa vacation).
Samantha Ruth Prabhu is having a lot of fun in Goa with her girl gang. He recently shared some pictures on his Instagram (Samantha Ruth Prabhu Instagram) account. In these pictures, she is seen playing in the water. The smile on her face is clearly telling how she is trying her best to recover from the divorce.


The glamorous style of Samantha in blue monokini is very much liked by the fans. Fans have asked Samantha to be happy like this and keep moving forward. Let us tell you that Samantha, who is facing a lot of upheaval in her personal life, has been roaming around for a long time. Earlier she went to Rishikesh and Badrinath and is now in Goa.

Celebs Break-Up 2021: When a relationship breaks down, what is the pain in the heart, ask these 7 ex-couples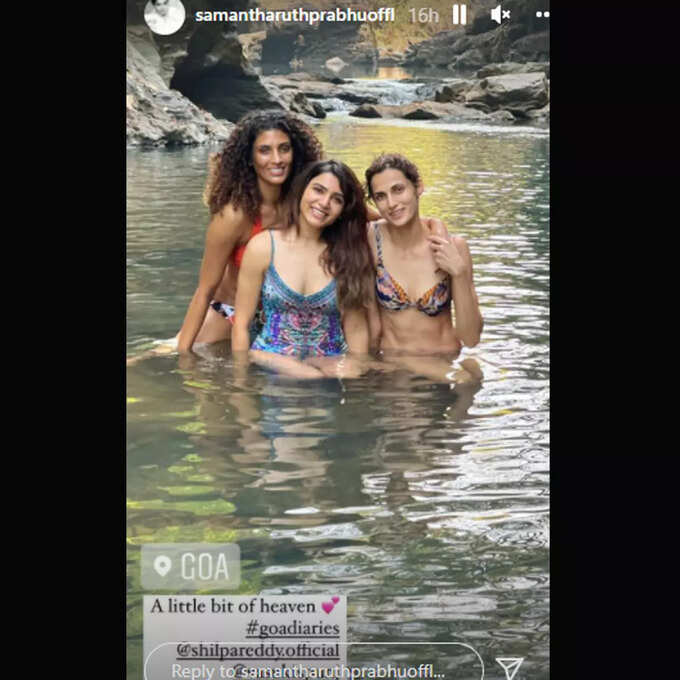 Read: Samantha Ruth Prabhu is enjoying her new life, breaks silence on divorce from Naga Chaitanya
Talk about Samantha and Naga Chaitanya, when they got divorced, the actress was criticized a lot on social media. Then Samantha did not say anything, but in a later interview, the actress said, 'I think I have talked about this issue. It was necessary to speak about it and I spoke but I don't think it should be repeated again and again.
Samantha and Naga Chaitanya got married in 2017. Before marriage, both of them dated each other for many years. But soon after the marriage, news of rift started coming between them. Later, when the separation started between the two, they decided to get divorced in 2021.
Why did Samantha and Naga Chaitanya break up?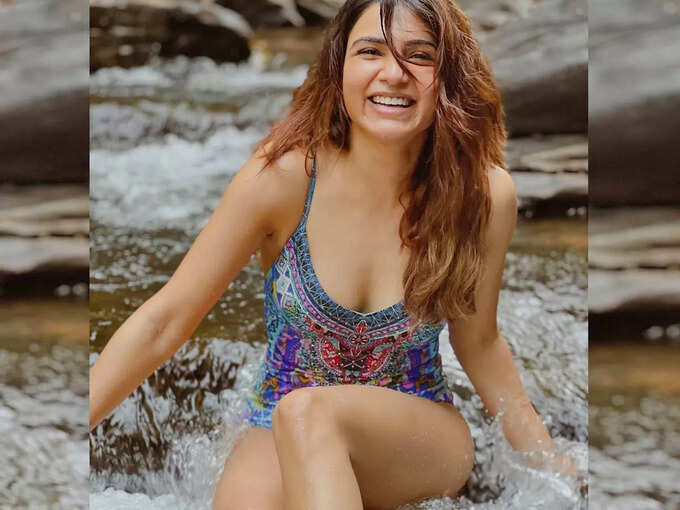 Instagram@samantharuthprabhuoffl
.