When Kartik Aaryan came recently in 'Bigg Boss 15', Salman asked him, 'Where do I like to go on vacation? Salman had also given options, but Karthik said that Salman likes the Panvel farmhouse.
Salman also accepted this. Salman does not like any other place in front of his Panvel farmhouse. Whenever he wants to get away from the hustle and bustle of Mumbai, Salman reaches the Panvel farmhouse.

Farming in lockdown, recorded songs
Last year, Salman spent the entire time of the lockdown at the Panvel farmhouse itself. Not only did he cultivate paddy there, drive a tractor and work in the fields, but also shot the promo of the 14th season of 'Bigg Boss' from there. Moreover, Salman had released his 3-4 songs at the farmhouse itself.

Farmhouse named after sister Arpita
This Panvel farmhouse of Salman is named after his sister Arpita. Its name is Arpita Farms, which is located at a short distance from Mumbai. It is spread over 150 acres, which has many facilities including gym to private pool.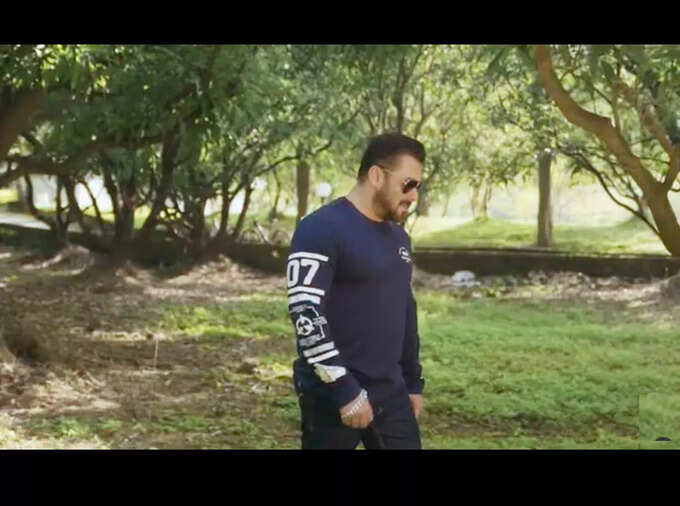 Resort Style Pool and Gym
The pool is in perfect resort style. The gym is also equipped with all facilities. Since Salman is the owner of the 'Being Strong Fitness Equipment' and 'SK27 Gym' franchises. He has also got these equipments installed in the gym built in his farmhouse.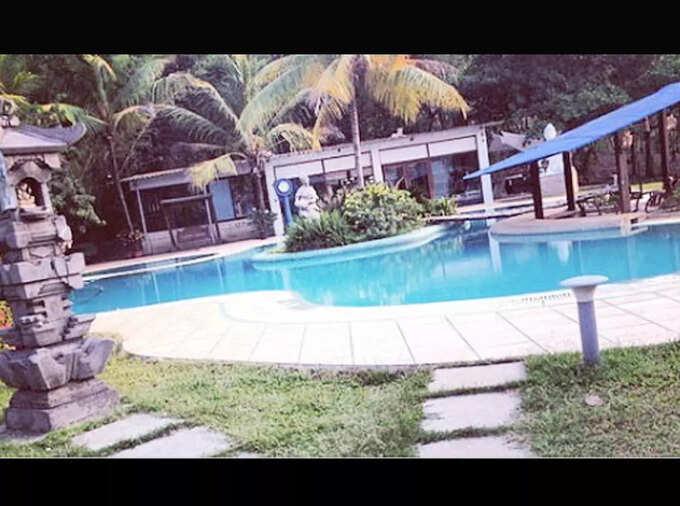 Luxurious Living Room, Luxury Amenities
Panvel Farmhouse has multiple rooms and every room comes with luxury amenities. There is a luxurious living room, from which there is a beautiful view of the outside. But more than these facilities, what pleases Salman is that he gets to come to the Panvel farmhouse and stay closer to nature.

plush bungalow in farmhouse
There is also a luxurious bungalow in Panvel Farmhouse. During the lockdown last year, when Salman was there with friends, Yulia Vantur and Sohail Khan, he was seen cleaning and sweeping the place.

Stables for horses, many more animals also present
The beautiful view of nature is seen in Salman's farmhouse. Salman is very fond of animals and has built stables for horses in the farmhouse. Salman often shares pictures and videos of horse riding. Even during the lockdown, he was seen feeding fodder to the horses.
The farmhouse also has a sitting area in the middle, where the Khan family often sits down to have tea and chat.

A large statue of Buddha is also present here, where one experiences peace.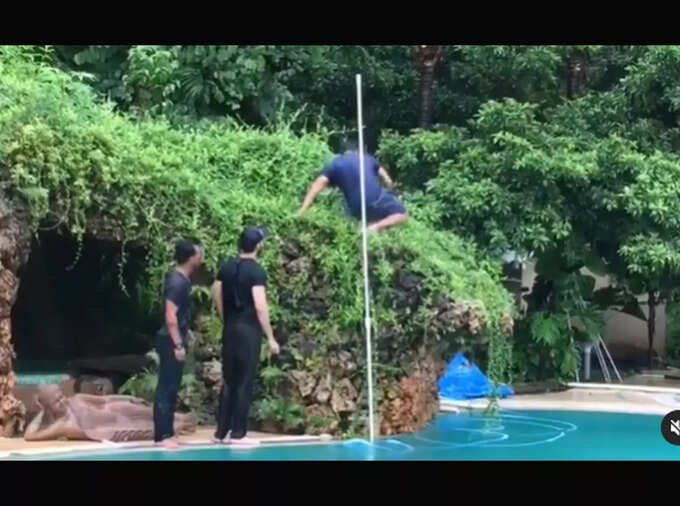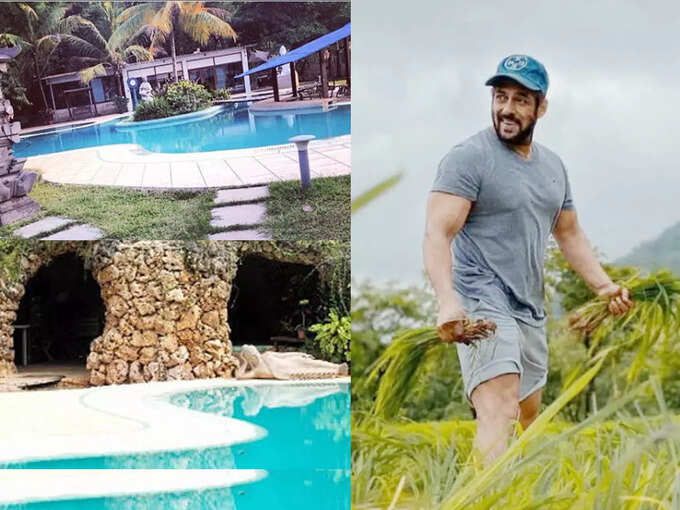 .