Dilip Kumar, who won the hearts of people through his films for several decades in the Bollywood industry, said goodbye to the world on 7 July this year. However, he has many memories that will always be alive among the people. 11th December i.e. today is Dilip Kumar's 99th birthday (Dilip Kumar 99th Birthday). Shayra Banu is missing her late husband a lot. Saira Banu has written an emotional letter to our colleague ETimes ahead of Dilip Kumar's 99th birthday.
Saira Banu has shared information about the life of late husband Dilip Kumar in her letter. Saira Banu wrote, 'December 11, 1922. Peshawar, North West Frontier Province in pre-divided India. On the bitter cold night of December 11, when it was freezing cold in Peshawar's Kissa Khwani Bazar with cold winds, my sweetheart, Yusuf Saheb, was born as the fourth child of a Peshawar fruit merchant, Mohammad Sarwar Khan and Ayesha Begum. Were. This year on December 11, which is tomorrow, will be his 99th birthday.

Saira Banu further wrote, 'We and all the fans will celebrate his birthday in a peaceful manner and will believe that he is among us. Dilip sahib was very proud of the fact that he was born in undivided India and brought up in a joint family. Where elders were respected and younger members and women were looked after. People trusted each other. In his own eyes, he was a very simple man who lived with his family. Used to work Nothing more than that. He never considered himself as a god as his fans used to call him.
Sairo Bano wrote, 'Dilip sahib was also proud of the patriotism his father instilled in his children and that all his siblings were given the freedom to mingle with people of all communities and social and economic backgrounds. Hence, during his illustrious life, Dilip sahib was quite comfortable with people from all walks of life.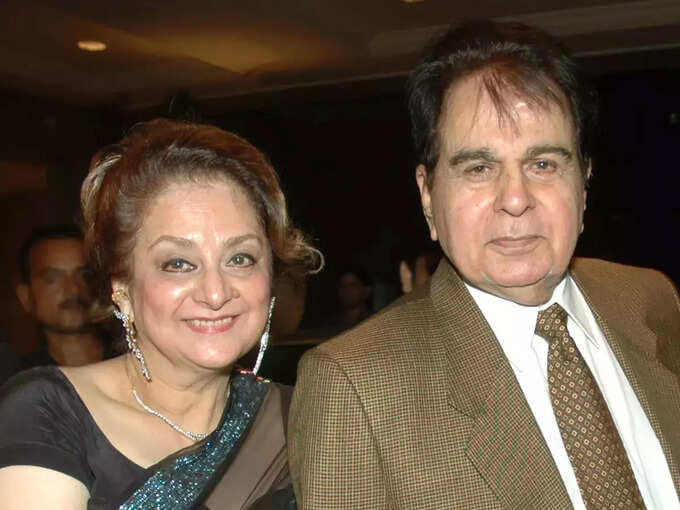 Sairo Bano wrote in the letter, 'After I got married to Dilip Sahab, I did not have any problem in adjusting with life. Dilip sahab's friends used to come and I used to enjoy doing it for his sake. Welcome in the style of true Pathan. All the special occasions in our lives have always been filled with friends and fans. Luxurious decorations, candle lights everywhere, be it Eid or Diwali. Even though I could not communicate with Dilip Sahab on this anniversary, but I know that he was with us, is and will always be.
Sairo Banu further wrote in the letter, 'Dilip Sahab had other friends outside the film industry and our community who used to surprise by coming home on occasions like birthdays, anniversaries, Eid, Diwali, Christmas etc.' Along with this, about the marriage anniversary celebrated two months ago (October 11), he said that he was with us, held my hand and communicated to me without words. Once again I know that I am not alone now and forever. Happy Birthday, Jaan.'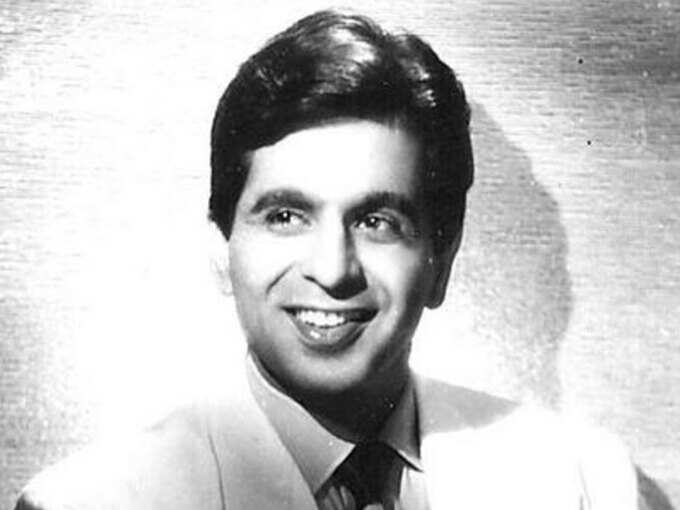 Dilip Kumar, popularly known as the Tragedy King in Bollywood, passed away on July 7, 2021. 98-year-old Dilip Kumar had been ill for a long time and was admitted to Hinduja Hospital in Mumbai. Dilip Kumar made his Bollywood debut in the year 1944 with the film 'Jwar Bhata'. After this, Dilip Kumar became the first superstar of Bollywood and he gave more than one film.
.