Ranbir Kapoor will now take a long break from acting. At this time he will spend complete quality time with daughter Raha. She has taken this decision because Alia will be busy shooting for the upcoming film Jigra in the coming days. Keeping this in mind, Ranbir has taken this decision.
Will take a break from acting for 5-6 months, could not spend time with Raha at the time of her birth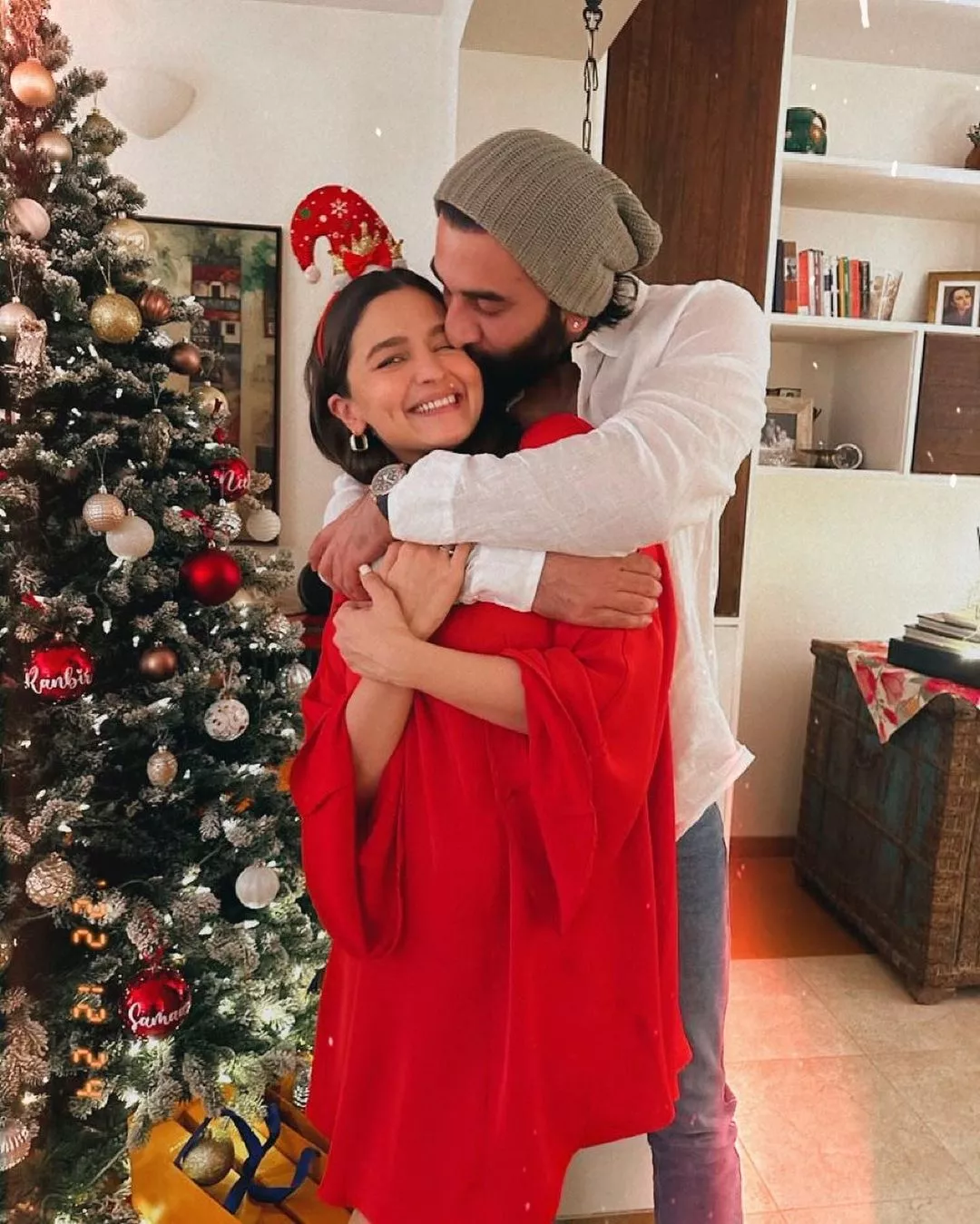 Recently Ranbir met his fans through a zoom session. During this he talked about his future plans. He said that now he will stay at home for 5-6 months. At this time his entire attention will be focused only on Raha. When Raha was born, he was busy shooting for Animal. Due to this he was not able to spend quality time with his daughter. He now wants paternity leave because Raha has become very expressive now.
Raha is trying to say words like Ma-Pa
Ranbir further said- Raha is crawling. She is recognizing people. She is giving a lot of love. She is also trying to speak words like paa and maa. It was the most beautiful time being around her and I will always remember it.
Will celebrate Raha's first birthday with friends and family
Ranbir says that wife Alia is busy shooting for the upcoming film Jigra in the coming days. Because of this, he will take care of Raha during this time. He also told that soon Raha's first birthday is coming, for which he will have a small celebration with friends and family.
Alia writes mail daily for Raha
Some time ago, Ranbir had revealed in an interview that Alia writes a mail to Raha every day. Which they can study in future. Ranbir also has the same heartfelt desire to start writing mails for Raha as soon as possible.
The film Animal will be released in 5 languages
The film Animal has been directed and written by Sandeep Reddy Vanga. The film will hit the theaters on December 1, 2023. Ranbir's character in the film is going to be quite different from his other films. Apart from Ranbir, Anil Kapoor, Bobby Deol and Trupti Dimri will also be seen playing important roles in the film.
Source: dainikbhaskarup.com
: Language Inputs
This post is sourced from newspapers, magazines and third-party websites. For more information please check NewsDay Express Disclaimer.