A heart-wrenching incident has happened with actress Nikita Rawal, who was seen in Akshay Kumar's film Garam Masala. His house servants looted Rs 3.5 lakh from him at gunpoint.
Nikita has told that when she tried to stop those thieves, they started scuffling, due to which the actress was very scared. The thieves had threatened Nikita that if the money was not given to them, they would kill him.
Regarding the entire incident, Nikita said, "I am in a state of severe shock. I can't believe that one of my own house staff has done this. Sad how people first earn trust and then abuse it to this extent. You can't really do anything when several goons hold you at gunpoint and have a knife on your neck and are constantly threatening that your neck will be chopped off if your demands are not met. They snatched away around Rs 3.5 lakh in cash and a lot of jewelery that I had with me. Which I bought after a lot of hard work."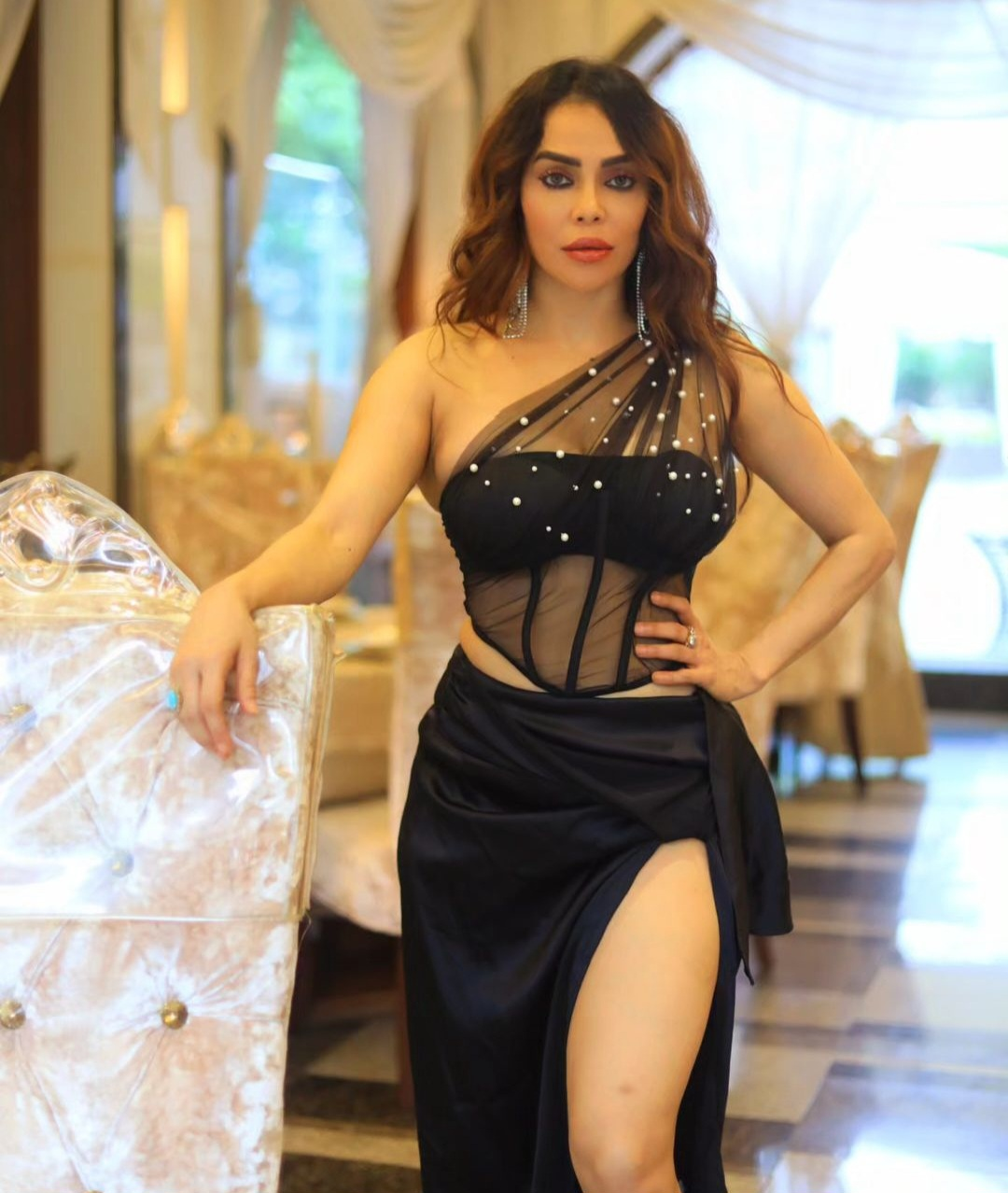 Nikita said, "I used to keep my ring and other jewelery on the table while sleeping. For some days, my belongings and Rs 10-15 thousand were being stolen. They took my ring worth Rs 3 lakh 80 thousand and also took some cash. Those people were threatening me. After those people ran away, I went to the police station, where I lodged an FIR. Both of them have been caught. Both are in Bangur Nagar police station. First of all, I caught him red handed while stealing, after which he started fighting with me. They beat me and then robbed me at gunpoint."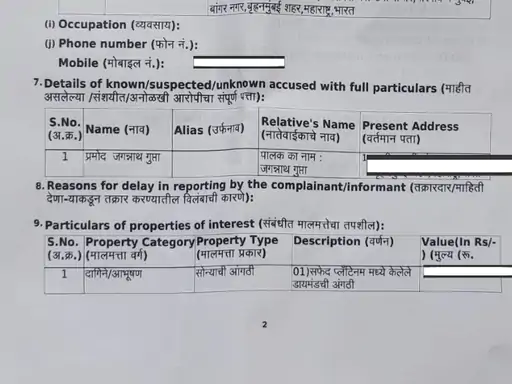 Have spoken to the Senior Inspector of Bangur Nagar Police Station. During the conversation, he told that the servant of the actress's house had committed the robbery. A case has been registered and the accused named Pramod has been arrested.
Thieves melted platinum ring mistaking it for silver
The actress has said, "I had a platinum ring, which they have melted. They melted platinum thinking it was silver. The policemen showed me the melted ring. Apart from this, a chain and some cash have been found. Nothing else was found."
I am thankful that I am alive- Nikita
"It was a horrible experience and I can't explain it in words. I have lodged an FIR and have been told that investigation is underway to arrest the culprits and get my jewelery and money back. Let's see when and how this happens. For now, I'm grateful to be alive. Everything else can be got back, but not life. I am lucky to be alive. I really didn't think I would survive. Grateful to the Universe."
Let us tell you that Mumbai resident Nikita Rawal has been a part of the film world since 2010. She has been seen in Anil Kapoor starrer film Black and White and Akshay Kumar-John Abraham's film Garam Masala.
Source: dainikbhaskarup.com
: Language Inputs
This post is sourced from newspapers, magazines and third-party websites. For more information please check NewsDay Express Disclaimer.