Name- Harnaaz Sandhu, Age- 21 years, Born- Chandigarh. Roast these three pieces of information. Because Harnaaz Sandhu's speed is going to increase after winning the crown of 'Miss Universe 2021'. Lara Dutta had earlier won this title for India in the year 2000. After 21 years, Harnaaz has now created history. Even before Lara Dutta, Sushmita Sen won the Miss Universe crown in 1994. Apparently, the interest of the country and the world has increased regarding Punjabi Bala Harnaaz. People not only want as much information as possible about him (Who is Harnaaz Sandhu), but also want to know what Harnaaz's plans are now. By the way, the interesting thing is that before winning the crown of 'Miss Universe 2021' in Israel, Harnaaz has already signed two films. That is, he is already two steps ahead of Sushmita Sen and Lara Dutta!
Harnaaz was born the year Lara won the crown
Harnaaz Sandhu was born on 3 March 2000. That is, the year Lara Dutta won the crown, Harnaaz Sandhu was born in the same year. Born and brought up in Chandigarh, Harnaaz did her schooling from her hometown.
Singing, Acting, Cooking and Dancing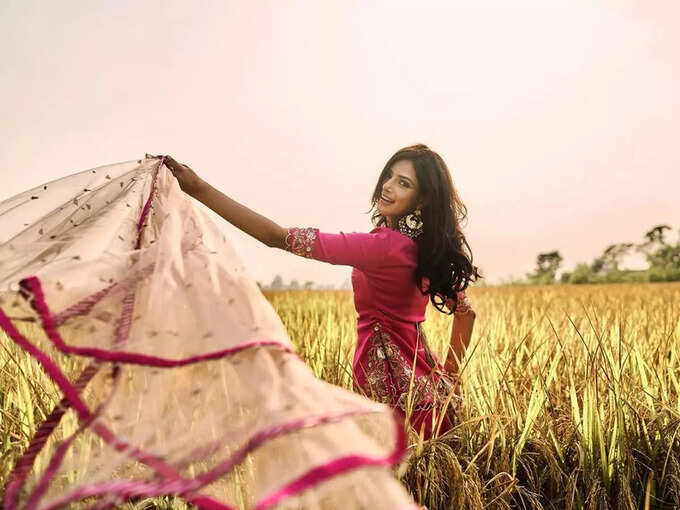 Harnaaz enjoys spending time with friends. She is fond of singing, acting, cooking and dancing.
Harnaaz Sandhu's fitness mantra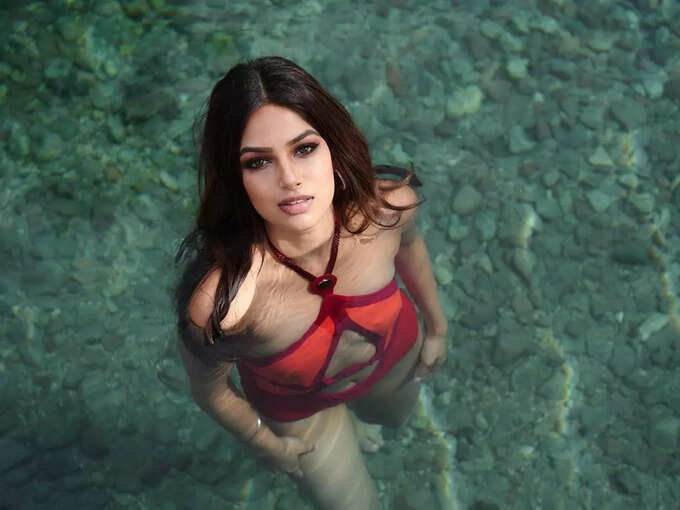 Harnaaz is desi at heart. To keep herself fit, she goes to the gym, swims, rides. But she trusts yoga more than all these. There are many pictures and videos of yoga postures on his Instagram.
Harnaaz writes Punjabi couplets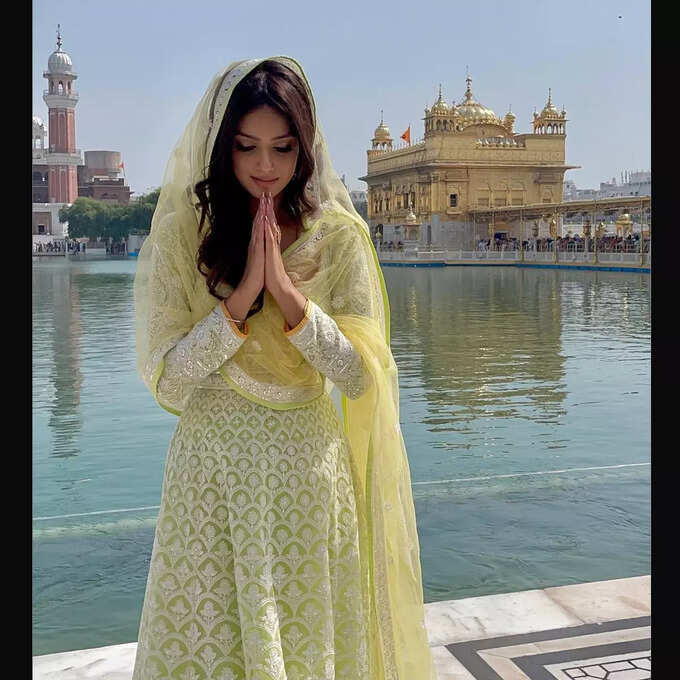 The funny thing is that Harnaaz is also a writer. She loves to write, she writes couplets in Punjabi.
Harnaaz has signed films
As soon as Harnaaz won the crown of 'Miss Universe 2021', discussions have also started regarding her Bollywood entry. By the way, it is interesting that Harnaaz has already signed two Punjabi films Yaara Diyan Poo Baran and Bai Ji Kuttange before winning this title.
Doctor is Harnaaz's mother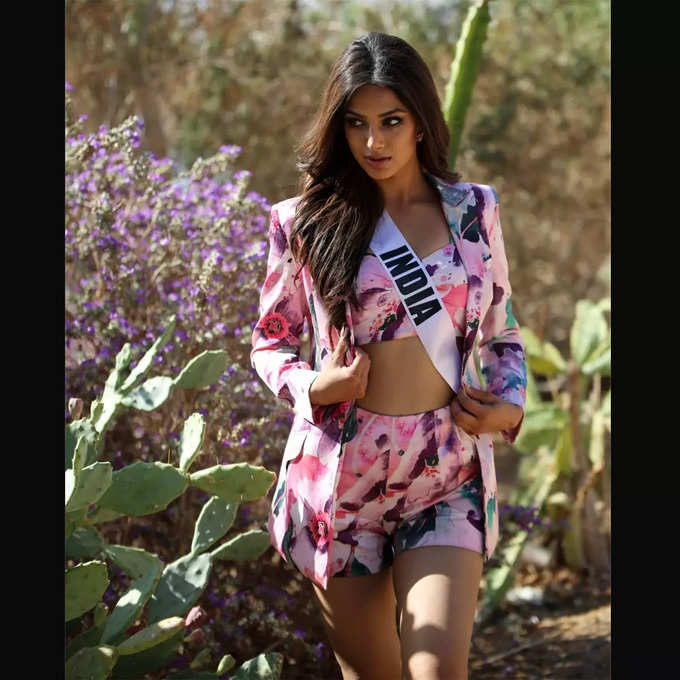 Harnaaz Sandhu is very much inspired by his mother. In the Miss Universe Delegate Bio, Harnaaz wrote that her mother broke the shackles of patriarchy and became a gynecologist doctor.
Mother is Harnaaz's inspiration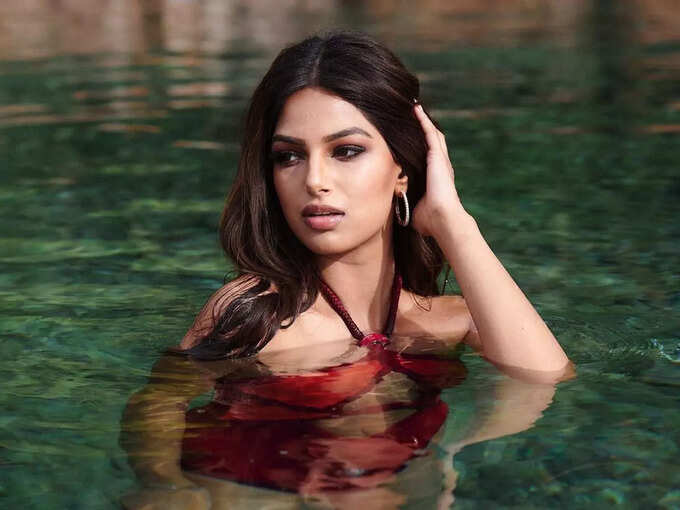 Harnaaz says she gets inspired by watching her mother's struggle. This is the reason why she herself is so vocal about women empowerment.
advocate for women's education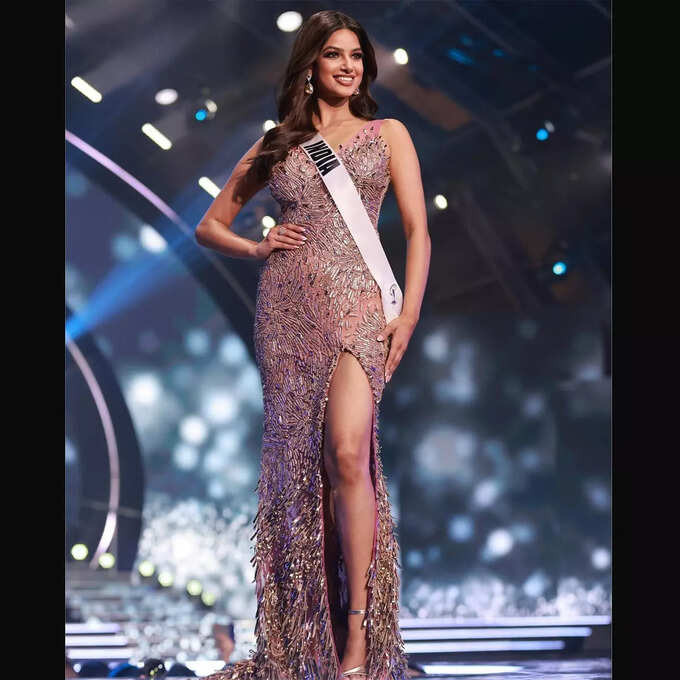 Harnaaz is also a strong advocate of the constitutional right of girls and women to the 'right to education'. She believes that girls have the right to study, choose a career of their choice and lead a free life.
Became 'Miss Chandigarh' in 2017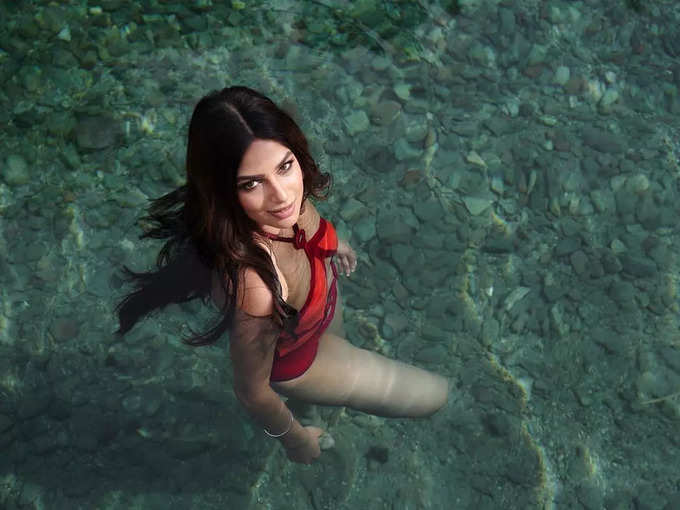 Harnaaz won the title of 'Miss Chandigarh' in the year 2017. In 2018, she became 'Miss Max Emerging Star India'. In the year 2019, Harnaaz won the title of 'Femina Miss India Punjab'. She also participated in 'Femina Miss India' in the same year, but could only make it to the top-12.
Beautiful Skin, Beach Body, Beautiful Smile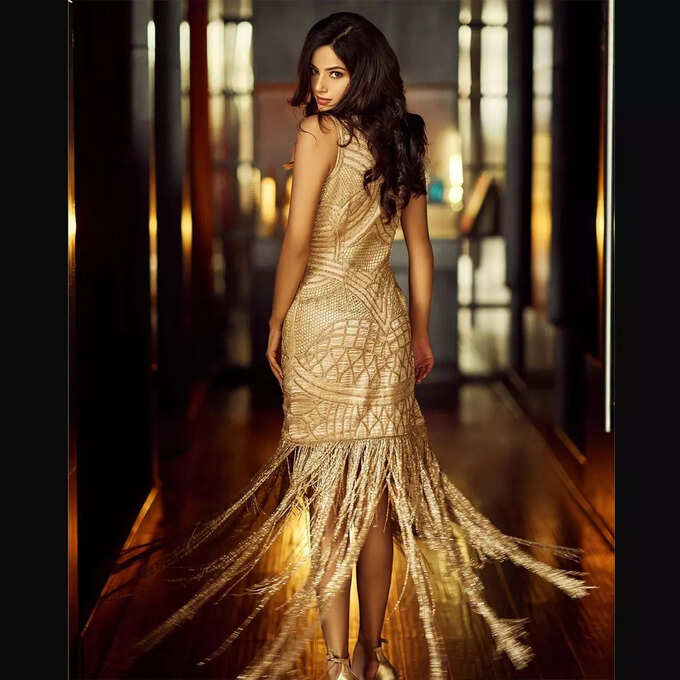 The year 2021 brought happiness for Harnaaz. His hard work paid off. In August, she got a place in the top-50 semi-finalists of 'Miss Diva 2021'. During this, Harnaaz got the title of 'Miss Beautiful Skin', 'Miss Beach Body', 'Miss Beautiful Smile', 'Miss Photogenic' and 'Miss Talented'.
Beat the beauties of 80 countries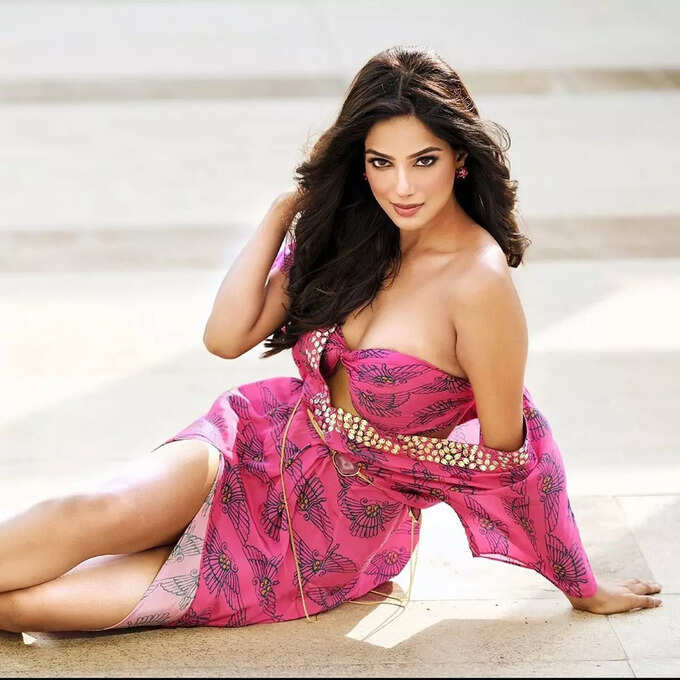 After winning the 'Miss Diva 2021' crown, Harnaaz started preparing for the 'Miss Universe' contest. He competed with contestants from 80 countries.
The country is waiting for the daughter!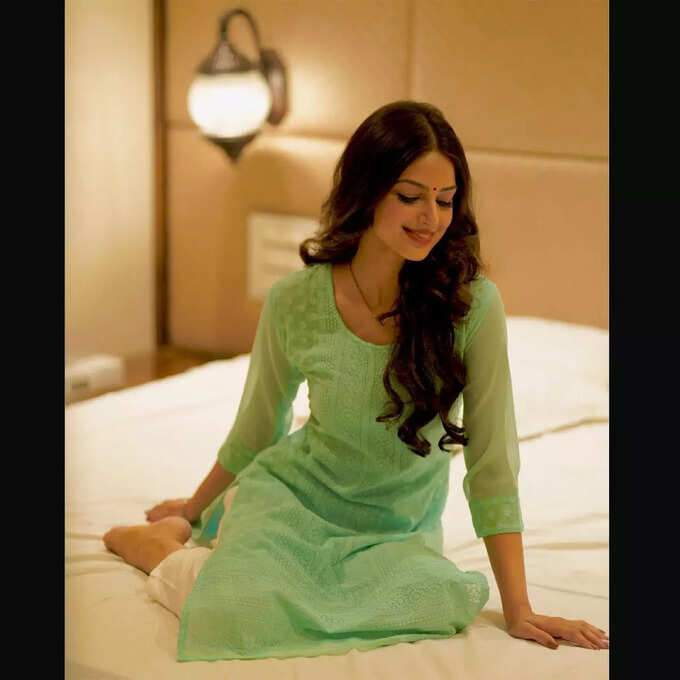 Now after this victory, while Harnaaz will remain in New York for some time and will participate in many events, the country is also waiting for this promising daughter.
When she won the crown, she cried – Taste it!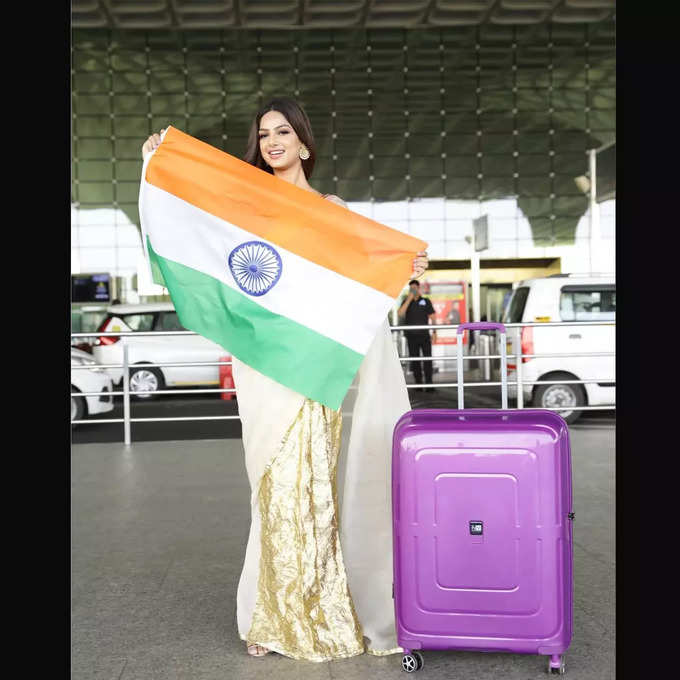 When Harnaaz won the crown, she cried. There was a smile on his face and tears of joy from his eyes. When she woke up, she screamed and said – Taste it!
See here, the joy of Harnaaz's victory
.