January 17th is the birthday of that personality of Hindi cinema, whose name is taken with great respect from literature to art and film world. This personality is famous lyricist Javed Akhtar. Javed Akhtar, who is celebrating his 78th birthday on January 17, won 5 National Awards in his decades-long career. He was also honored with awards like Padma Bhushan and Padma Shri for his contribution to Hindi cinema. Javed Akhtar collaborated with Salim Khan to write the story of many hit films. It was their pairing that made Amitabh Bachchan the 'Angie Young Man' of Bollywood. But it was not easy to reach where Salim Khan is today. Even though father Jaan Nisar Akhtar was a well-known poet and songwriter, but Javed Akhtar had to rub his heels a lot. He had to struggle a lot to get a respectable place in Bollywood.

Javed Akhtar met actress Honey Irani during those days of struggle. Honey Irani was a famous child artist of the 50s and grew up working in films. By the seventies, Honey Irani had become a star. Whereas Javed Akhtar was struggling. Javed Akhtar met Honey Irani in 1972 on the sets of the film 'Seeta Aur Geeta'. Javed Akhtar co-wrote the story of this film with Salim Khan.
Honey Irani's birthday too
Honey Irani is being talked about because January 17 is not only Javed Akhtar's (Happy Birthday Javed Akhtar) birthday but also his birthday. Both of them got married after romancing for a few years. But when actress Shabana Azmi entered Javed Akhtar's life, everything went haywire. His settled house was destroyed. In the 'Tuesday Tadka' series, we are going to tell you about Javed Akhtar and Honey Irani's love story, marriage and divorce because of 'Woh'. Shabana Azmi's entry as 'Woh' between husband and wife had created a lot of uproar in the lives of both.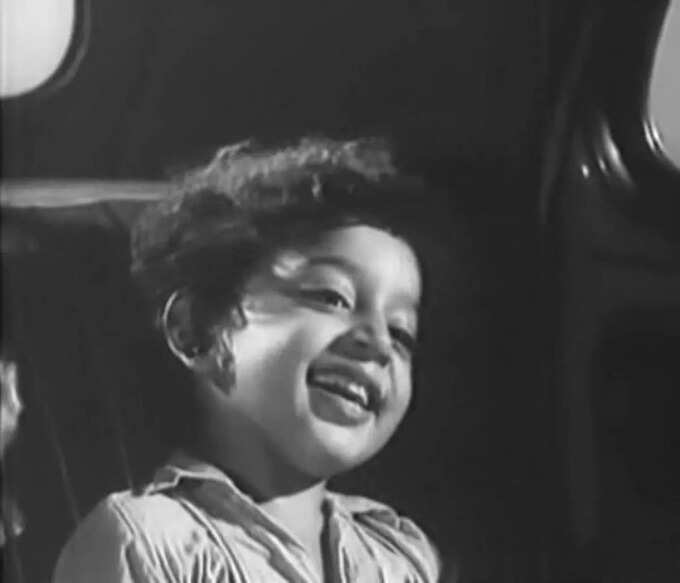 This is how Javed Akhtar proposed to Honey Irani
Honey Irani had told in an interview a few years back that she was infatuated with Javed Akhtar's sense of humour. But the way Javed Akhtar proposed Honey Irani was hilarious. In an interview given to 'IDiva', Honey Irani had told that Javed Akhtar was playing a card game, in which he was losing. Seeing this, Honey Irani asked Javed Akhtar that can she take out the card for him? Hearing this, Javed Akhtar said that if the card turns out to be correct, he will marry her. The card turned out to be correct and Javed Akhtar agreed to marry Honey Irani. Javed Akhtar sent Salim Khan to Honey Irani's mother with a relationship. Salim Khan told him that brother, this boy plays cards and also drinks alcohol. Hearing this, his mother told Honey Irani that let's get her married. She will come back when she stumbles. In this way, Honey Irani and Javed Akhtar got married on 21 March 1972.

Javed Akhtar: Javed Akhtar said on 'Besharam Rang' controversy – We or you are not the ones to decide whether the song is right or wrong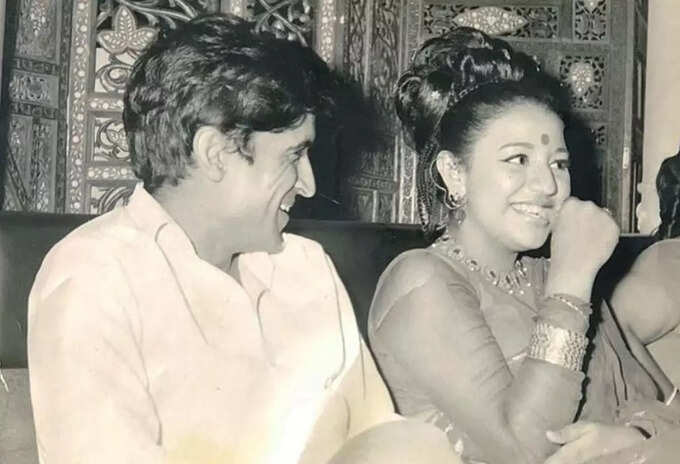 Neighbors set fire to Shabana Azmi
Javed Akhtar and Honey Irani's personal life was going well. Javed Akhtar's career also took a hit after the success of 'Sita Aur Geeta'. But as soon as the professional life was restored, there was turmoil in his personal life. Javed Akhtar's growing closeness with Shabana Azmi started setting fire to Honey Irani's settled house. There were reports of tussle between Javed Akhtar and Honey Irani and then after 6 years i.e. in 1978, they got divorced. The divorce came because things had gone bad between Javed Akhtar and Honey Irani. The proximity of Shabana Azmi's husband Javed Akhtar broke Honey Irani badly.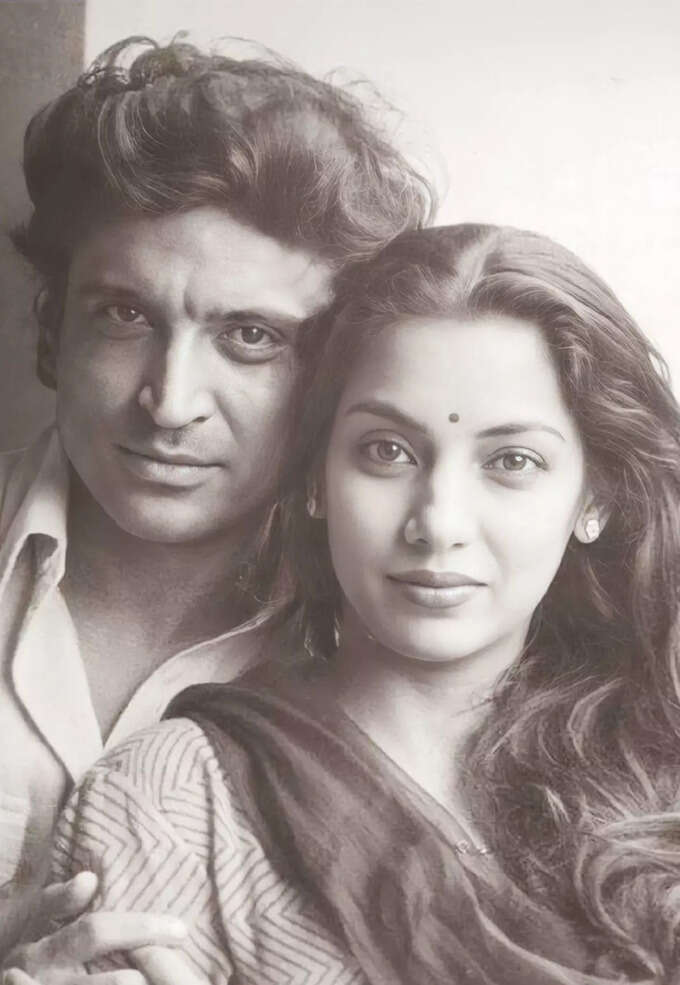 Gulzar pulled Javed Akhtar's leg on the song 'Ek Ladki Ko Dekha', the video is so cute that you will laugh too
There was ruckus in the house
It was justified to break up. Because she had become the mother of two children – Farhan Akhtar and Zoya Akhtar. Honey Irani was getting worried thinking that what will happen to the children when they come to know about the father's affair? How will he react if he sees a fight between parents? Honey Irani had said about that difficult phase that there would only be fights between her and Javed Akhtar. The love between them was over. In the words of Honey Irani, 'There were a lot of fights. A very bad scene used to happen. But we used to take care that whenever such a situation happened, our children were not around. I realized that there is no point in being with a man who doesn't love me anymore. That's why I told him please go.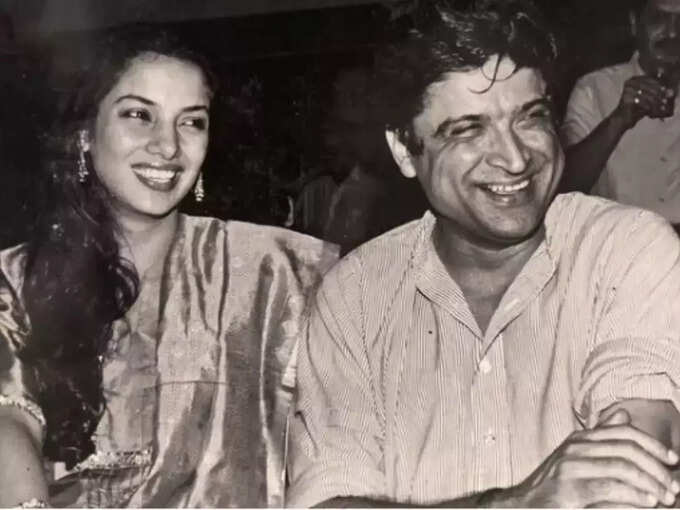 This is how the children were told about divorce
Now it was the turn of the children to tell. Javed Akhtar said that he would not be able to tell the children about this. This difficult task was also done by Honey Irani. He told Farhan and Zoya that your father is not leaving me because of both of you. They are leaving because we do not get along. Javed Akhtar and Honey Irani got divorced in 1984-85 and during that time he married Shabana Azmi.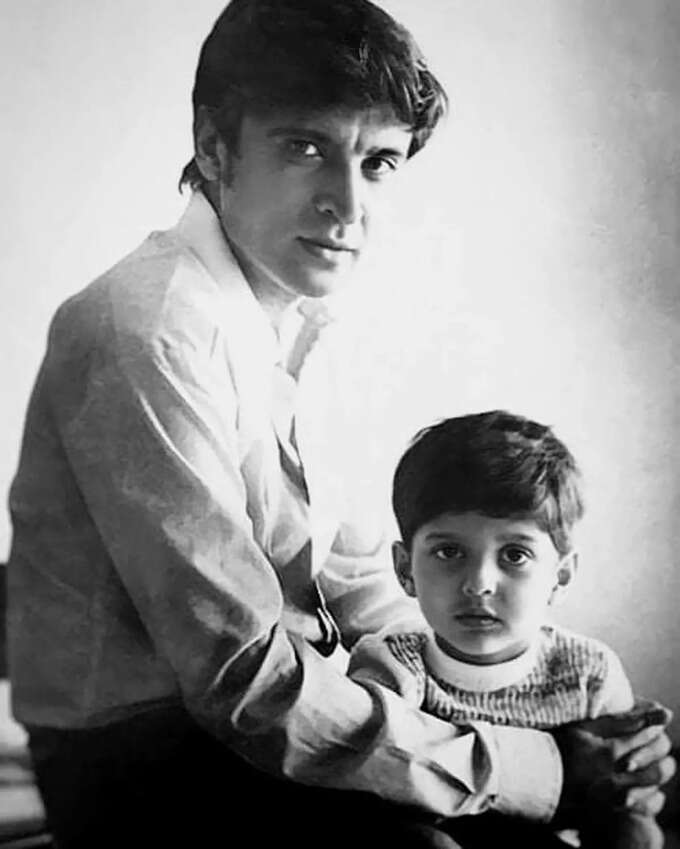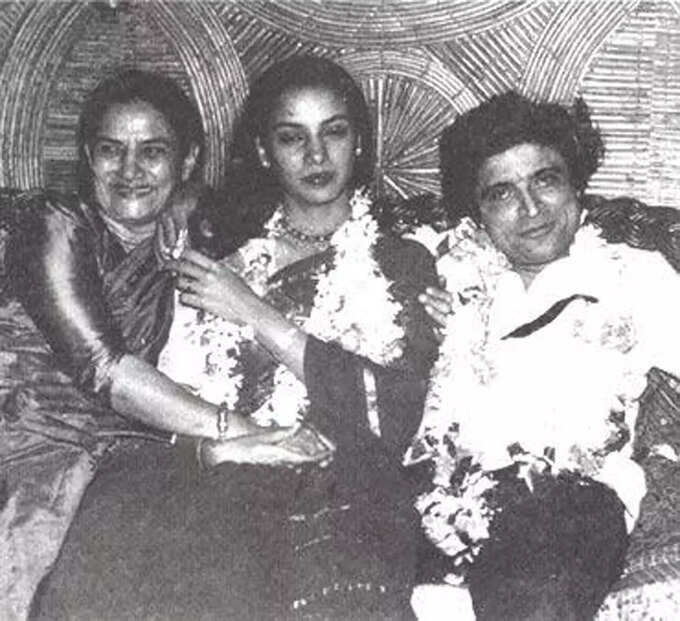 Honey Irani's relationship with Shabana Azmi is like this
Honey Irani was very sad and angry. But he never said anything to Shabana Azmi or the children. Honey Irani did not want the children to develop anger or hatred towards Shabana Azmi. Not only this, he himself also maintained a respectable relationship. Whenever Honey Irani visits Javed Akhtar's house on his birthday, he meets Shabana Azmi with respect. Honey Irani had said, 'We have a lot of respect for each other. But it is not at all that we are friends.

Source: navbharattimes.indiatimes.com
: Language Inputs
This post is sourced from newspapers, magazines and third-party websites. For more information please check NewsDay Express Disclaimer.