Siddharth Malhotra and Rashmika Mandanna's film 'Mission Majnu' has been released on OTT. In this film, where Rashmika appeared in the role of a Pakistani girl, Siddharth played the role of a detective. After watching the film, there was a decent response from the audience. The director of 'Mission Majnu' is Shantanu Bagchi, who made his debut with this film. Shantanu Bagchi had an exclusive conversation with Navbharat Times regarding this film. Read the interview of Shantanu Bagchi, director of Mission Majnu.
audience reaction is very important
A filmmaker puts in a lot of hard work on each and every project. A lot of time and hard work of many people is behind it. So it feels great when people like him. Now people are giving review on Mission Majnu after watching it, so this is a big thing. Everyone has their own opinion and it can be a mix reaction as well. Now it has become very easy to know about people's love and reactions through social media. Seeing this, it is felt that what you are doing well and what is going wrong. It is great to see the love Mission Majnu has received. We had no idea of ​​so much love.

Boycotters forget this
A lot of hard work goes behind every film. The problem is that some people bully or boycott. But forget to look at the hard work behind it. Yes.. the other side of this is also to make such films that the audience likes. We make films so that the audience likes them. That's why their feelings should also be respected.
By doing this there will be no boycott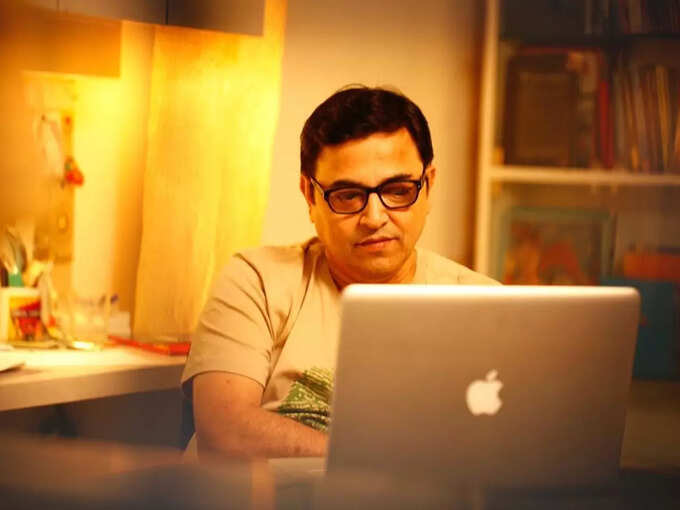 It takes a lot of dedication to make every cinema. We should make films with full responsibility. It is our responsibility not to make such a film which hurts someone or makes someone feel bad after seeing it. As filmmakers, we should realize these things. Art should be understood. No one should feel bad after watching the film. Movies are meant to entertain and educate people. The only thing that should be in our mind is to make good cinema and take care of the sentiments of the audience. I hope there will be no boycott on doing this.
…It is said that stars have tandrums but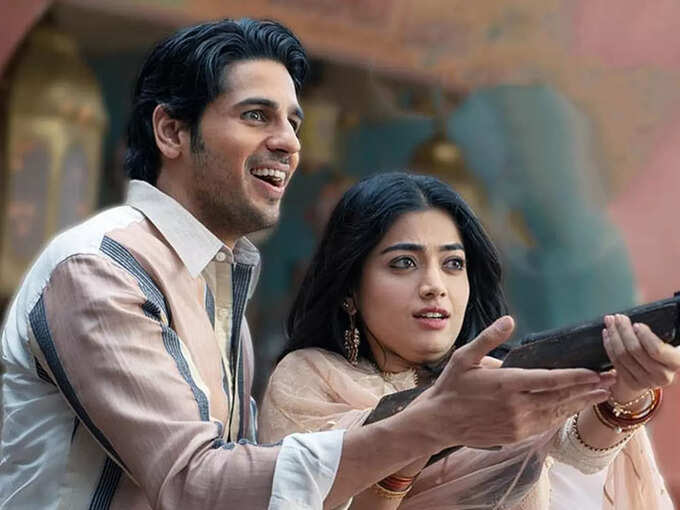 Siddharth Malhotra and Rashmika Mandanna work very well and with respect. He has worked with a lot of dedication. Whatever he was asked to do, he followed it. It is said that stars have tantrums. But working with him did not feel like that at all. Siddharth and Rashmika are professionals. I consider myself lucky to have got a chance to debut with such artists.
Why Mission Majnu was not released in theaters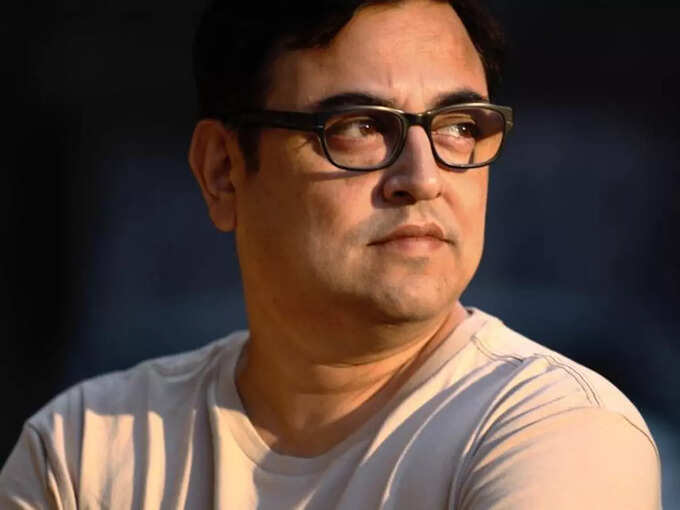 Many people are talking about the release of 'Mission Majnu' at the box office. Those who have seen Mission Majnu agree that it would have had a much better scope in theatres. But from the release of a film to other preparations, a team's decision is taken. It does not happen that if we have made a good film, then release it in theaters or if we have made a bad film, then release it on OTT. Movies are all good but there are many different reasons behind choosing the medium. I take people's reactions in a very positive way that people felt that it should be released in theatres.
Shantanu Bagchi used to do this work before direction
I am design background. Passed out from National Institute of Design. I always wanted to make films. But could not find a way to enter Bollywood. I started making ad films to enter the industry. I didn't know anyone here. I started making ads. During this, Ad film making with Amitabh Bachchan, Arjun to Katrina Kaif.
This is how I got Mission Majnu
I was working on a screen play. I was trying to make my film. Meanwhile, I got a chance to make Mission Majnu. Someone suggested my name to the producers. Then I met the film producers. He understood in me that he gave me an opportunity to make a film. Then I got many scripts. Then I chose Mission Majnu. This is my directorial debut.

Interview: Martial arts is my identity, so there is no problem with the image of an action hero – Vidyut Jammwal
Journey of Shantun Bagchi
I grew up in Calcutta. I did graphic designing from Ahmedabad. Then I came to Mumbai and started ad filmmaking. During this, I also received many international awards. My work has been appreciated at many big global level from Cannes. Then I was constantly trying to make a film which was accomplished with Mission Majnu.

Source: navbharattimes.indiatimes.com
: Language Inputs
This post is sourced from newspapers, magazines and third-party websites. For more information please check NewsDay Express Disclaimer.