Salman Khan, who is celebrating his 56th birthday on December 27, has been in the film industry for more than 3 decades. Several hit films and memorable characters added to Salman's stardom. Even though Salman has dozens of hit films in his account, but the regret of rejecting a film will probably always remain in his heart. This film was Shahrukh Khan starrer 'Baazigar'.
According to Salman, 'Baazigar' was offered to him earlier, but he refused. After this Shahrukh was signed. Salman disclosed this in an interview given to 'Indian Express' in 2007. When Salman was asked that before Shahrukh, he was offered the role of Kabir Khan in 'Chak De India'. Does he regret rejecting that role?

That's why Salman rejected 'Baazigar'
In response, Salman had said, 'Not at all. I rejected the film and he (Shah Rukh Khan) signed it. That's all right. When Abbas-Mustan came to me with the script of the film, I asked my dad (Salim Khan) for his inputs. He felt that since the story is about a negative character, a mother's angle should also be added to it. Those people did not listen. When I rejected the film, they (Abbas-Mustan) signed Shah Rukh and also put a mother's angle in the story.
Salman announces 'Bajrangi Bhaijaan 2', Kabir said – script is not ready, now KV Vijendra said this
'Vannat' would not have stood today if I had done 'Baazigar'
Salman had further said, 'But I have no regrets at all. Imagine, if I had done 'Baazigar', 'Mannat' (Shah Rukh Khan's bungalow) would not have stood on the bandstand today. I am very happy for Shahrukh and his success.
Read: Video: This birthday cake of Salman Khan was saved from falling, this was the decoration at the farmhouse
Salman did not like the climax of 'Chak De India'
Salman also talked about the film 'Chak De India' and told why he had rejected Aditya Chopra's film. Salman had said, 'I have no regrets that I didn't do the film (Chak De India). But I agree that my judgment regarding the film was wrong. Adi (Aditya Chopra) told me during the narration that he was going to make a very good film. But I had a problem with the climax of the film. I used to believe that if you lose a match against Pakistan, you also have to win against Pakistan. I also had a problem with the title of the film. Hopefully! He would not have added 'India' to the title of the film. I felt that our fans in Pakistan and Bangladesh must have felt bad.
Read: How did the poisonous snake reach Salman's hand? Actor told the whole incident – he bit me 3 times

These films were also rejected
Not only 'Chak De India' and 'Baazigar', Salman had rejected many more films. These include Shah Rukh starrer 'Kal Ho Naa Ho' and 'Josh' apart from 'Ghajini'.
Salman Khan's swag remains intact even at the age of 55, watch video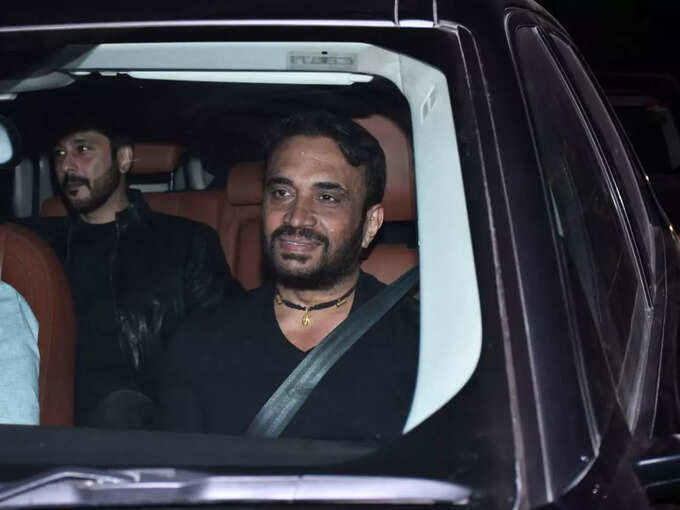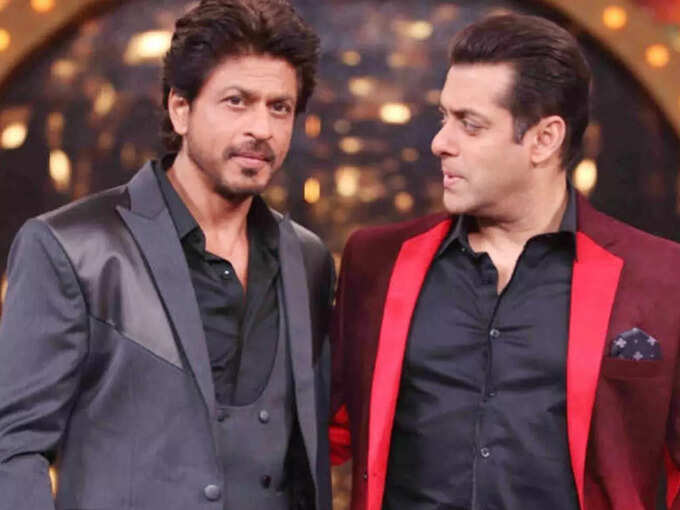 .