Praveen Kumar Sobti, 76, who was once an international athlete and played the role of Bheem in BR Chopra's famous serial 'Mahabharata', has said that he neither needs money nor anyone's help. needed. Praveen Kumar Sobti is deeply hurt by the news in which baseless and misleading things have been spread about him. Praveen Kumar said that because of this, people's calls are coming to him from all sides.
Praveen Kumar again reiterated that during the interview given to 'Navbharat Times' newspaper, he had talked about being denied the right to pension by the Punjab government. He is still standing on this point because it is not about pension, but about respect. Praveen Kumar said, 'I have been a player, so I said so. Apart from this, I did not ask anyone for help. Nor do I need anyone's help. I have a rich family. I am very proud. I am resourceful.

Recently there was news about Praveen Kumar that he has become fascinated by pie and he does not even have money to fill his stomach. Praveen Kumar and his family are very angry with these news. It is said in the reports that 'Praveen Kumar is infatuated with pie… Praveen doesn't even have money to eat roti.. He needs help, or Praveen Kumar doesn't even have money to feed', like many Things are being written on different websites, digital platforms than handlines.
Read: 'Solid body made by eating milk and ghee from mother's hand', 'Bhima' of 'Mahabharata' Praveen Kumar Sobti told interesting things

Praveen and entire family sad
In this regard, Praveen Kumar said that he had given an interview to 'Navbharat Times newspaper'. Whereas the rest of the media neither spoke to him nor did he know his side. Just by putting chili-spice in his own way, he wrote many such things, due to which he is badly hurt. His family is also sad.

'I neither asked for help nor needed money'
Praveen Kumar told that confusion has spread in Mumbai and Bollywood also due to these misleading news. Many Bollywood celebrities called him and inquired. Praveen told that he had expressed displeasure over not getting pension from the Punjab government, but he did not ask anyone for help. He said, 'I didn't ask for help. Did not plead Nor do I need the money. I had only sought the rights from the Punjab government.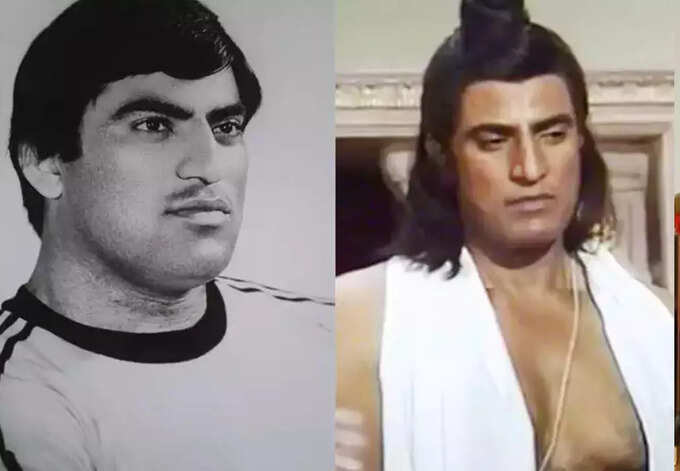 There is this displeasure about pension
Regarding pension, Praveen Kumar had told 'Navbharat Times' that he has complaints from all the governments of Punjab that came. All the players who won the Asian Games or medals were given pension, but they were deprived, while the most won gold medals. He was the only athlete to represent the Commonwealth. Still, he was treated step-motherly in the matter of pension. However, at present he is getting pension from BSF.

Praveen Kumar has been an athlete, serving the nation in BSF
Let us tell you that Praveen Kumar has been an athlete. He won many gold and silver medals twice in Olympics, then Asian, Commonwealth. In the year 1967, Praveen Kumar was awarded the Arjuna Award, the highest sports award.

Praveen Kumar is ill, wife is taking care
Praveen Kumar, 76, had said in a conversation with 'Navbharat Times' that he has been at home for a long time. Health is not good and there are many types of abstinence in eating. There is a spinal problem. At home, wife Veena takes care of Praveen Kumar. One daughter is married in Mumbai.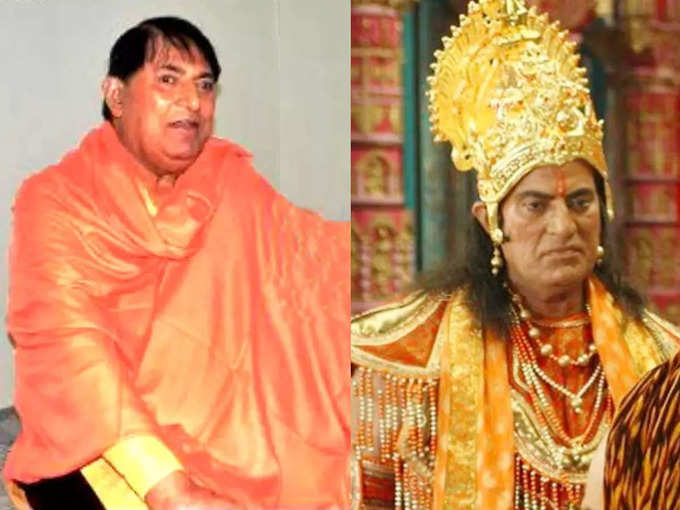 .