To commemorate 75 years of independence, the whole country is celebrating the Amrit Mahotsav of Independence. The spirit of patriotism can be seen everywhere and the celebrities of our entertainment world are also not untouched by this. Here celebrities are sharing how they are feeling on the occasion of Amrit Mahotsav of Independence. What are the achievements of 75 years of independence for them and what do they want India to see in the hundred years of independence.
We did not get this freedom easily – Isha Koppikar
I am very proud of this and I consider myself very lucky that I am celebrating the Amrit Mahotsav of Independence with the entire countrymen. I always say that we have not got this freedom easily. In this freedom, many people gave their sacrifices and many great people made sacrifices. I only wish that the sacrifices of our freedom fighters be remembered by the generations to come, give importance to them. We should say every day not only on the day of independence but say proudly that we are free. As far as the achievements in 75 years of independence are concerned, they are many. Today our country stands shoulder to shoulder with all the powerful countries of the world. Be it infrastructure, technology or science or agriculture. The road to progress is open everywhere. I think in the coming hundred years we will be called the most powerful country in the world.
Want to see women's issues resolved – Ananya Pandey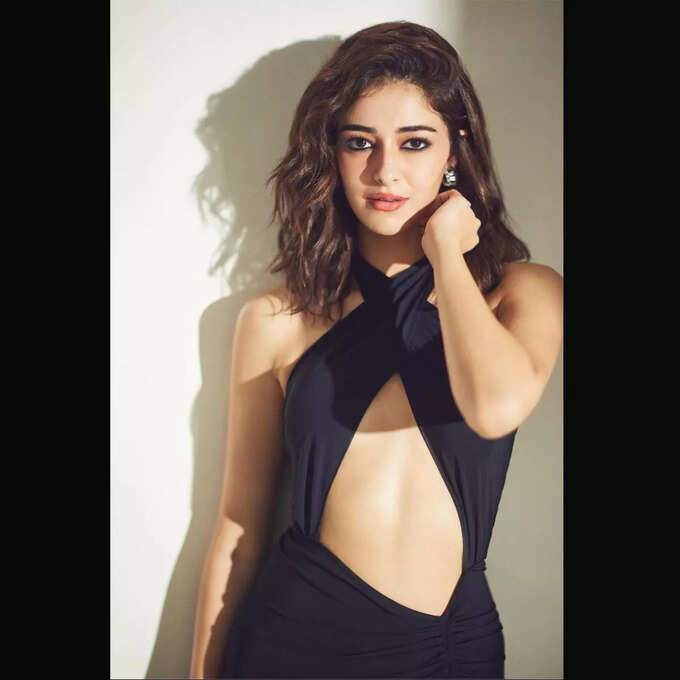 I feel very giddy to think that our ancestors sacrificed so much for freedom and today we are able to breathe in that freedom. Whenever I think about my freedom and the fight I fought for it, I get emotional. I am proud that we are part of the largest democratic country in the world. If I talk about achievements, then I consider the biggest achievements of sense of democracy, democracy and freedom of expression, but I feel that more work should be done in the coming hundred years of independence on women's issues especially women's safety. Much remains to be done on women's issues. We have many challenges in this area.
Unity in diversity is a beautiful gift – Vijay Deverakonda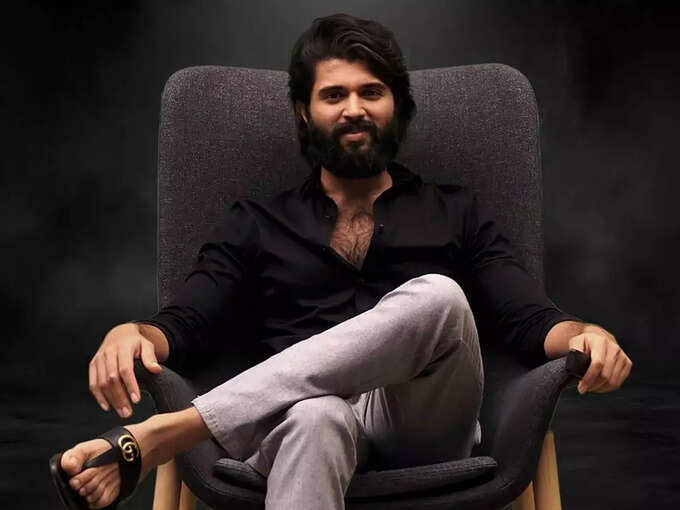 I consider myself lucky to be born in a free country. You think if we were in a slave country, what would happen to us? Would we have been able to breathe so freely? Would we be able to do everything that we are doing? Would we have the freedom to live life our way and speak our mind? I am grateful to all those who laid down their lives to get freedom. I have deep respect for this day of independence and I always look forward to this special celebration. Now that the nectar festival of freedom is here, it is very special for us. The progress that is being made continuously in every field is our biggest achievement. Take the example of the film industry itself. How much progress has been made in the field of cinema. How far has our technology progressed? Our youth today is smarter and sharper than ever. Our infrastructure has become very strong. Today when I look at my city Hyderabad, I feel how much progress my city has made. I have seen my city transform in front of me. I am sure you must have seen Mumbai changing day by day. We are making continuous progress. As a country we are one and unity in diversity is the most beautiful thing of this country. I want to see my country flourish in every way in the years to come. To make a better society and better human beings in the coming times.
India will become world guru in 100 years of independence – Kailash Kher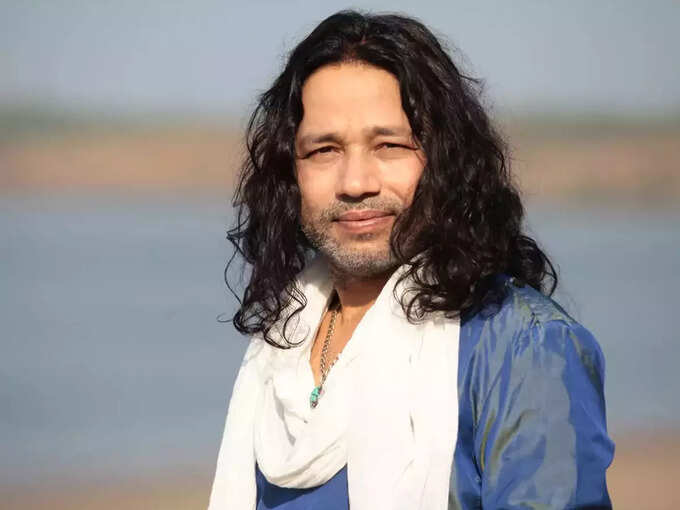 The revolutionary change I am seeing in 75 years of independence is that BMC people are coming to us to share happiness and give flags. Earlier we had not seen this, earlier people used to come to give notice. Mumbai Police is also coming to give flags. Now people often get stressed after seeing the tax department. Although we also pay tax, but there has been a change in that too that we have got a certificate to pay GST. Earlier, there was a common man's belief that we should pay tax and we should be afraid too, but now income tax people are getting relief from this certification. The pleasant change is that these
The image of all the departments has changed. Till now this used to happen only in developed countries. Earlier the currency of India was also not listed anywhere, but today not only the currency but also the value of India has increased. The acceptance of Yoga and Ayurveda of India all over the world is a great achievement. Our country has worked hard to be empowered in all fields. We are making our own missiles and defense equipment. We are no longer dependent on other countries for our army. In the coming hundred years, a time will come when we will have our own ships. I am telling you that India is not a permanent member in the Security Council of the United Nations, but very soon we will also get permanent membership. We are doing well in the health sector as well. During the Covid period, we sent Covid kits and vaccines to 80-90 countries. We also sent food grains and medical help to Afghanistan. In the coming hundred years of independence, our supremacy will be so much that India will become the world guru.
Have to make better society and better human being – Pankaj Tripathi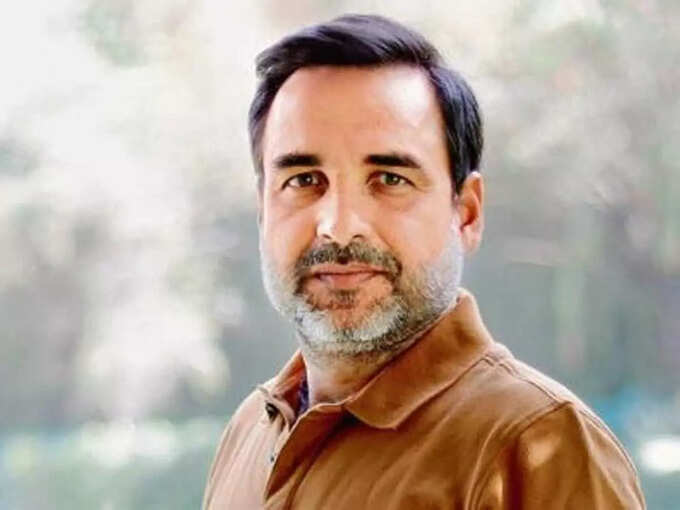 I think we have achieved a lot in 75 years of independence. Sangeet Natak Akademi was formed only after independence. National School of Drama was formed. An ordinary boy like me from the National School of Drama is training and talking about acting. You think, if there was no National School of Drama, then how boys from a simple family like me could have achieved that position in acting? This is an example of the field of acting. We have achieved a lot and we still have a lot to achieve. I think, in the coming year, better society, better technology, better human beings have to be made, so that we can respect and love each other. The Covid period has told us that we have to be aware about nature and I think in the coming hundred years of independence, we should become more aware and sensitive towards nature, environment and animals. When you blow the horn on the streets, the first person to be affected by its crackling sound is the one who is blowing the horn. We worry about education and health for our children, but where will clean water and oxygen come from for them? I want that in future there should be more awareness about nature, although it is coming.
I would like to come under the category of developed nation – Shweta Prasad Basu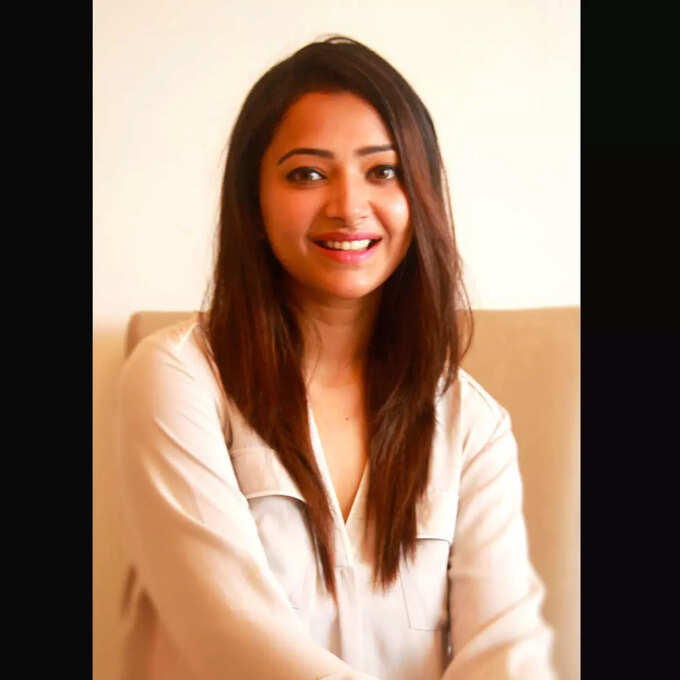 It is a very proud feeling that we are celebrating the nectar festival of freedom, but in spite of this, if we look in the comparison of world democracy, then we are quite a young nation right now. On the occasion of independence, when we remember our great leaders and sing devotional songs, there is a lot of happiness. In fact, I really like the spirit of freedom and this atmosphere. Many changes have come in these 75 years of independence. We have achieved a lot. In these 75 years we are called developing nation, so in the coming hundred years of independence, I would like to be called developed nation. This is the wish that everyone should progress and be in all fields. I celebrate this freedom to say, choose, live and express and wish it to be stronger in the future.

Source: navbharattimes.indiatimes.com
: Language Inputs
This post is sourced from newspapers, magazines and third-party websites. For more information please check NewsDay Express Disclaimer.